How Do I Become a Development Coordinator?
You can become a development coordinator by obtaining an undergraduate degree, undergoing fundraising training, and gaining some experience as a grantwriter or development assistant. Credentialing of fundraising staff in the nonprofit industry is somewhat fluid and often depends upon the size of the development department and how the position is defined. Major institutions, such as universities and prominent museums, will require more substantial credentials than a local community-based organization or nonprofit start-up.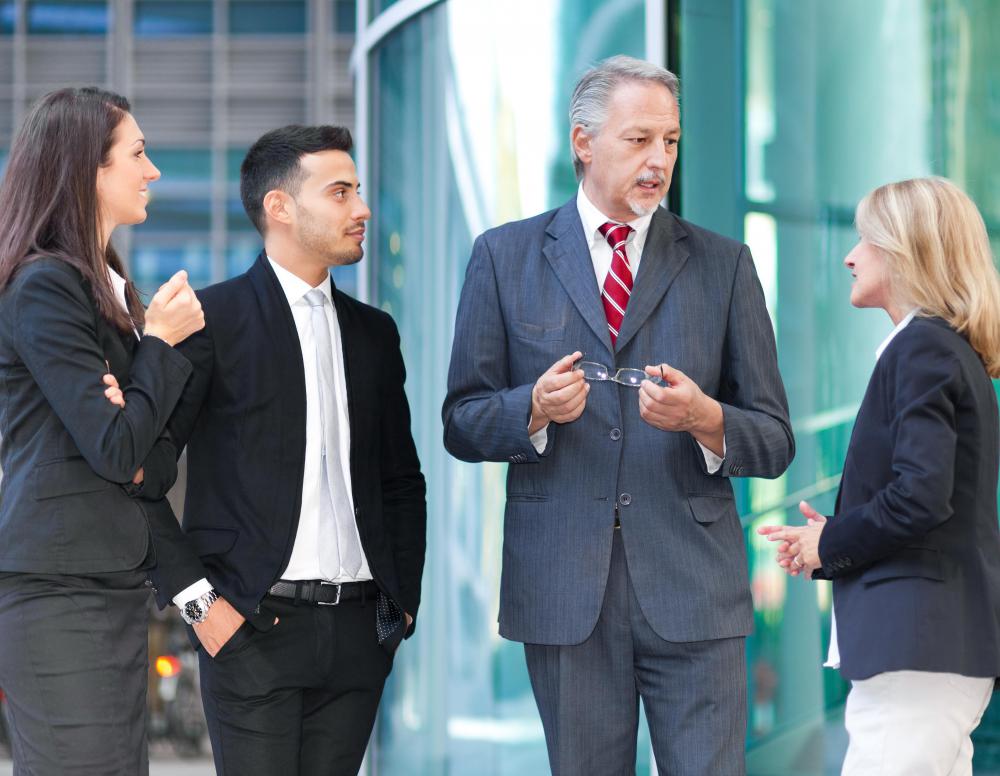 Development is a functional department that handles fundraising and donor communications tasks in nonprofit organizations. You usually need an undergraduate degree to become a development coordinator, but that degree can be in almost any major. There is no specific undergraduate course of study for the development field. The critical skills are writing, communicating, and budgeting. Majors in the schools of communications, journalism, business, liberal arts, and other areas will satisfy the basic educational requirement for the position.
There are many training and continuing education options for development professionals in the nonprofit industry. Many of the nonprofit resource centers and the development trade associations offer introductory and advanced coursework in the functional areas handled by a development department. The trade associations in particular offer certificate programs and credentialing that will help distinguish your resume. Since the development profession is not defined by a major at the undergraduate level, specialized training is an important step if you want to become a development coordinator.
In most instances, you will be expected to have some experience working in development as an assistant or grantwriter before you will be considered for a development coordinator position. The amount and type of experience needed will depend on the size of the nonprofit employer involved. A local nonprofit with a small operating budget will likely call its sole development hire a development coordinator, which will be functionally equivalent to a chief grantwriter. In this instance, academic credentials and specialized training in grantwriting may be sufficient, and extensive experience in the industry may not be needed.
Larger nonprofits with more extensive development teams will expect a development coordinator to have general knowledge of the way a development department works, topic-specific experience, and supervisory experience. For example, if you want to become a development coordinator in the individual giving area in a national nonprofit, you will need at least two years of experience as an assistant working on annual giving campaigns and donor correspondence to show that you understand the entire development process and can supervise assistants that will work under you.