How Do I Become a Demand Planner?
Someone who wants to become a demand planner can focus on gaining qualifications and experience related to supply chain handling, forecasting, and inventory planning, as well as other similar business tasks. Networking and working upward within a business can also get an individual closer to a career as a demand planner. Some types of business degrees can expedite these careers.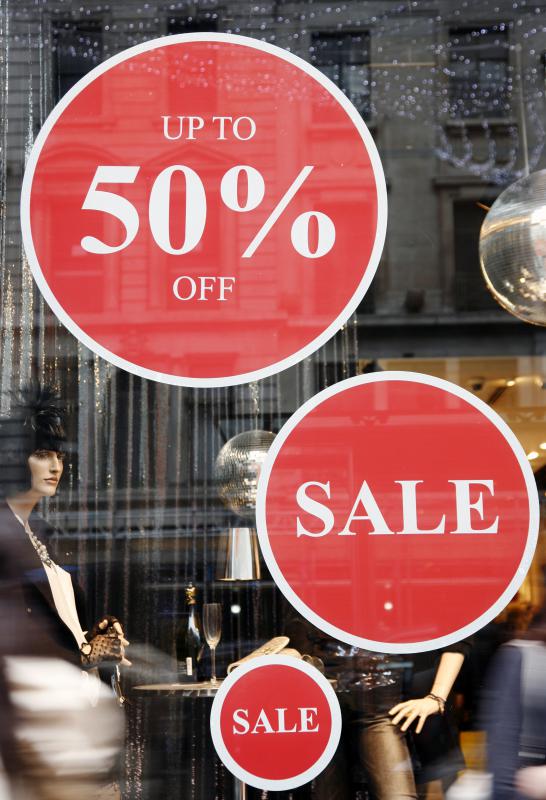 One critical aspect of qualification for a demand planner is experience. These professionals should have experience in forecasting, scheduling supply chain events, and quantifying inventory. Some employers prefer that a candidate have specific experience in demand planning within an industry, for example, in soft goods retail or equipment production.
Some personal skills also make a person more desirable as a demand planner. These involve good communication skills, attention to detail, basic computer skills, and problem-solving skills. Other qualifications for demand planners include experience with specific software packages related to supply chain handling.
An employer will often look favorably on a job applicant for a demand planner position who has the knowledge of the terminology and jargon around supply chain issues. Detailed knowledge of inventory metrics, turn rates, and other related ideas can help a person go farther in an effort to become a demand planner. Experience working with teams on supply chain issues generally also helps someone involved in this kind of job search to learn all of the relevant terminology.
A broad background in logistics and decision support resources is helpful for anyone who wants to become a demand planner. Businesses often use a common set of supply chain handling resources, which can consist of software programs or manual strategies for good record keeping and decision making. Individuals who are familiar with these will usually be first in line for a job as a demand planning professional.
Apart from the specific experience that qualifies a person to become a demand planner, a higher level of education is often useful. A four-year college degree can help someone to start out as a demand planner, or in a lower or subordinate role, where promotion from within can eventually get that person a demand planner job. The most relevant degrees are in business, or specific business specialties such as international business, supply chain management, or specializations in business-related information technology.