How Do I Become a Communications Consultant?
In this age of information, controlling communication has become a very desirable service for most all companies and organizations. To become a communications consultant, one must have a passion for communications and be knowledgeable in the business or professional area where communications consulting services are to be provided. Someone who wants to become a communications consultant needs to have experience in corporate communications, executive communications support, event management, media relations and crisis management. Some formal education will also likely be required by an organization that is looking to hire a communications consultant.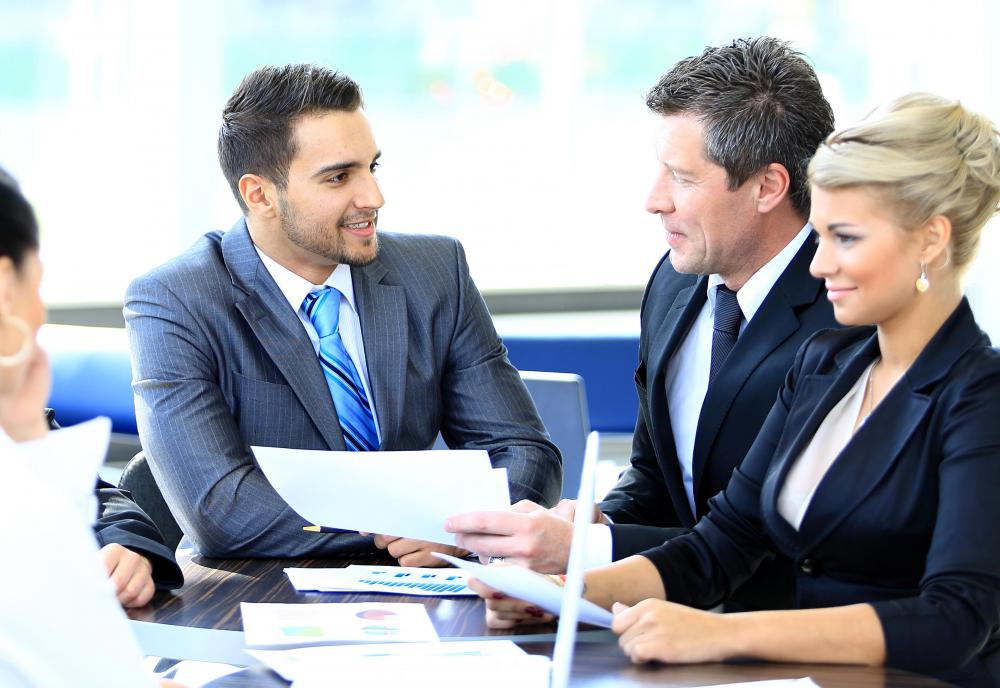 Communications consultants provide verbal or written direction and recommendations for implementing communication strategies that support the business or its particular endeavors. Consultants in this field typically provide advice or recommendations regarding communications issues and customized communications plans and materials. A communications consultant needs to know all of the people involved in a company or organization, not just the key people and executives. Good communications consultants never assume anything but might obtain information through the use of discussion or focus groups, one-on-one interviews, telephone surveys or by just talking to employees within a company when needed.
To become a communications consultant, a bachelor's or master's degree in journalism, English, public relations, marketing or another related field is preferred. A few years of equivalent experience in the communications field might also be necessary to land a position with a large company or organization. In this age of information technology, anyone who has a gift for, passion for and knowledge of a particular area of business communication can easily become a communications consultant. Communications consultants might be self-employed, start their own consulting businesses or work for small companies or large international organizations.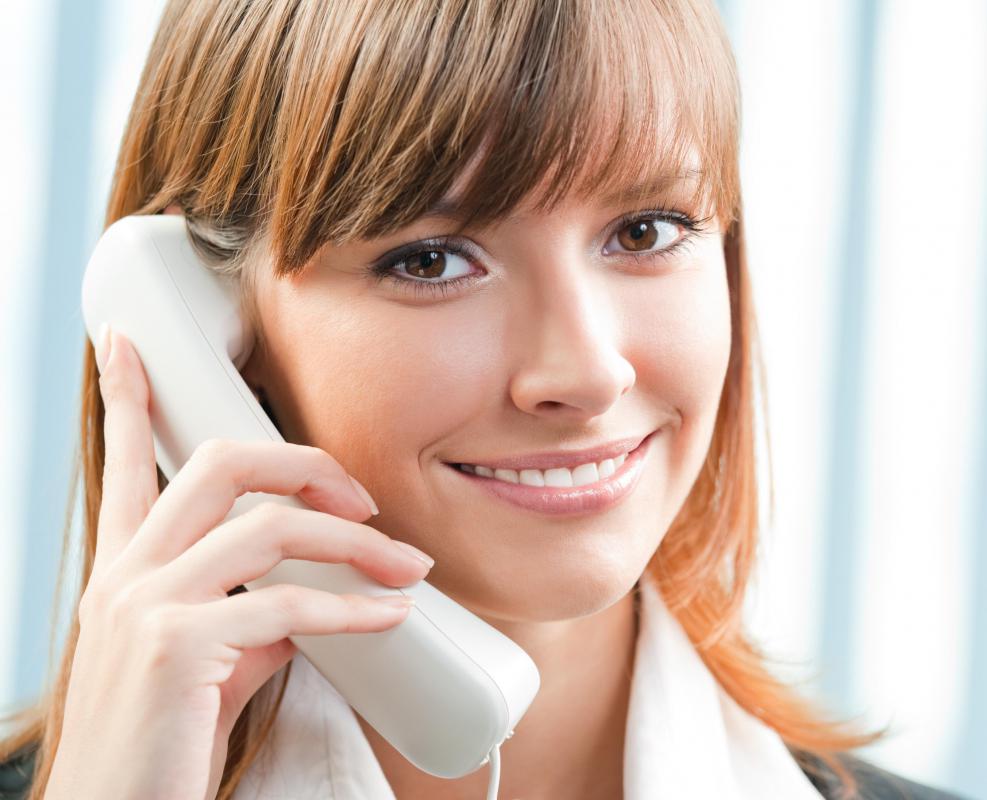 When considering this particular career path, determine the appropriate type of consulting expertise within the area of communications. Some professional consultants specialize in bringing products or services into the market. Other communications consultants might provide assistance in fundraising, marketing, public relations or sales. All communications consultants specialize in some area of business or corporate communications. The only communications consultants who will last in this highly competitive business are those who provide valuable information that leads to overall profitability along with exceptional service for their clients.
The first step involves assessing your particular skills and experience. Determine what services will be offered and how those services will be marketed. Find out if any type of certification or license will be needed. If you become a communications consultant, some good advice is to under-promise and over-deliver. When first starting out, the typical mistake a communications consultant will make is promising too much to a client and then struggling to make things happen within the parameters of an impossible deadline. Listen more and speak little.