How Do I Become a CNC Lathe Operator?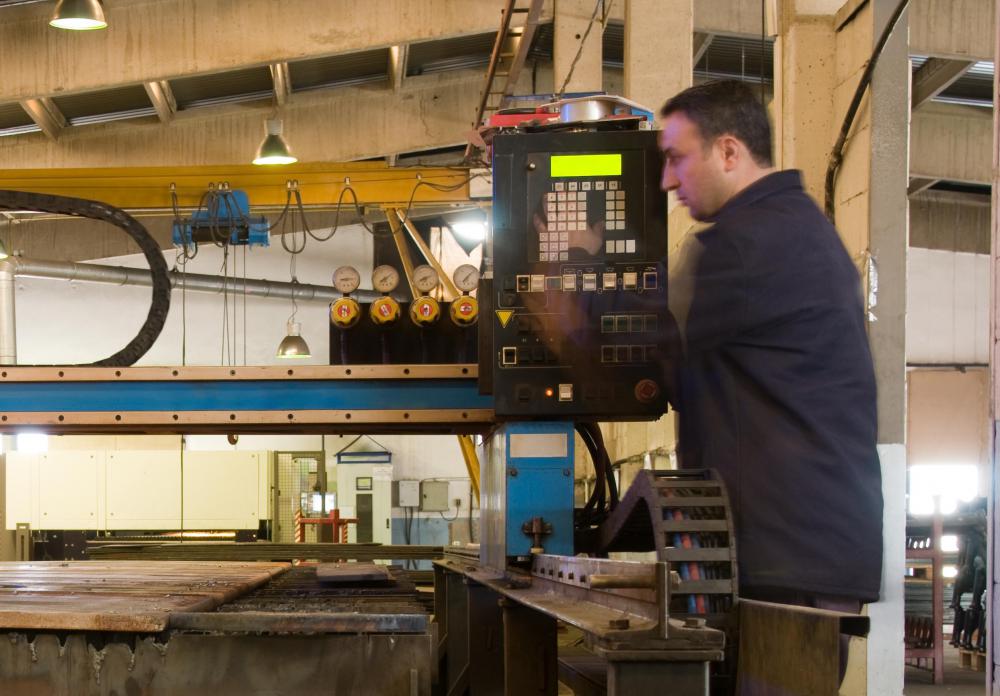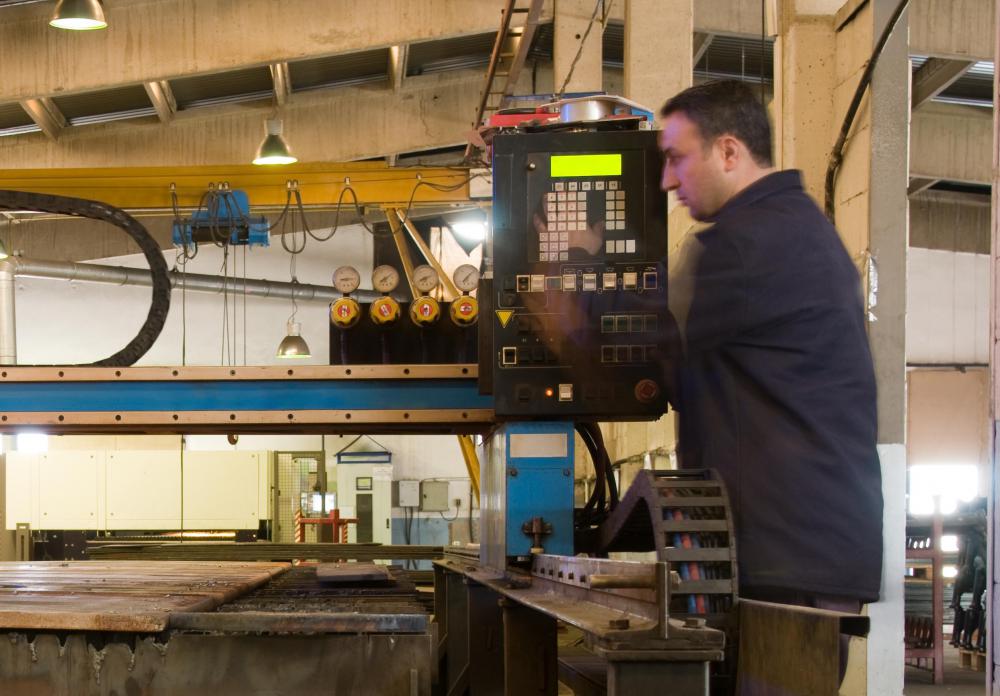 A computer numeric control (CNC) lathe is a device used in various types of manufacturing to turn raw materials and cut them to precision specifications. The operator must be trained in the proper use of the machine as well as in the computer programs used to operate the machine. In order to become a CNC lathe operator, you will first need to complete a high school education; while in high school, it helps to pay close attention to math, computer, and design coursework. On-the-job training will also be necessary to become a CNC lathe operator.
You can take several routes to become a CNC lathe operator. One of the most common ways to do so is to take part in an apprenticeship program. You will work under the supervision and guidance of a more experienced operator who will teach you all the proper techniques and safety measures you must undertake as part of the job. You will get paid during this apprenticeship, but not as much as a full-time lathe operator. The duration of the apprenticeship will vary by company or union, but it will generally last anywhere from a year to three years.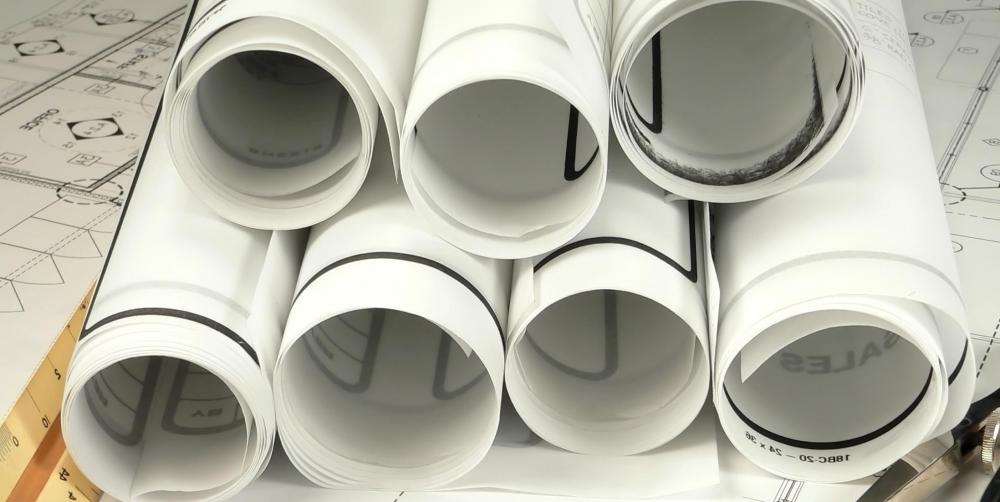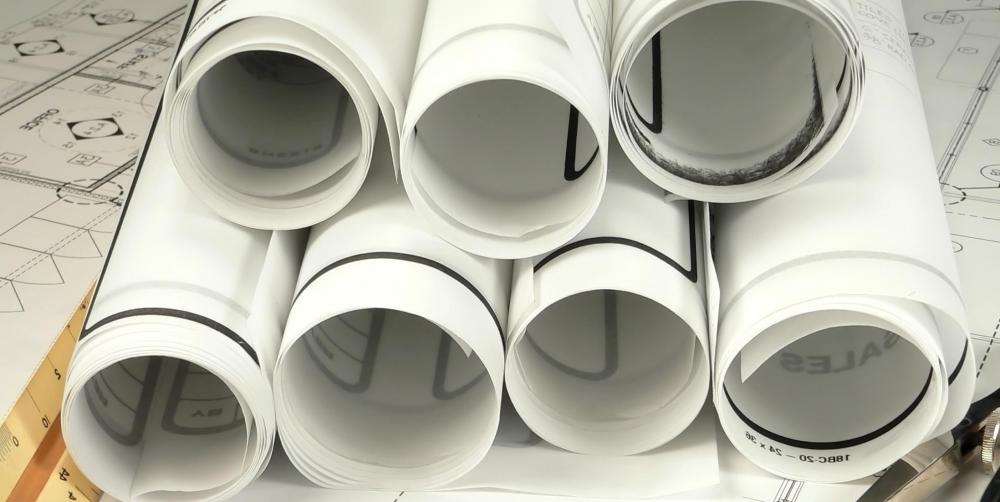 Another way to become a CNC lathe operator is to attend a technical or vocational school to earn an associate's degree or certificate. This route will not only teach you all the skills necessary to operate CNC machines, but also give you qualifications that will make you a more attractive candidate for a job. Such an education will teach you the basics of computer-aided drafting (CAD) as well as CNC programming. You are likely to need skills in both of these areas in order to become a CNC lathe operator full time.
Once you become a CNC lathe operator and secure a job with a manufacturing company, you may need to take part in periodic training in order to stay current on new technology or techniques being used in the industry. You may also need to take part in training that focuses on maintaining or repairing the CNC machines; most operators are responsible for monitoring the cutting tools and replacing them when necessary, but not all operators are trained to repair the machines when they break down. Having such skills will again make you a more valuable job candidate in the future or make you eligible for a promotion in a current job.
It could take several years working with a number of CNC machines before someone has the knowledge necessary to operate a CNC lathe on his own.

Some CNC lathe operators need hands-on experience with computer-aided drafting software.

CNC lathe operators may need to know how to read and understand CAD drafted plans.