How do I Become a Clothing Buyer?
In order to become a clothing buyer, it is important to have a background in retail, merchandising, or fashion. A clothing buyer's responsibilities will vary widely depending on the stores for which she is purchasing, as well as the type of company that owns the business. A clothing buyer for a small boutique, for example, may be responsible for buying all of the merchandise that the store sells. A clothing buyer for a larger retailer that has many stores, on the other hand, may only be responsible for one section of the merchandise such as sports wear, formal wear, or accessories.
Many clothing buyers start as as assistants to boutique owners or as assistants to head buyers at larger companies. This is a great way to begin your career if you want to become a clothing buyer. College training in fashion, retail, or merchandising is also very helpful. Many college degrees that will prepare you to become a clothing buyer will include course offerings that cover all of these topics.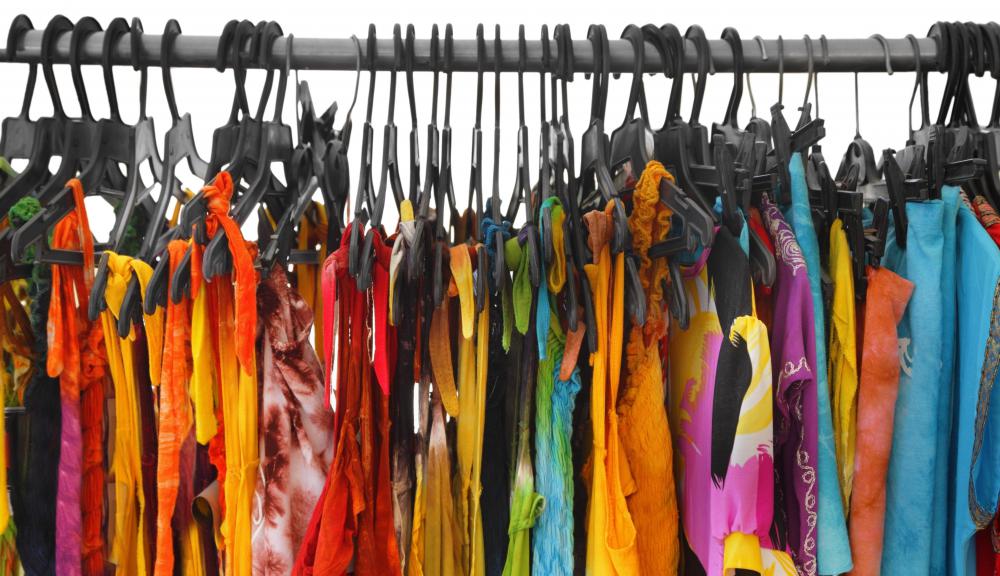 In addition to completing your training and getting hands-on experience as an assistant, you can also prepare to become a clothing buyer by closely watching trends. Get subscriptions to noteworthy fashion magazines, especially the ones that feature the types of clothing that interest you. if you want to be a buyer for a high-end company, then you will want to read magazines such as Vogue and W. If you are interested in working for a clothing store that caters to teens, then you should watch the trends in magazines such as Seventeen and Teen Vogue. If menswear interests you, read GQ.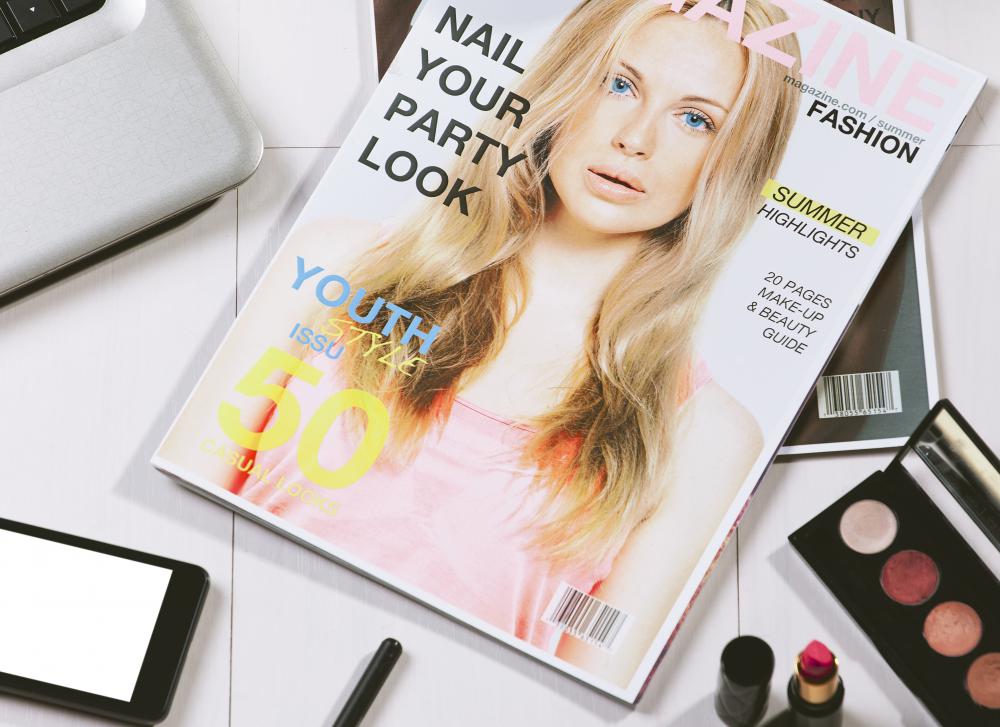 Another thing that you can do to prepare to become a clothing buyer is to follow all fashion-related news. You may also want to find fashion-related blogs that focus on the type of clothing that most interests you and follow those blogs. Being as informed and knowledgeable as possible will not only prepare you to do your job well, but will also help you to impress potential employers during interviews.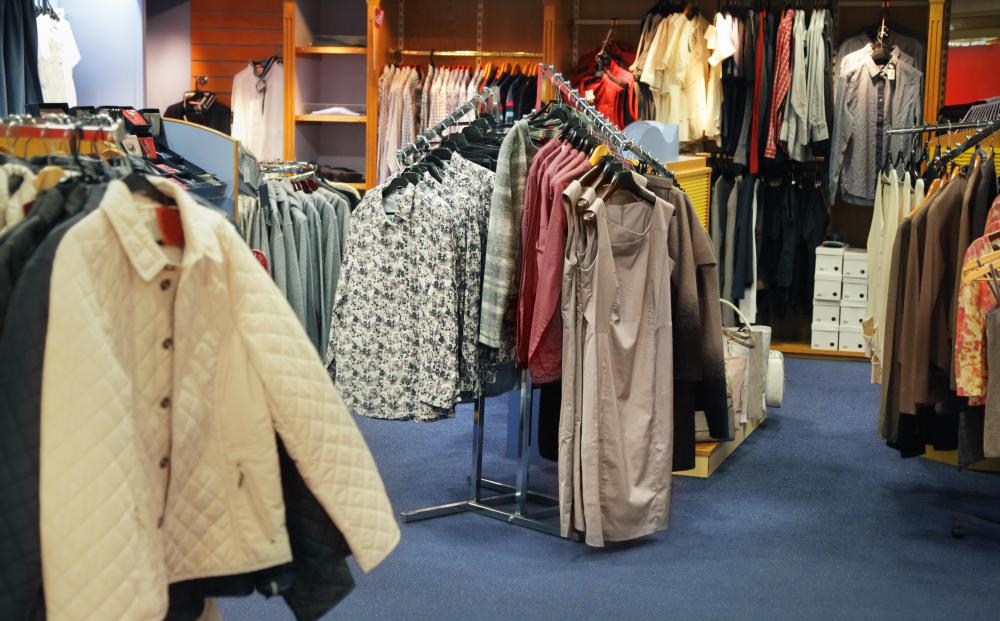 If you are currently in school, then try to get an internship in some area of the clothing business. Whether you intern for a manufacturer, retailer, or designer, this experience will give you an inside glimpse into your chosen field and will help you to gain contacts to use after graduation. Try to get an internship with a company that specializes in the kinds of clothes that you want to work with.
By: Karramba Production

Clothing buyers must be up to date on the latest fashion trends.

By: Photographee.eu

A clothing buyer may be hired to help large department stores gather fashionable clothing.

By: adisa

A clothing buyer should understand the fashion retail business.

By: bonninturina

Studying fashion magazines can help clothing buyers learn about popular styles.

By: adisa

Clothing buyers include personal shoppers who buy items for wealthy clients.

By: nyul

Clothing buyers help trendy boutiques find the most fashionable items.

By: Wrangler

Following all news and trends related to fashion can help in preparation to become a fashion buyer.