How do I Become a Clinical Perfusionist?
A clinical perfusionist is responsible for running the heart-lung machine for a patient undergoing cardiac surgery. The road to become a clinical perfusionist is difficult, but the many different tasks required, and the responsibility, make it an attractive choice for many people. Different countries have different requirements for becoming a clinical perfusionist, however most require a similar amount of training, and operate under a similar governing board as the United States. In the US, the American Board of Cardiovascular Perfusionists handles the certification process.
To become a clinical perfusionist, earn a bachelor's degree in a science field, with a heavy emphasis in chemistry, biology, anatomy, or physiology. There are two years of additional training required beyond the bachelor's degree. This training takes place at a school with an accredited pulmonary training program. Upon successful completion of this program, you will become board-eligible, and can seek employment as a clinical perfusionist.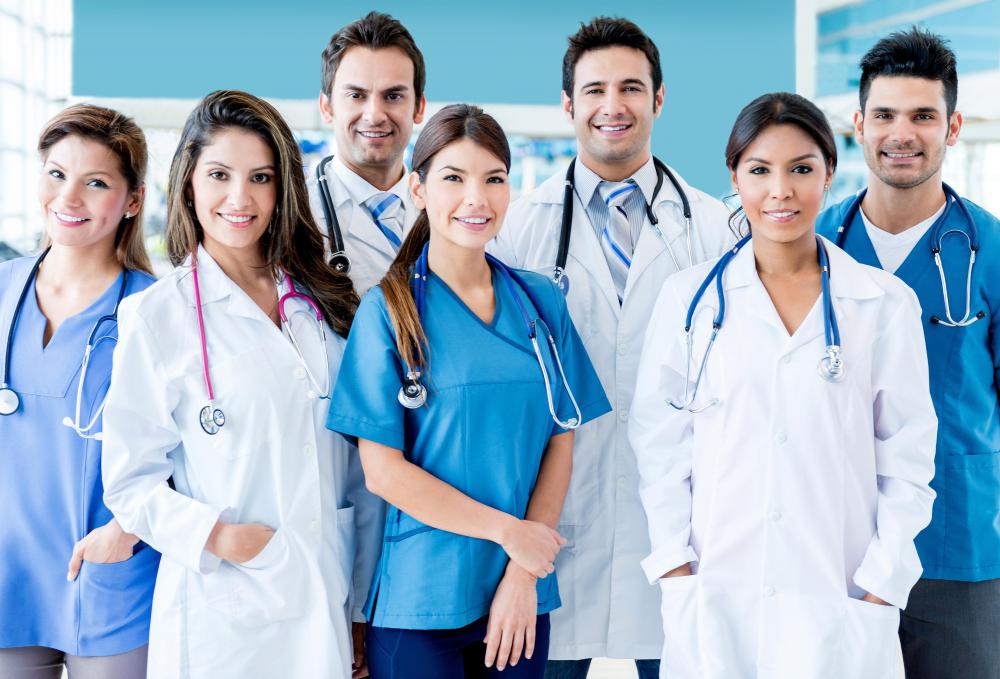 The certification process to become a certified clinical perfusionist, or C.C.P., can begin while you are still enrolled in the two-year training program. If you are currently enrolled in, or have graduated from, an accredited training program, and have taken part in 75 clinical procedures, you may complete the first part of the certification process, the Perfusion Basic Science Exam. After you gain employment in the field, and have completed 50 procedures on your own, you qualify for the Clinical Applications in Perfusion Exam, the second portion of the certification process. After successfully completing this portion of the exam, you will become a certified clinical perfusionist, and can use the initials C.C.P after your name.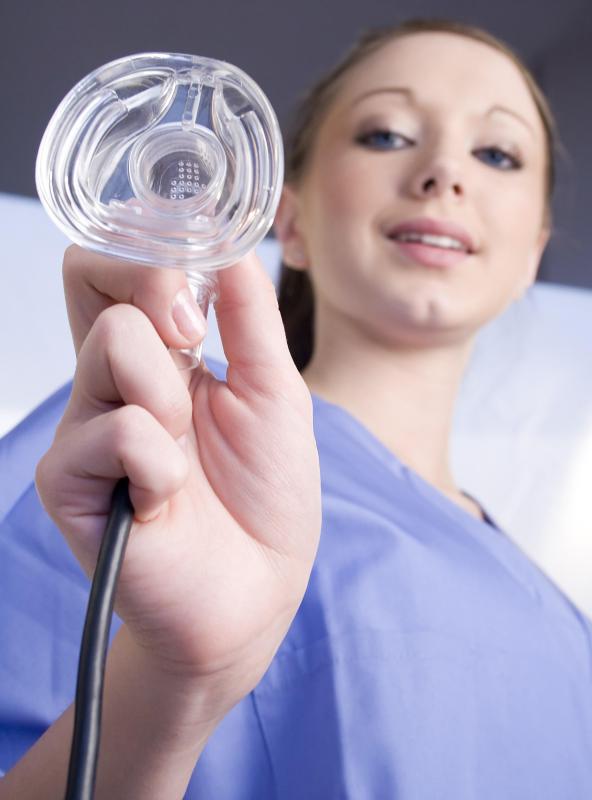 To become a clinical perfusionist, a strong science background and training is not all that is required. Clinical perfusionists work as part of a team, alongside the surgeon, anesthesiologist, and a support staff consisting of physician assistants, nurses and technicians. The clinical perfusionist is responsible for setting up the pulmonary machine and monitoring the patient's condition while the surgery takes place. If the patient's condition changes during surgery, the perfusionist must accurately relay the issue to the surgeon and anesthesiologist, and be prepared to help adjust the machine. During cardio bypass surgery, the perfusionist is responsible for pumping blood and oxygen for the patient. This job requires a great deal of responsibility, and can be very stressful. It is important to understand all areas of responsibility before beginning training to become a clinical perfusionist.