How Do I Become a Clinical Liaison?
A clinical liaison works with all clinical teams or groups within a medical facility and serves as the primary point of contact with the patient. He or she provides an initial patient assessment, clinical oversight, and communication between clinicians and providers to supply appropriate health care services for a patient. The clinical liaison ensures continuity of care and treatment as patients move through the health care system and see various providers. A clinical liaison may also provide medical treatment or ensure that treatment is provided for the patient. He or she may replace the traditional role of clinician and their responsibility for inpatient care.
Since it is possible that a clinical liaison may be required to provide medical care or to ensuring that care is provided, a person wishing to become a clinical liaison must have a bachelor's degree and certification as a registered nurse (RN) or licensed practical nurse (LPN) or a Bachelor of Science in Nursing (BSN). A current nursing license may also be required. Skills necessary to become a clinical liaison may include experience in case management, marketing, and sales. Excellent communication skills are also needed. The specific requirements to become a clinical liaison differ by state, region, and country so it is important to check with local officials or licensing authorities.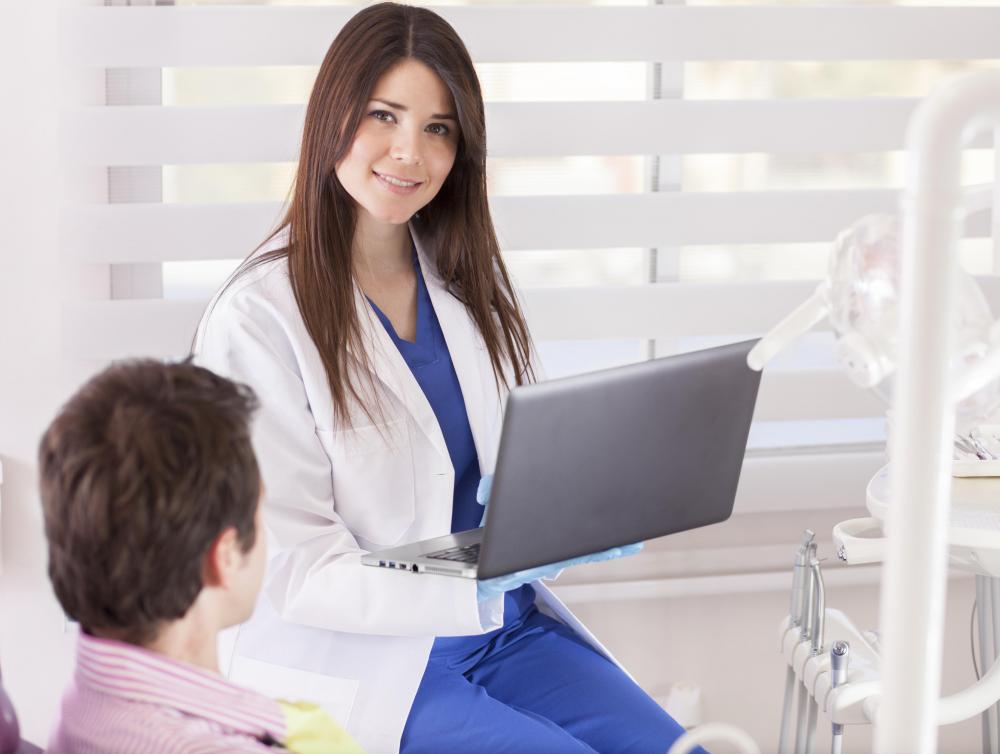 Nursing schools or colleges that offer a degree in nursing typically require a minimum SAT or ACT exam score, a consistent GPA of at least 2.0 to 3.25, and three years of high school math, including geometry and algebra II. Other requirements may include three years of biology or chemistry, four years of English, and two years of another language. Most nursing students are required to apply to a college or university to complete required courses before applying to the school's nursing program. Standards are different and vary widely from school to school, and specific details should be obtained from each individual school and nursing program.
Other skills necessary to become a clinical liaison include ensuring the continuity of care for patients transitioning from one medical facility to another facility, home care or hospice setting. A working knowledge of local medical facilities, service providers, individual assessment and service planning processes will certainly be helpful and may also be required as a part of the responsibilities for this position. Relationships with medical professionals and management personnel at these facilities is also a plus. To become a clinical liaison requires better-than-average communication skills, development and maintenance of professional relationships, and a desire to do what is best for patients.