How do I Become a Clinical Dietitian?
A clinical dietician assesses the nutritional needs of patients and helps to develop plans to ensure proper diets. Some college education is usually required for a person who wants to become a clinical dietitian. For example, a person may need a bachelor's degree in a science- or nutrition-related field in order to secure a job. Some employers may even prefer job candidates who have master's degrees over those with lesser amounts of education. Additionally, a person who wants to become a clinician dietitian may need licensing or certification in his jurisdiction. Usually, this requires the aspiring dietitian to pass an exam. There may be a good deal of variation in requirements, however, depending on the laws of the particular jurisdiction.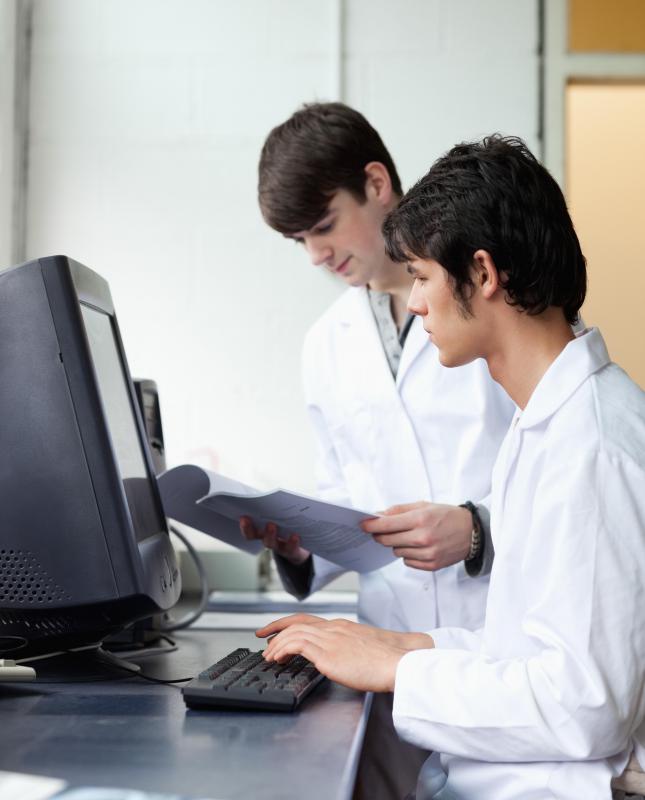 A clinical dietitian may work in many types of health care settings, including nursing homes and hospitals. He typically creates nutritional plans that meet the patients' needs and supervises the implementation of those plans. In many cases, a clinical dietitian works with doctors and other members of a health care team to make sure that patients' nutritional needs are met. Some people in this field work for the benefit of all types of patients while others may specialize in a certain type of patient, such as those with critical illnesses.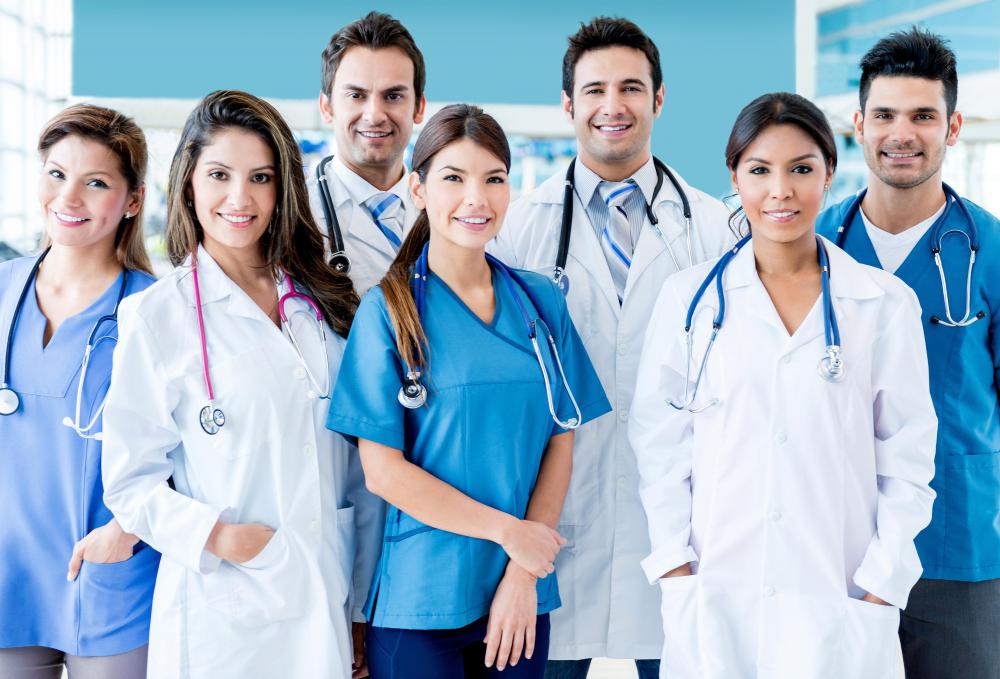 To prepare to become a clinical dietitian, a person may start by taking science and health courses in high school. These courses may provide a helpful foundation for the type of work he'll have to complete in college. Composition courses may also prove useful for a person considering this field, as they may help him build written communication skills helpful for this career. In lieu of earning a high school diploma, a person interested in this career may earn a general educational development (GED) diploma or a jurisdiction-approved equivalent.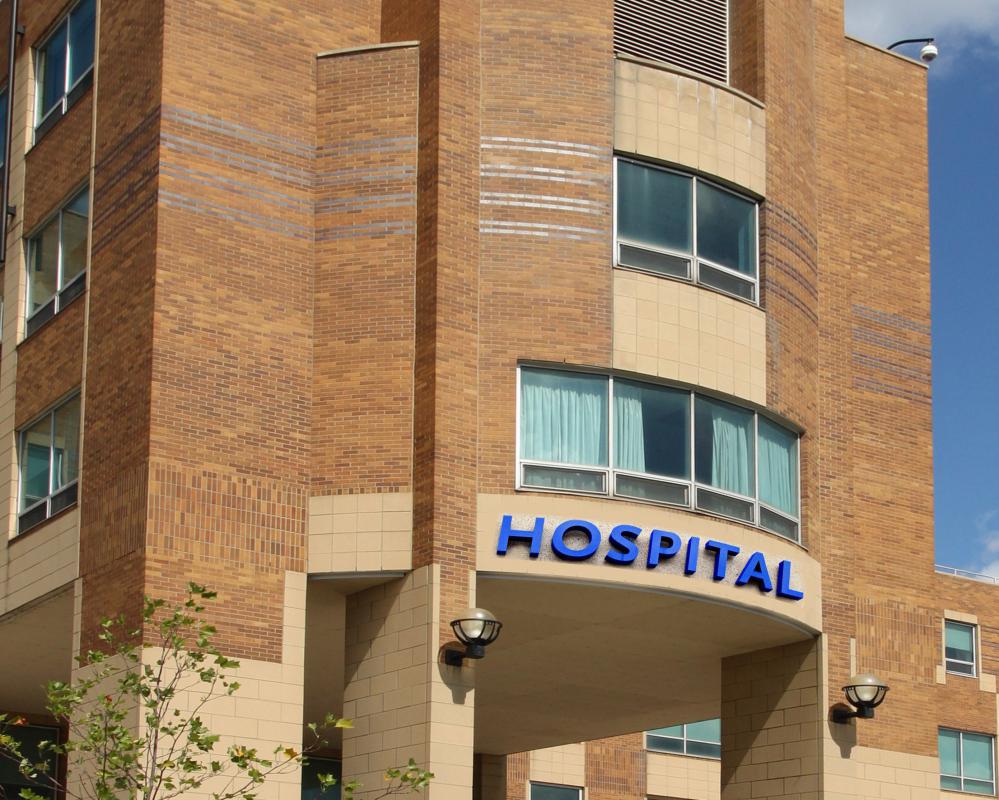 In college, a person who wants to become a clinical dietitian may do well to pursue a bachelor's degree in a science field. Earning a degree in nutrition or another health-related major typically provides suitable preparation. Regardless of which degree a person chooses to earn, he usually needs to take classes in nutrition, biology, and chemistry. Physiology and biochemistry courses usually prove helpful as well. While a person may have success at finding a job after earning a bachelor's degree, some may find they have more opportunities for advancement after earning master's degrees.
Licensing requirements for a person who wants to become a clinical dietitian often depend on the jurisdiction in which he plans to work. Many places require aspiring clinical dietitians to take written tests, and some may make training internships mandatory. After completing his jurisdiction's requirements, a person who wants to become a clinical dietitian may apply for a job with the health care facilities that interest him.