How do I Become a City Clerk?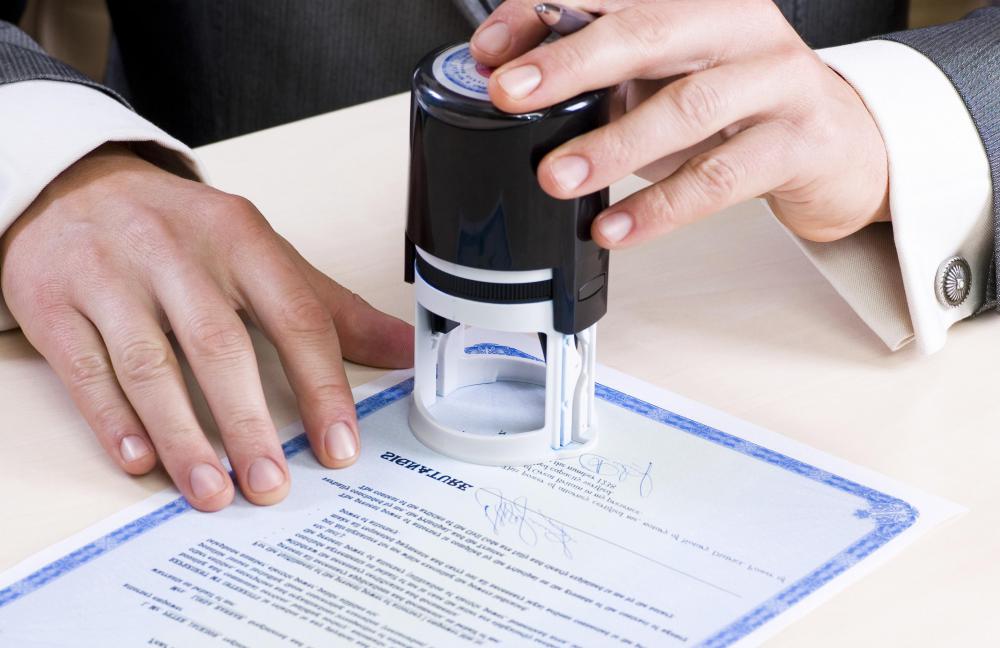 If you want to become a city clerk in the United States, you will probably need to have earned an associate's degree. Most employers, however, want applicants who have a bachelor's degree in political science, English, or a business discipline. Larger cities may prefer to hire candidates who have an advanced degree, such as a master's or Ph.D. In addition, you might also plan to take some career development courses or seminars that are related to working in a local government environment.
When looking for someone to fill this type of position, many employers seek candidates who have specialized training that would help to prepare them for the work that is involved in managing a city government. There are a variety of different ways you can go about obtaining this training. Some employers specifically look for applicants who have certifications that are relevant to these jobs. Doing this may help prepare you to become a city clerk in many different cities throughout the country.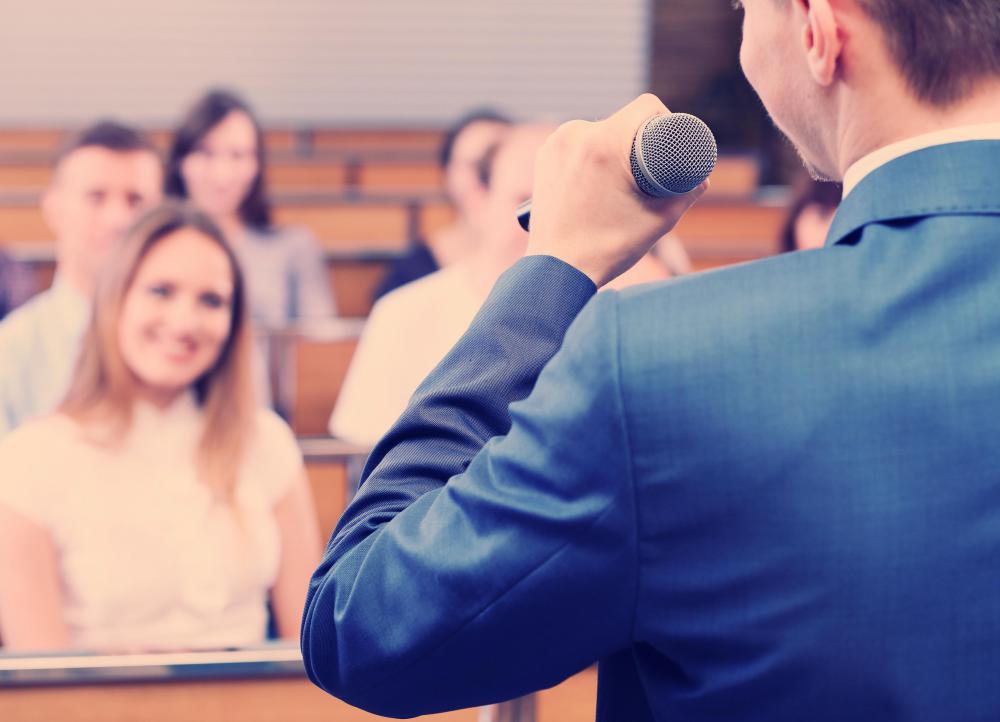 In many cases, employers want to hire people who have at least four or five years of experience working in municipal government. You will probably also need to have a great deal of administrative experience. There could be positions that would require you to supervise the work of others, so if you have held any type of management position in the past, this might put you at an advantage over other applicants.
You may need to become a notary public in this job. To get a job as a city clerk, you should be able to prove that you have a stable work history, by providing two or three professional references. It is essential for people who hold these positions to conduct themselves in an ethical manner at all times. People who have criminal histories, or other questionable past activities, will likely not pass the thorough background check necessary to become a city clerk.
These positions may require candidates to serve as liaisons between city government offices and the public. In order to become a city clerk, you should feel comfortable with the idea of making public statements to members of the local press. You could also be asked, either occasionally or on a regular basis, to write or determine the information that is released to the public on a variety of matters. Therefore, if you have some communications training or work experience, it may be beneficial to you throughout your career.
City clerks are often also notaries public.

City clerks often have to act as a liaison between separate offices.

Someone who wants to run for a local office should have experience talking to members of the public.