How do I Become a Child Psychologist?
A child psychologist is a professional who works with children and their families using therapy methods that are centered on the needs of children; for example, drawings, play, and reenactments. Child psychologists may have their own practice, they may be part of a group practice, or they may work in a hospital or for the government, such as working with Social Services or Child Protective Services. Those who wish to become a child psychologist will find that the work can be very rewarding, but it is also a job full of heartbreak and challenges.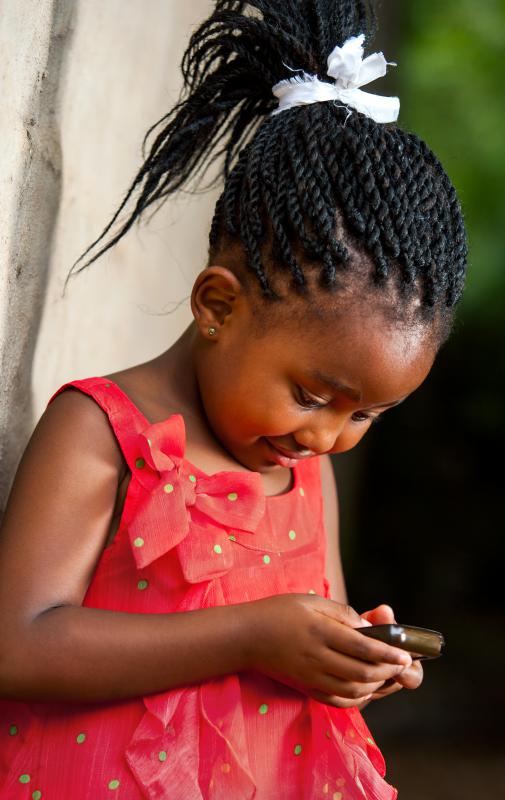 To become a child psychologist, you must first have a bachelor's degree in psychology. When you are looking at potential colleges, try to pick one that is both affordable and that has a great child psychology graduate program. While you don't need to choose this school for your graduate degree, it will give you an opportunity to interact with graduate students and professors teaching upper-level classes. Take as many courses as you can that relate to child psychology, including courses on play, child development, and learning.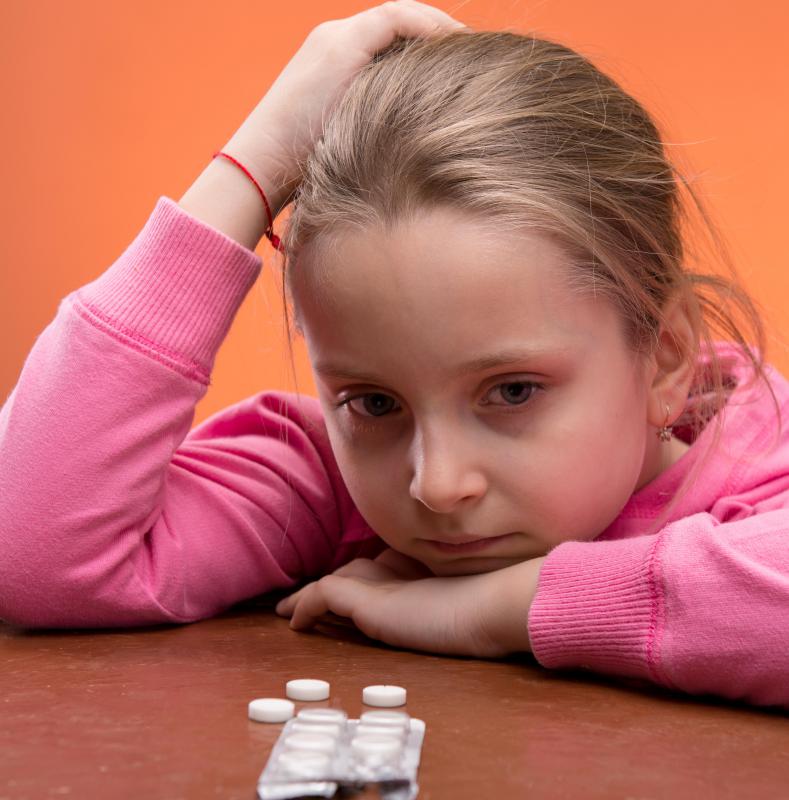 Start researching graduate schools early. If you are attending a college that has a strong graduate program in child psychology, this may be a good place to start, as students already attending the college usually have a better chance of getting in than those who are getting their bachelor's degree elsewhere. Someone who wants to become a child psychologist should look for a graduate program that allows students to get a lot of hands-on experience early. To make the most of your time as a graduate student, get involved with as many projects as you have time for, and make friends with your professors and other classmates. This is an invaluable chance to network and make connections that may be useful later in your career.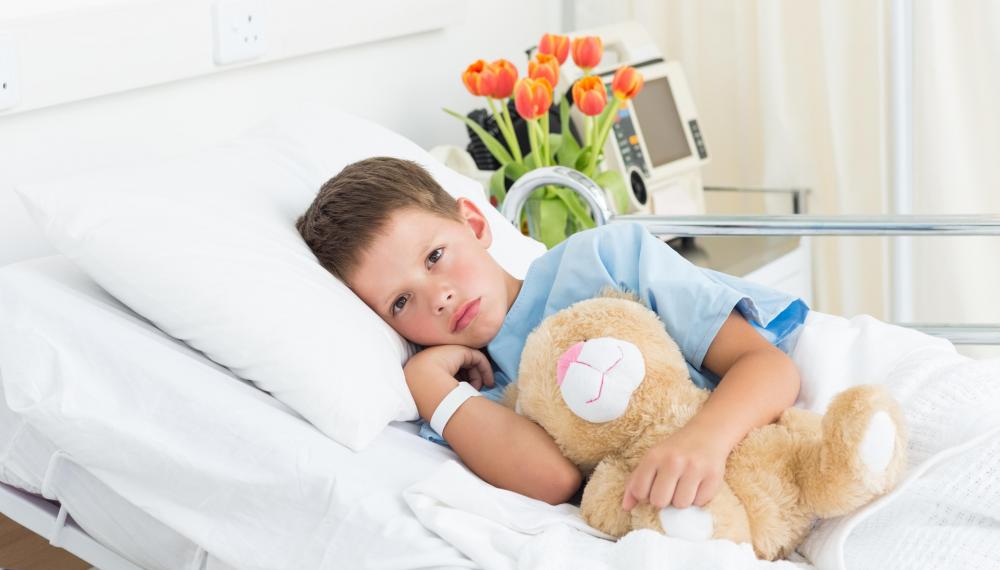 After getting your graduate degree to become a child psychologist, you will need to get licensed. Every state has different licensing requirements, but they usually all require that the applicant passes a licensing exam. In most states, the exam is a generic exam used for all psychologists, regardless of what their specialty is, with both oral and written sections. Other requirements include education and a certain amount of supervised experience. After completing all of these steps for licensing, you will be ready to begin work as a child psychologist.
There are several ways to find a job as a child psychologist. Many colleges have a job placement program. There are also many online resources for job hunters. Before beginning your search, put together a résumé listing your education and relevant experience. If you can get letters of recommendation from previous professors or child psychologists you may have worked with in school, that can also help. Decide what sort of practice you would like to work in, and narrow your search. This will make it easier for you to find a position you can thrive in.
By: Tatyana Gladskih

After earning a graduate degree, a child psychologist must become licensed.

By: karelnoppe

Many child psychiatrists use play therapy and other techniques to help young children articulate their emotions.

By: vbaleha

A child psychologist can help a child cope with the medications that she or he is taking.

By: WavebreakmediaMicro

Some hospitals hire child psychologists who counsel hospitalized children and help them feel more at ease in a stressful hospital setting.

By: TuTheLens

Child psychologists may work with agencies such as Social Services.

By: Vesna Cvorovic

Child psychologists can help parents understand why their child acts out.