How do I Become a Chief Technology Officer?
A chief technology officer (CTO), sometimes known as a chief technical officer, is a technical professional who directs and oversees all corporate information technology systems for an organization. This occupation typically requires extensive education in information technology (IT) and business administration, and in most cases, more than 15 years of experience with increasing responsibilities. To become a chief technology officer, you will likely need at least a bachelor's degree, expertise with numerous technology systems, and a personal drive to be the best that you can be in every aspect of the business.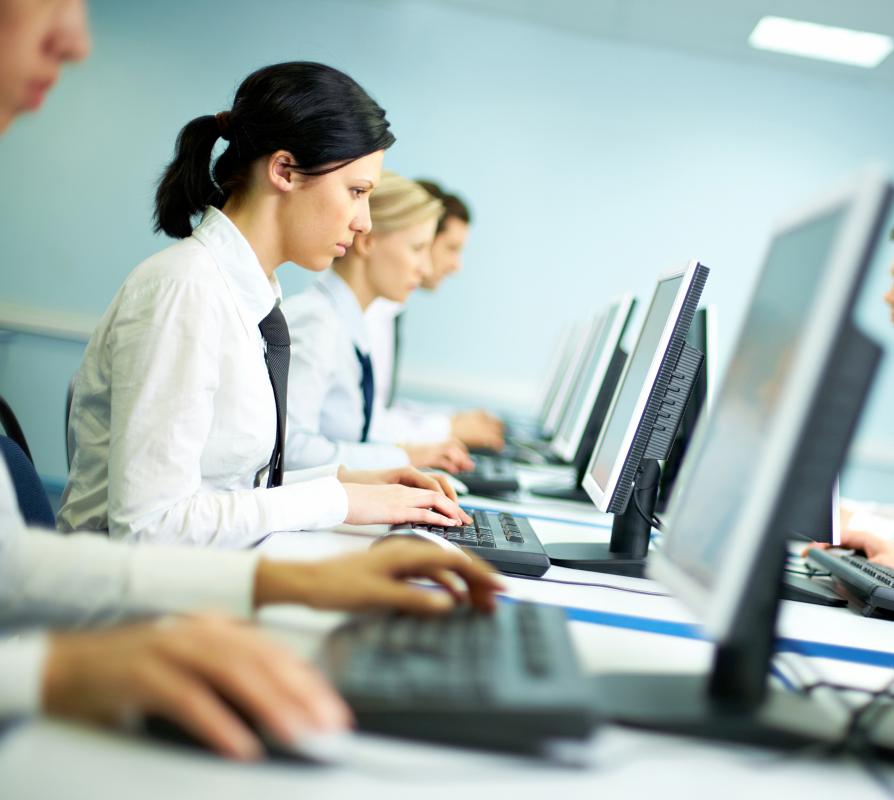 To become a chief technology officer, you will first need to obtain a bachelor's degree in information technology, computer science, or a related discipline. Although there are no standard requirements to pursue further education, employment opportunities typically will increase for those who obtain a Master in Business Administration (MBA) degree or a post-graduate degree in information technology management. Most professionals pursue their master's degree while they are employed.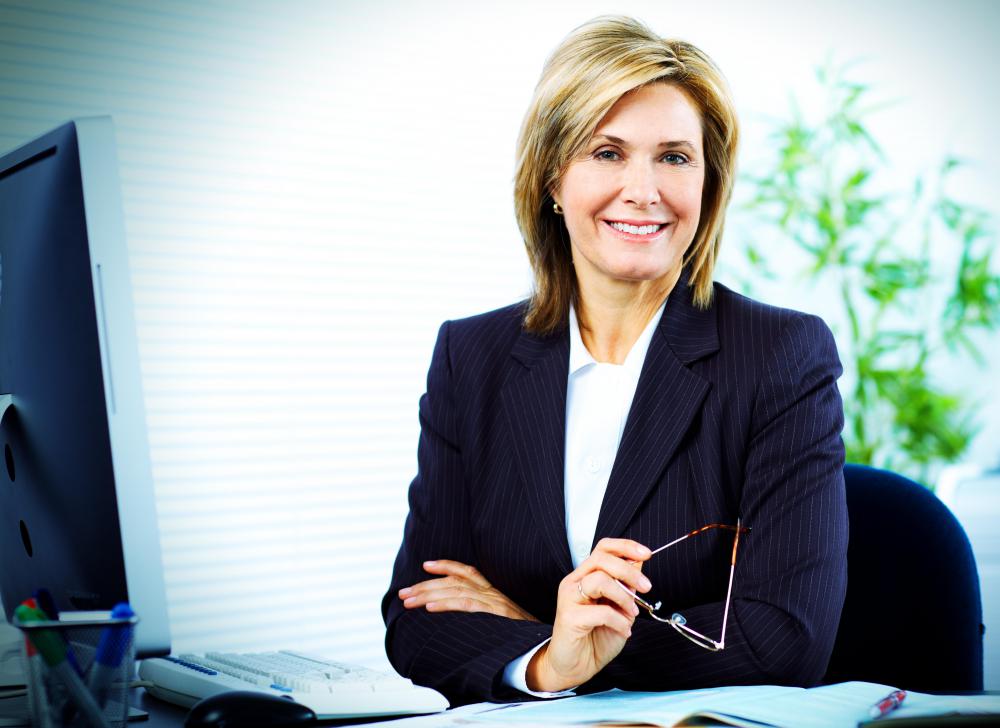 Because this occupation requires extensive professional experience, you will likely need to learn new technology systems in the technology industry throughout your career. A chief technology officer typically makes all final decisions on technology purchases, changes, and development projects. Staying current within this discipline usually is required to be able to successfully envision and pursue future technology needs of an organization. It can be important for you to learn from other professionals through professional organizations related to the technology industry, and to continue to learn and understand emerging technology trends.
You might consider applying for promotional opportunities within the corporate technology department of your organization. Typically, you should take the time to understand your organization's overall business and profitability goals. This generally will assist you in excelling in your current and future job responsibilities, and your employer could recognize your ability to see the big picture. Almost anyone can successfully accomplish their job responsibilities, but those who understand and contribute to overall organizational goals are more likely to be noticed by supervisors and top executives. If you feel your employer has overlooked your skills and qualifications after several attempts to be promoted into higher-level positions, you might want to look for other employment opportunities that will help you achieve your goal to become a chief technology officer.
Employers typically promote employees who excel, go the extra mile, and show true interest in their organization and career. Employees who become a chief technology officer are usually long-term employees of organizations that were progressively promoted throughout their career, and pursued further education and training to increase their knowledge and responsibilities. Organizations that look outside the organization for a chief technology officer are often looking to make aggressive changes in technology. Dedication and hard work usually is a best approach to progressively move through the ranks and eventually become a chief technology officer.