How Do I Become a Chief Compliance Officer?
To become a chief compliance officer, you will need many years of experience working in the area of compliance. You will also need a very strong understanding of the industry in which you wish to operate, with particular knowledge of its laws, rules and regulations. It is important that you develop strong relationships with those that hold power in that industry as well as in both public and private regulators and accreditors. Finally, you will need to develop excellent communication skills that will allow you to inform the organization in which you work of pertinent compliance issues so that other departments and employees can understand how to remain in compliance with required processes and regulations.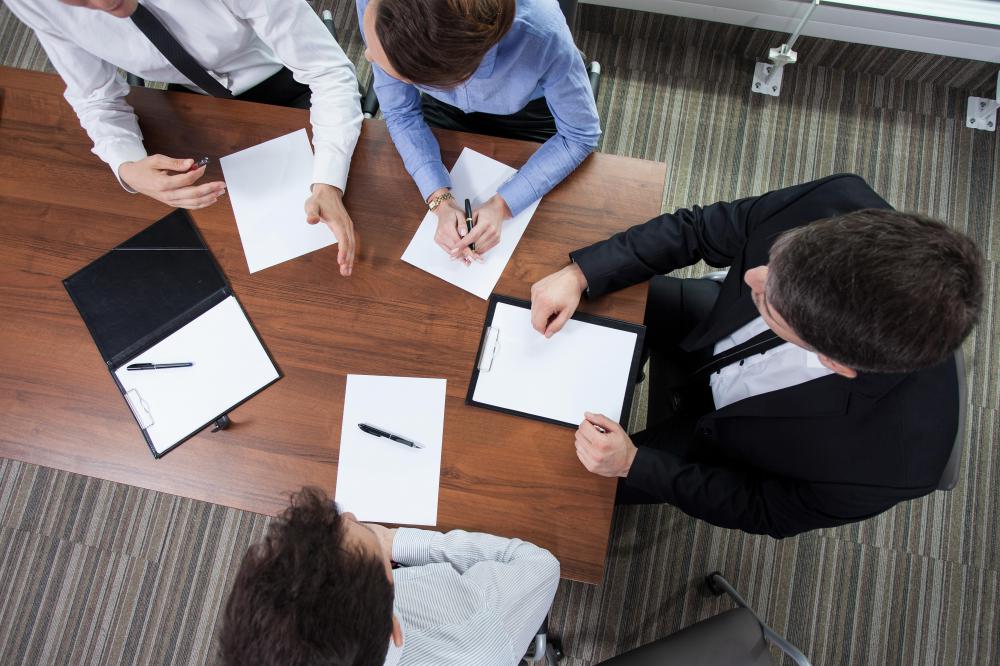 In many cases, the best way become an effective compliance officer is to begin work in the compliance department of an organization so that one can develop an understanding of the compliance mindset. In many cases, you will start by learning to perform compliance research. This involves tracking legislation, regulatory changes and shifts in industry standards. Before you can become a chief compliance officer, you will have to demonstrate that you are able to obtain this information for the benefit of your company. In addition, you will need to begin developing relationships with those who hold power in your industry, which often includes licensing commissioners and educational officials. These individuals can help keep you informed about potential changes so that your company has enough lead time to make necessary changes.
As you develop in your career, you will have a better chance to become a chief compliance officer if you can demonstrates the ability to lead a team of compliance workers. This may mean training subordinates in their research skills and assisting them in developing relationships with your industry contacts. You will also need to develop good processes for notifying key players in your organization of regulatory changes and for engaging in internal monitoring of compliance issues.
It is always wise to advise your superiors of your career goals, if you wish to remain in compliance, and pursue your goal to become a chief compliance officer, ask your superiors for support in this endeavor. Ask for permission to take horses in database searches and legislative research along with any specialized compliance courses that are available. It is also important that you travel on a regular basis to industry meetings as well as government agency hearings so that you can become familiar with compliance issues, develop your understanding industry trends and controversies and get to know powerful figures that can assist you in ensuring that your organization remains compliant with any and all necessary standards.