How do I Become a Cheesemaker?
To become a cheesemaker, you should first determine the extent to which you would like to produce cheese. You can choose to make cheese as a small side business or as a Master Cheesemaker®. While there is no set of required courses needed to become a cheesemaker, some schools do offer courses in cheesemaking. Working in a dairy can also give you valuable experience in cheesemaking.
Some colleges offer short-term courses in cheesemaking. These courses cover areas such as sanitation, regulatory issues, flavor, body, texture, and types of cheeses. Hands-on cheesemaking is also incorporated into some courses.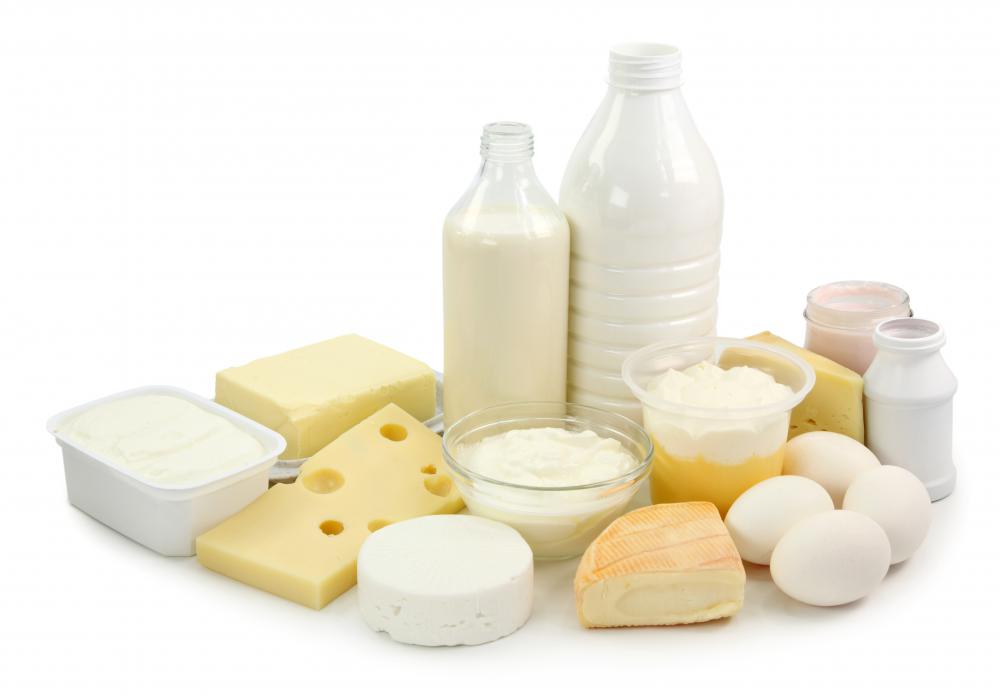 To become a cheesemaker for your own small business, you need a facility to produce your cheese. You might also need a pasteurizer, drainage system, and cooling system. A pasteurizer will heat the milk to a temperature that will kill the most harmful bacteria. The drainage system will drain the whey from the cheese curds. A cooling system is a place to keep the cheese stored.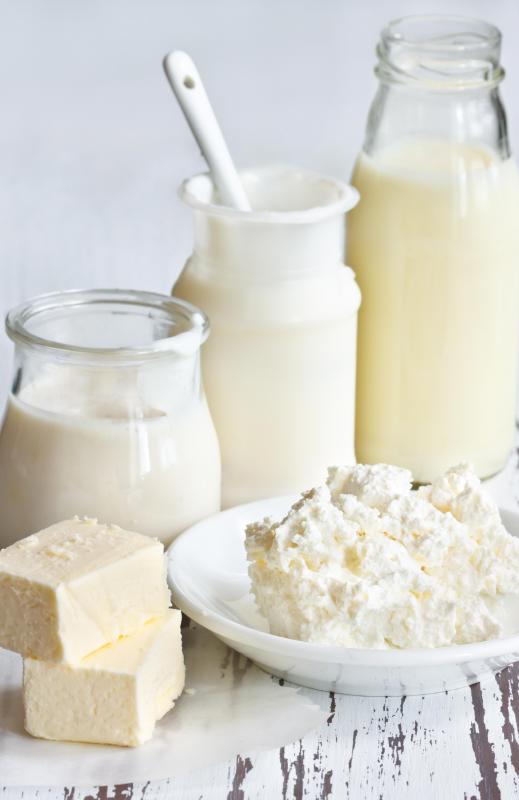 Once you have your facility in order, most states will require the facility to be certified by the local health department. Regulations will vary by state, so it is best to check with your local health department to find out exactly what the laws and regulations are. Generally, the health department will be looking for cleanliness, proper temperatures in heating and cooling units, and proper cleanup facilities.
Another consideration in cheesemaking is ingredient quality. Cows from different areas produce milk with different butterfat contents. Many feel Jersey cows produce the best milk for cheesemaking.
Master Cheesemakers® are awarded their title by the Center for Dairy Research at the University of Wisconsin. The Wisconsin Master Cheesemaker® program is the first of its kind outside of Europe. To become a cheesemaker of this magnitude, regulations state that you must first be a licensed Wisconsin cheesemaker. Once you have made cheese for 10 years and made one specific type of cheese of your choice for at least five years, you can apply for the course.
At this point, you will be required to complete four required courses in cheese technology, artisanship, grading, and quality assurance. Three elective courses also need to be completed. A three-year apprenticeship working with the cheese you are seeking certification for must also be completed. Cheesemakers can seek certification in as many cheese types as they would like.
Jug of whey.

Dairy products, including various cheeses.

By: lidante

Some dairy farmers sell fresh milk and artisanal cheeses.