How Do I Become a Central Supply Technician?
The typical requirements to become a central supply technician are a high school diploma, and either some work experience or a relevant post-secondary certification. That means you can choose one of two primary paths to this type of career, depending on your own personal preferences and abilities. One option is to go to work for a medical facility after you have graduated from high school or passed an equivalency test. You will typically need to take an entry level job and inquire about opportunities to move into the central supply department, as at least one year of work experience is usually necessary to become a technician. The other option is to obtain a certification from a vocational school or community college, which will qualify you to become a central supply technician in many facilities.
Central supply technicians work in the sterile processing, central service, and central supply departments in all kinds of medical facilities. These departments are responsible for maintaining inventory supplies of sterile equipment and other items, and providing them to the various departments in the facility. Central supply technicians are typically experts in inventory controls, sterilization methods, and infection control, and are familiar with all different types of medical equipment and supplies. That means these technicians must have either extensive job experience or post-secondary training.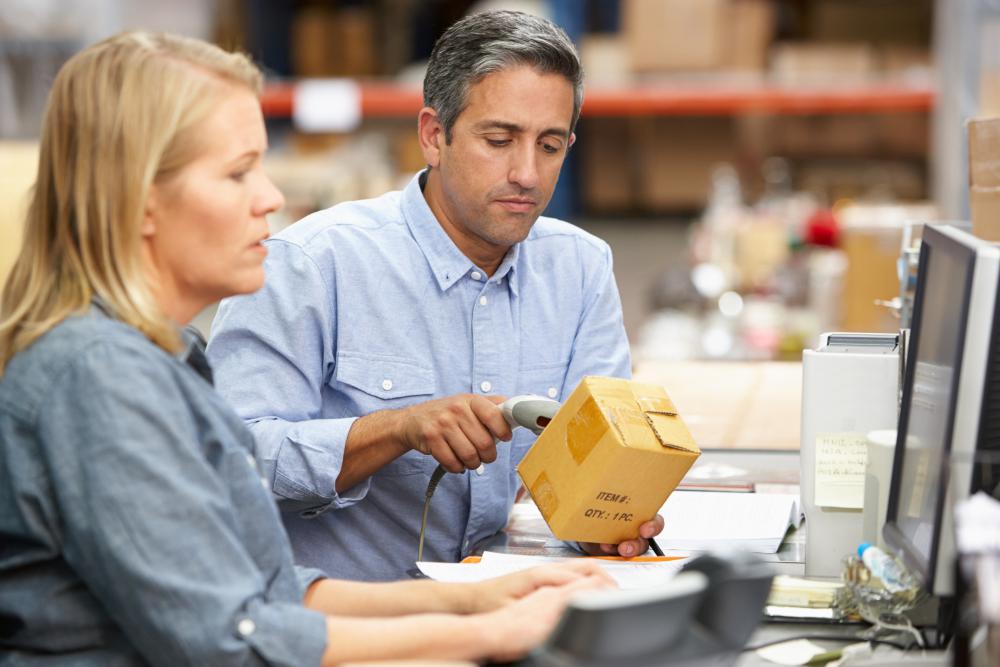 The specific job requirements to become a central supply technician can vary from one facility to another, so you may want to inquire with hospitals and other potential employers in your area. You will typically need a high school education though, so if you do not have a diploma you will need to complete your education or pass an equivalency test before seeking employment. One option after that is to find a hospital or other facility that utilizes a sterile processing or central supply department, and seek entry level employment in that department. After one or more years in that environment, you may have enough work experience to become a central supply technician; with this in mind, it might be a good idea to discuss this goal with potential employers when applying.
If you prefer to go to school and earn a certification, that is usually an option as well. You will need to look at nearby vocational schools and community colleges to find one that offers a certificate program in sterile processing or central supply. After successful completion of this type of program, you should be qualified to become a central supply technician. You may need to obtain additional certifications, degrees, or work experience to advance in this field or enter into a supervisory position.