How do I Become a Business Loan Broker?
Loan brokers serve as a liaison between borrowers and lenders, advocating for loans on behalf of the borrower. The majority of business loan brokers are employed by commercial banks or related financial institutions. To become a business loan broker, the proper education, training and experience may need to be cultivated to ensure success. Loan brokers generally need a bachelor's degree in a business-related field, strong computer skills and strong finance and accounting skills to be successful.
Most business loan brokers hold at least a high school diploma. Many business loan brokers who deal with larger, commercial loans have bachelor's degrees in finance, economics or business. Almost all business loan brokers undergo additional company-provided training once they find a job.
Training to become a business loan broker generally focuses on developing skills that will help determine a client's eligibility for a loan. These brokers are often trained to use loan underwriting software that helps assess the client's assets, collateral and other factors considered for writing a safe loan. Once the broker is able to verify all of the client's financial information, they will need to be able to determine the institution can provide the client with a relatively low-risk loan.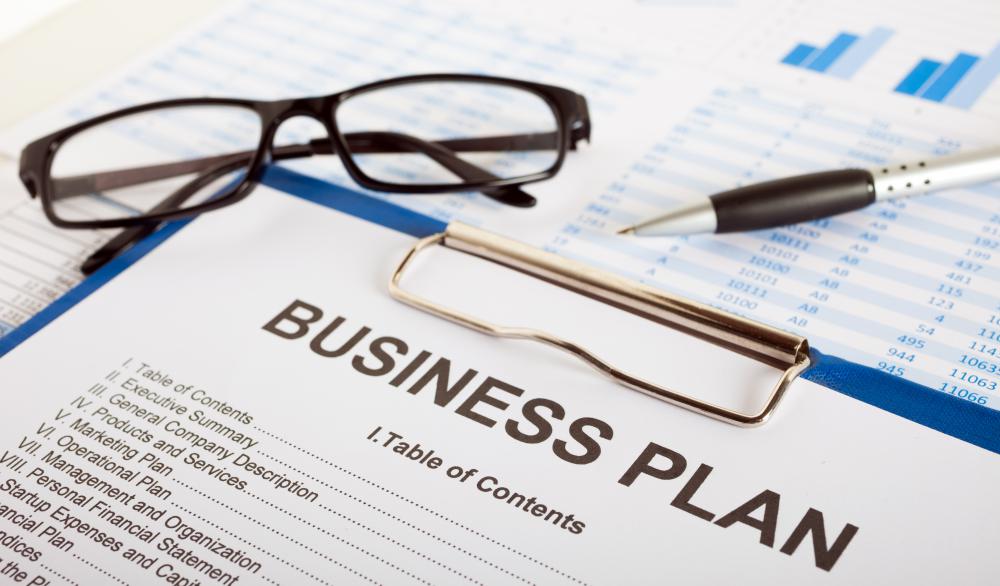 Business loan brokers also are responsible for analyzing the finances of the business or entrepreneur applying for the loan. A firm understanding of business accounting, financial statements and an ability to analyze cash flow patterns are skills that may need to be developed in order to become a business loan broker. Some brokers gain experience while working as tellers or customer service representatives for financial institutions.
Those with banking or sales experience are also highly-valued by employers. Brokers who work on large accounts, such as arranging loans for new apartment complexes or shopping mall construction, may need to resort to multiple bank sources in order to complete the entire loan. A solid understanding of banking systems becomes a valuable asset in those incidences where good banking relationships are vital to the lending process.
Sales experience may also prove to be beneficial for making new business contacts. Business loan brokers will often contact existing firms to inquire about business plans to obtain funding for new projects or expansions. Brokers then usually try to persuade business owners to borrow from their institution by offering competitive interest rates or customized financing.
Other qualities beneficial for those seeking to become a business loan broker are confidence and a high level of self motivation. Many successful loan officers are good at working with others, possess some level of sales ability and have well-developed interpersonal and communication skills. To obtain employment at a financial institution, many brokers also are required to pass a background check.