How Do I Barbecue Brisket?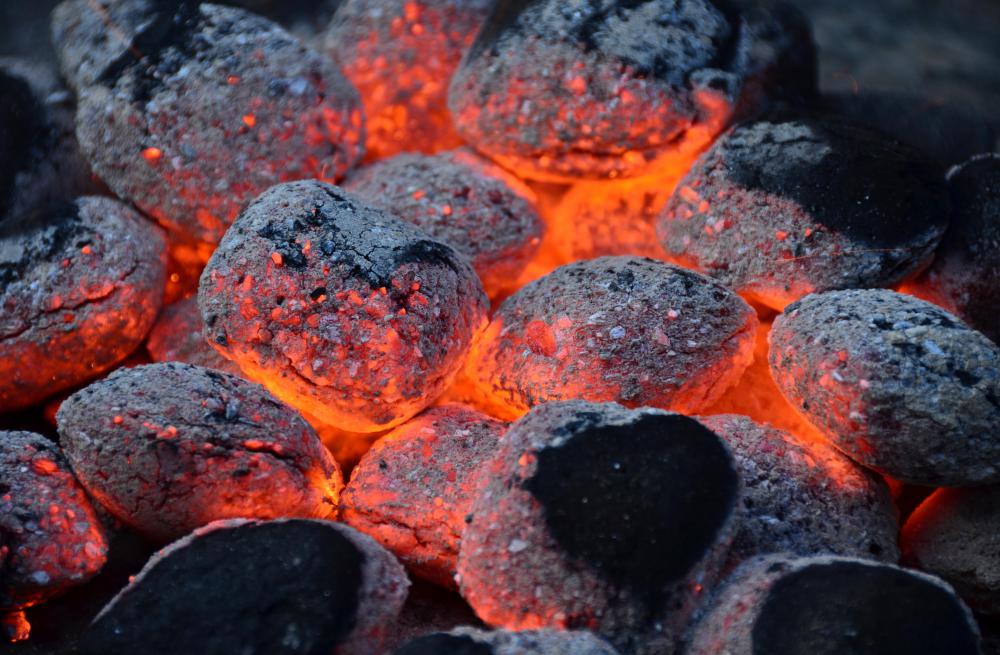 You can create a delicious barbecue brisket by following a few basic steps. The key to a good barbecue brisket begins with the purchase of an untrimmed brisket. Typically, you will be able to serve a tastier and juicier barbecue brisket if you use a marinade with your brisket. You will also need to decide on either a wet or dry barbecue for your brisket. A barbecue brisket can be prepared on a charcoal or gas grill, and you can even successfully cook it in your kitchen oven.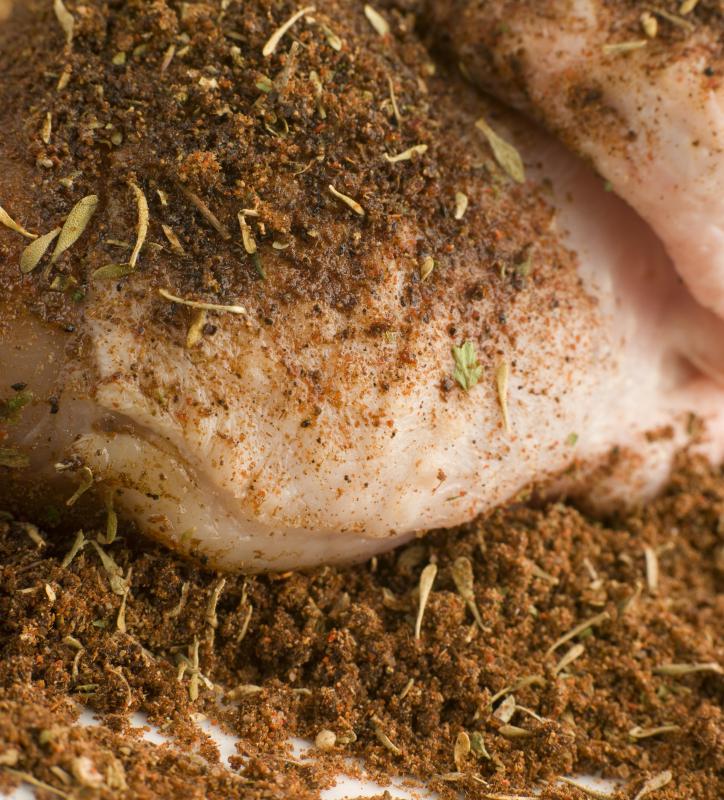 The task of preparing a tender and flavorful barbecue brisket is much easier if you buy an untrimmed brisket. The thick, fat cap will give the meat extra moisture as it melts while cooking. You may want to trim some of the fat off, depending on how much fat there is. You want to have a good deal of fat on the brisket to end with a tender brisket that is not dried out. You can give yourself a culinary advantage by purchasing a brisket point. This cut of meat contains more fat, which equates to juicer meat.
Once you have your brisket trimmed and prepared for the grill or roasting pan, you may wish to marinade it. Most marinades are intended to cover the meat for up to 24 hours. Typically, water, beer or wine can be used as the base for a marinade. Other bases, such as fruit juices, are also flavorful alternatives. Garlic, salt and spices are typical marinade ingredients, with olive oil and sugar also being typical additives for a barbecue brisket marinade.
Piercing the meat will allow the marinade to penetrate the cut and give extra flavor to your barbecue brisket. Many cooks prefer to use a dry rub when making a barbecue brisket. The rub, consisting of salt, pepper and spices, is rubbed liberally on the meat once it comes out of the marinade and is patted dry. The marinade inside of the piercings will add extra flavor in combination with the rub.
You can cook the brisket on a hot grill and allow it to cook at a medium-low heat for approximately one hour per pound (kilogram) of meat. The barbecue brisket can be wrapped in aluminum foil after the first five hours, or allowed to remain unwrapped for the duration of the cooking time. Wrapping will result in a flavorful rind on the outside of the brisket and will add to the both the texture and flavor of the meat.
Hot charcoal in a barbecue grill.

Brisket and a number of other barbequed meats are typically seasoned with a dry rub before cooking.