How do I Avoid Common Inventory Problems?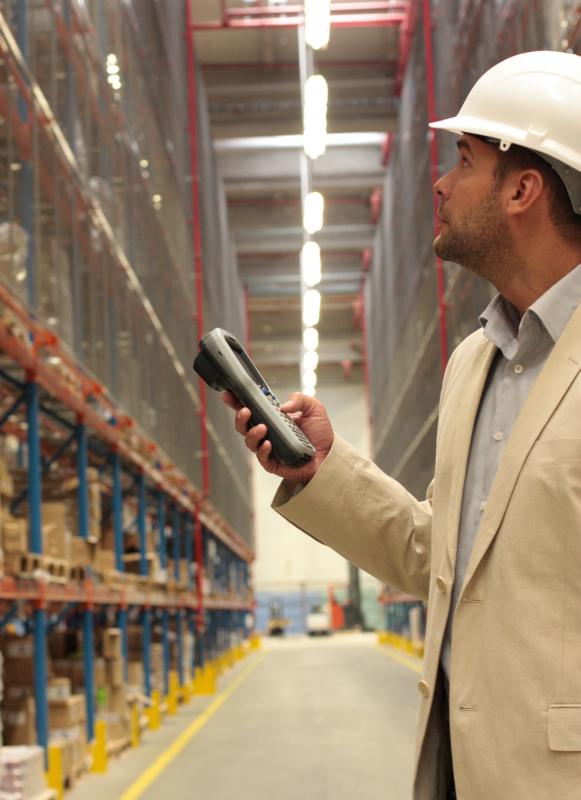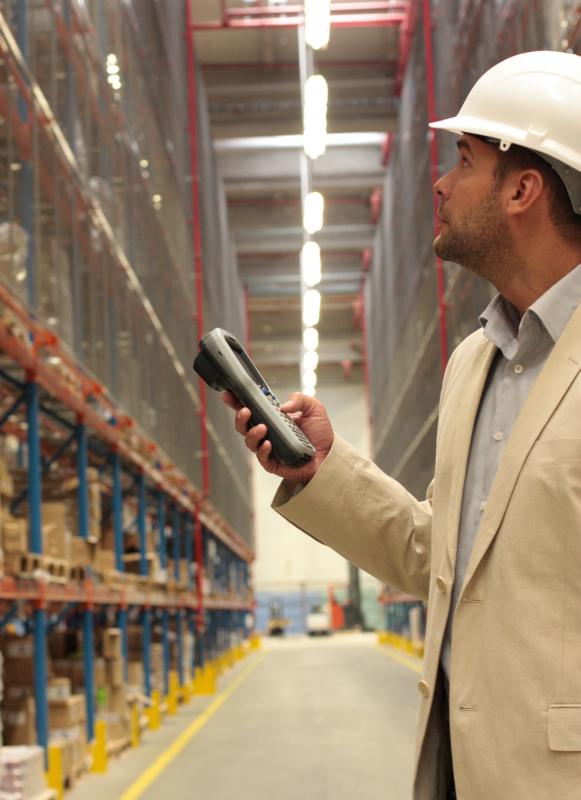 Common inventory problems range from misplaced supplies in a warehouse to stolen products from the showroom floor. The first step in protecting your inventory is to establish clear and replicable inventory control policies. Another way to avoid common inventory problems is to involve your staff in regular inventory audits. An inventory management firm can help you avoid common inventory problems while reinforcing control processes. You can also invest in inventory management software that integrates information from the stock room to the cash register.
Your business needs inventory control policies to avoid common inventory problems. Your sales staff should enter the right product numbers and bar codes into your computers to update inventory lists. Returned merchandise should be labeled with the right product information to avoid losing these items in your inventory. Another common inventory problem is the free flow of samples and supplies from your stock room. Check-in and check-out sheets for every sample or supply keep your inventory lists accurate.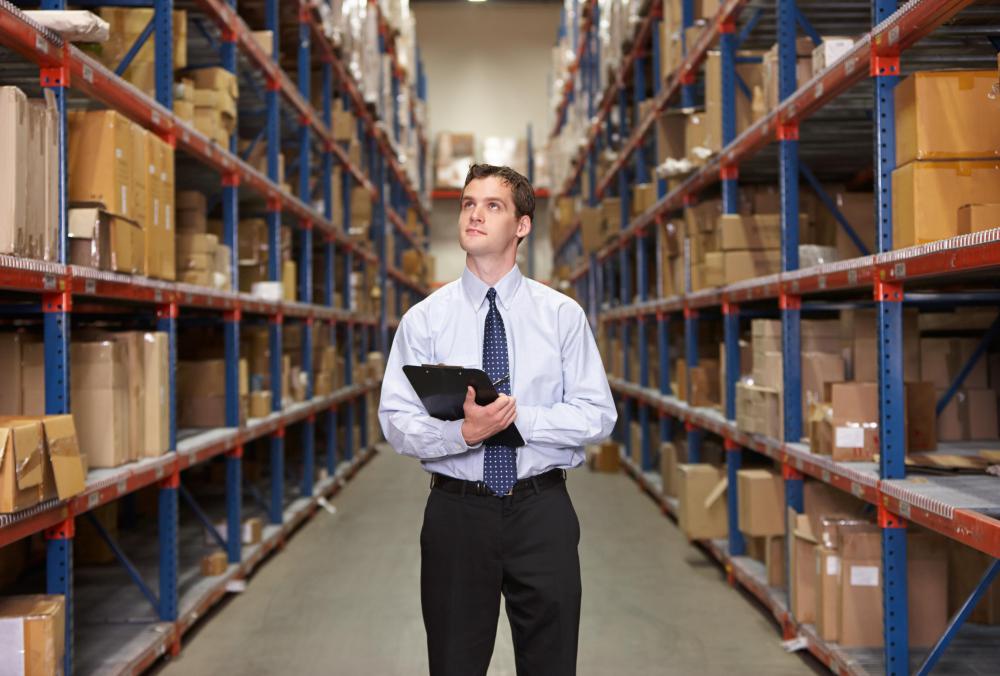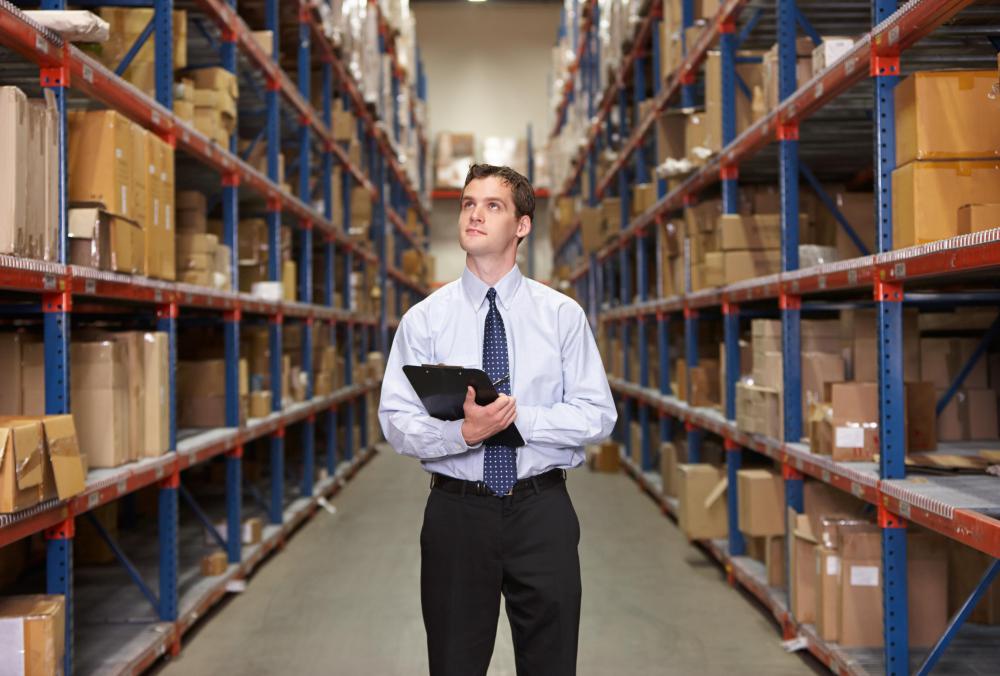 A quarterly or annual staff audit of your company's inventory can reduce supply chain issues. You can subtract items sold by product number from the total units in a product category to create inventory sheets. Every employee from sales staff to managers can look through your inventory to assess if your calculations are correct. This rudimentary approach to inventory might determine significant disparities in your existing inventory control system.
The process of updating your inventory control system can be simplified when you work with an inventory management firm. These firms hire contractors and temporary workers to conduct inventory audits within a particular region. Audit results allow an account manager to assess your inventory control needs into the future. These firms often sell proprietary software and hardware that allow for future internal audits. You can arrange for monthly or quarterly audits by the firm to avoid significant inventory problems without investing in expensive proprietary products.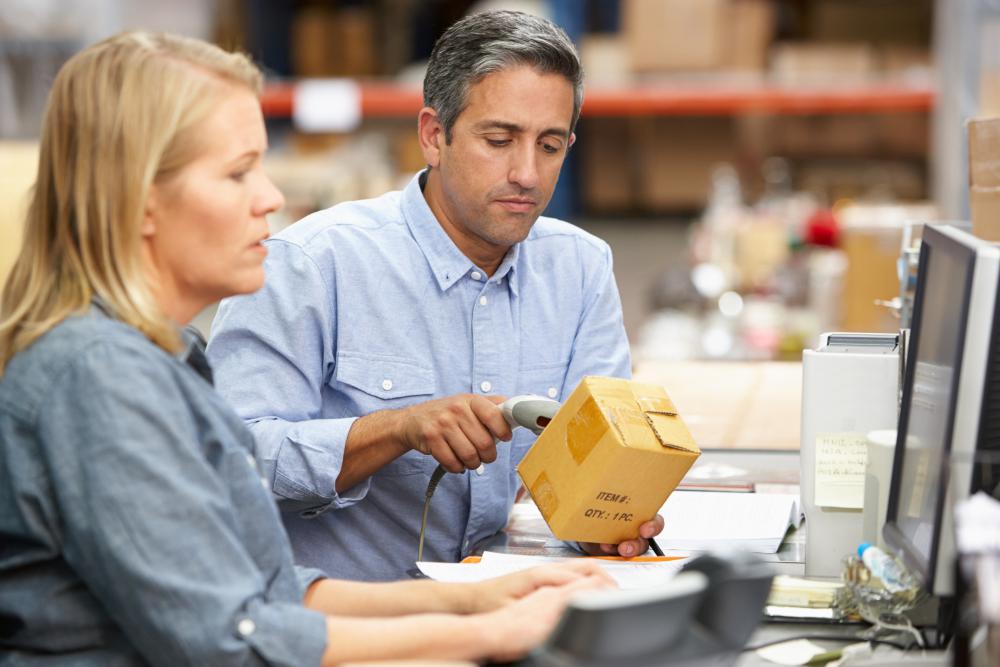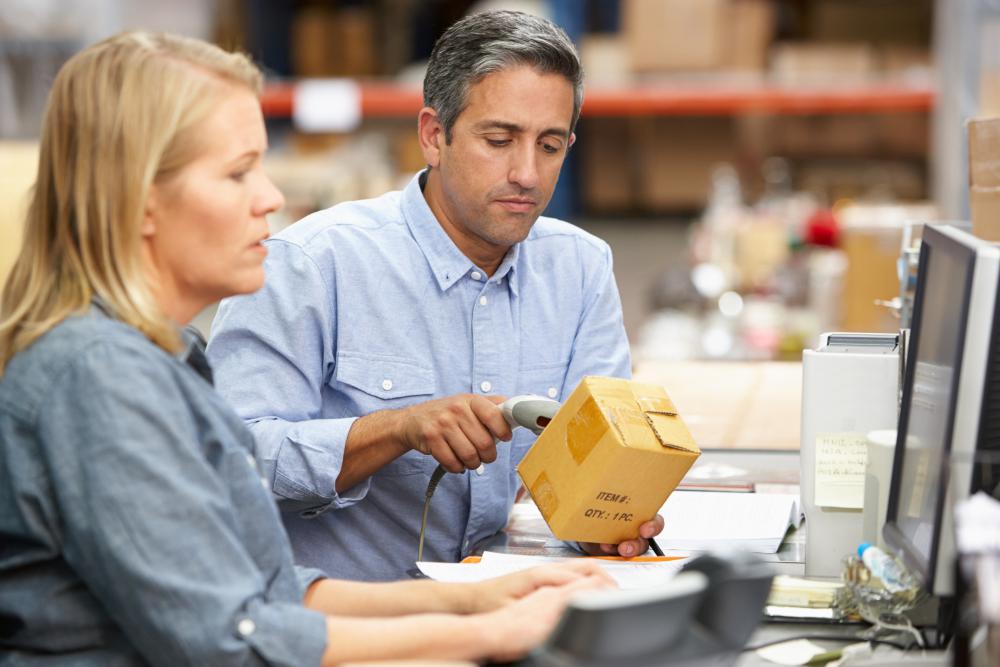 Your preferred office supplier might carry inventory management software that is less expensive than software offered by inventory management firms. You can install this software in each computer in your facility to ensure that inventory is tracked from arrival to sale. Your warehouse staff can scan bar codes on products to check these items into your inventory. Sales representatives can remove products and supplies from the inventory list at the cash register. Inventory management software updates your inventory lists instantly, allowing for quick audits of every item in your show room and warehouse.
Portable devices can be used to track inventory.

Keeping track of inventory with a laser barcode scanner.

To avoid common inventory problems, a business needs to have inventory control policies in place.

When supply is much more than demand, items may need to be offered on clearance.

Barcode scanners and other automated systems help to minimize inventory variance.