How can my Family do Disneyland on a Budget? (with pictures)
Visiting Disneyland can be a fun but expensive experience. There are ways to save money on a trip, and budget your money carefully. Much depends upon how you plan to get to Disneyland, how long you plan to stay, and when you go.
Visiting Disneyland will always cost more during peak seasons. Peak season includes the summer, Spring Break, Winter Break, and three-day weekends. Though ticket prices tend to remain consistent, traveling during the off-season is much preferable. February or early fall months are great times to visit. The weather is usually excellent, and the crowds are much lighter.
In addition, lodging is much less expensive. A budget motel like a Travel Lodge might charge about 50 US dollars (USD) a night during off season months, but close to 100 USD a night during peak season. Staying on weekday nights instead of on weekends is always less expensive.
Considering where to stay is important. Look for budget motels that have fairly good traveler ratings. Though staying in the Disneyland Hotel would be nice, it does come at a much higher price than staying at a nearby hotel within walking distance of the park. Choosing inexpensive but clean accommodations can really rack up savings and keep you on budget.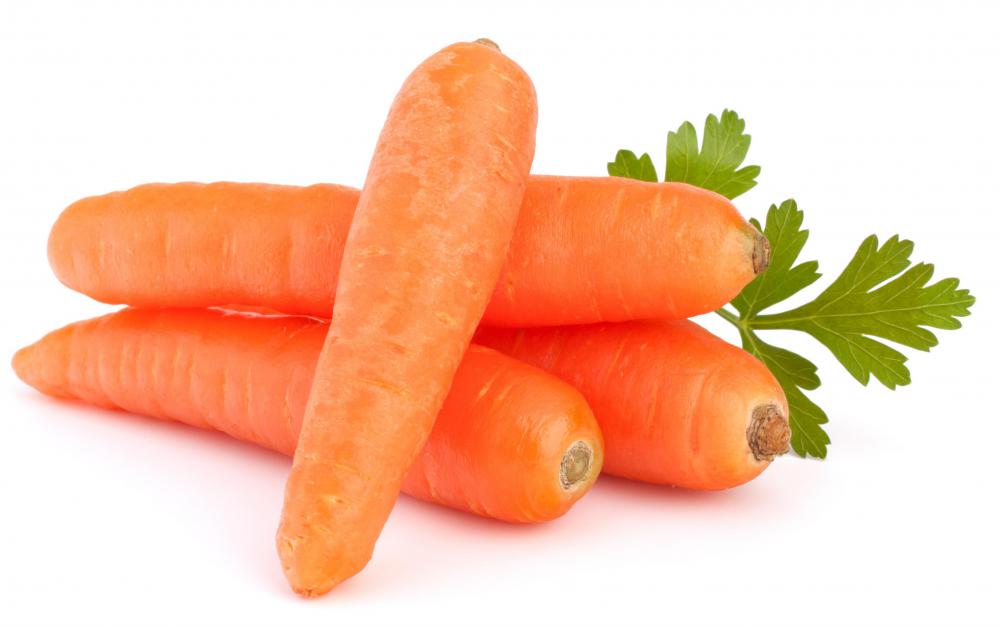 Another way to reduce cost on trips to Disneyland is to drive to Anaheim, rather than fly. If you live within 500-600 miles of the park, a family of four will still save more by driving than by flying. You can expect to pay at least 100 USD per plane ticket, per person, from locations 500 miles away. That's at least 400 USD. Driving, even with higher gas prices tends to be less expensive. Figure the mileage, and look for flight deals to see which way is more cost effective for your family's trip to Disneyland.
If you drive to Disneyland, you have the immediate advantage of being able to pack more for the trip. Packing a variety of clothing, in case it rains, will keep you from needing to purchase any marked-up Disneyland wear. Further, you can pack snacks, juice boxes, waters, diapers, and whatever you need. Since most stores surrounding Disneyland have a fairly high price markup, the more you can bring from home the more you will save. If children need to be strolled, pack a lightweight stroller instead of renting one at the park.
You can bring small snacks into Disneyland, though naturally they would prefer you to purchase their own. However, a box of graham crackers and juices fit easily into a diaper bag and can cut down on wanting to purchase snacks from the park. The especially thrifty can even bring in peanut butter and jelly sandwiches for lunch rather than eating a meal inside Disneyland.
If you're not porting your own lunch, you might want to consider exiting the park for main meals. There are numerous restaurants, fast food chains, and stores nearby where you can purchase food for much less than it will cost inside Disneyland. You might want to consider having one meal inside the park and all other meals outside the park.
Naturally most people would like a souvenir from Disneyland, and children will especially want one. Before leaving home, tell the children exactly what they can spend on a souvenir. Once in the park, stick to that limit. One should consider at least 10 USD for each child, as very few souvenirs can be bought for less.
Many rides offer pictures of your children on the rides at certain exciting locations. These pictures can now be emailed to you, instead of forcing you to purchase an expensive print. Also bring your own camera and make your own memories as you visit Disneyland.
Look for package deals offered through companies like Costco, AAA, or through Disneyland itself. Disneyland may offer discounts to certain professions on specified days, as well as to members of the armed forces. Also check with local travel agents. A package deal may offer you better prices on lodging that also includes park tickets. Shop around, and plan ahead to secure the best deals.
Eating outside of the park can greatly cut costs when visiting Disneyland.

Bringing small snacks like baggies of graham crackers can help avoid expensive food costs at Disneyland.

Baby carrots are a healthy snack that people might bring to Disneyland.

Some budget-savvy travelers save money by bringing peanut butter or other types of sandwiches when visiting Disneyland.