How Can I Treat Hard Dry Skin? (with pictures)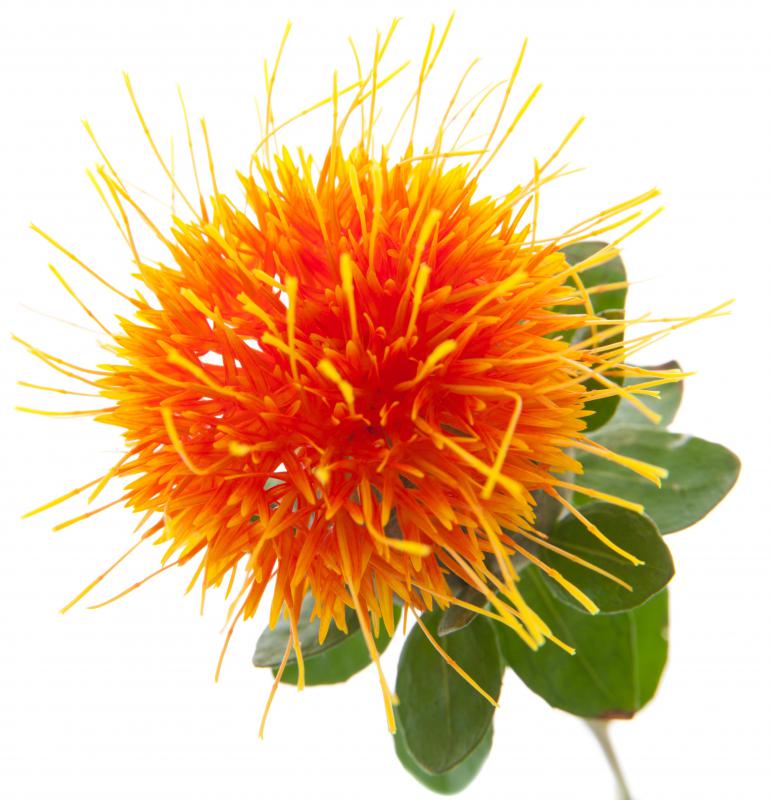 Many treatments exist for treating hard dry skin. Moisturizing creams and lotions may help, particularly salicylic acid or urea creams. If you prefer natural treatments, you may want to try rubbing oil into the skin or gently removing hard skin with a pumice stone.
There are a number of types of lotions and creams to treat hard dry skin. Salicylic acid creams are one of the most popular options because they soften and remove hard skin, calluses, and corns if used consistently for an extended period of time. The cream is available with or without a prescription, depending on the amount of salicylic acid contained in the cream.
Urea creams are also beneficial because they soften skin, draw and retain moisture, and allow other topical medicines to penetrate hard dry skin. If purchasing over-the-counter urea lotion or cream, look for one that contains 20 percent urea. Over-the-counter skin cream does not contain extremely high levels of urea, and you may need prescription creams that have a larger amount of the active ingredient for sever or chronic conditions.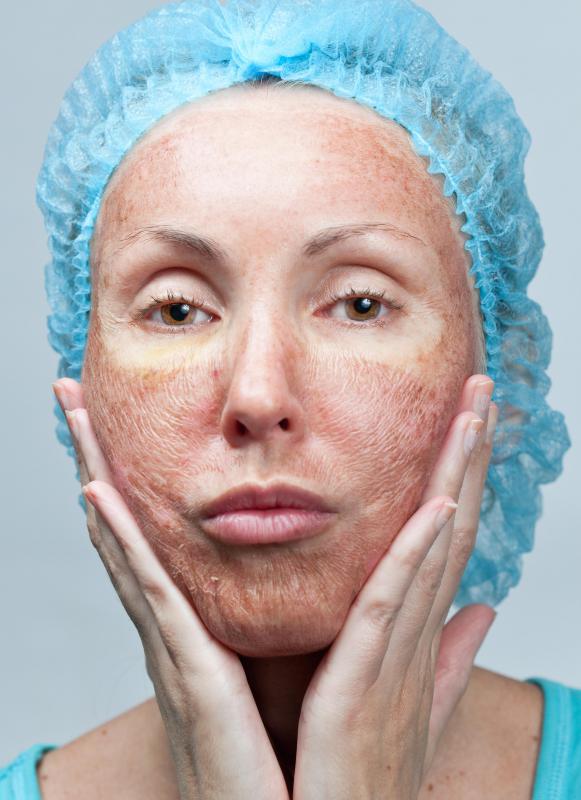 One method that some people use to treat hard dry skin involves rubbing oil into the problem areas. Oiling the skin often helps because it provides a considerable amount of moisture. Sunflower, safflower, and soy oils work well for many people, and others prefer olive or coconut oil. You may get the best results by rubbing the oil into the skin immediately after bathing.
Another popular option for naturally treating of dry skin is a pumice stone, which is a lightweight volcanic rock that has an abrasive surface. The stone rubs away dead skin and decreases the thickness of hardened skin. Many people use pumice daily while in the shower because the water and heat soften the skin, and cleaning the stone with soap and water is easy while showering or bathing. Treating hard skin with a pumice stone is convenient, fast, and inexpensive.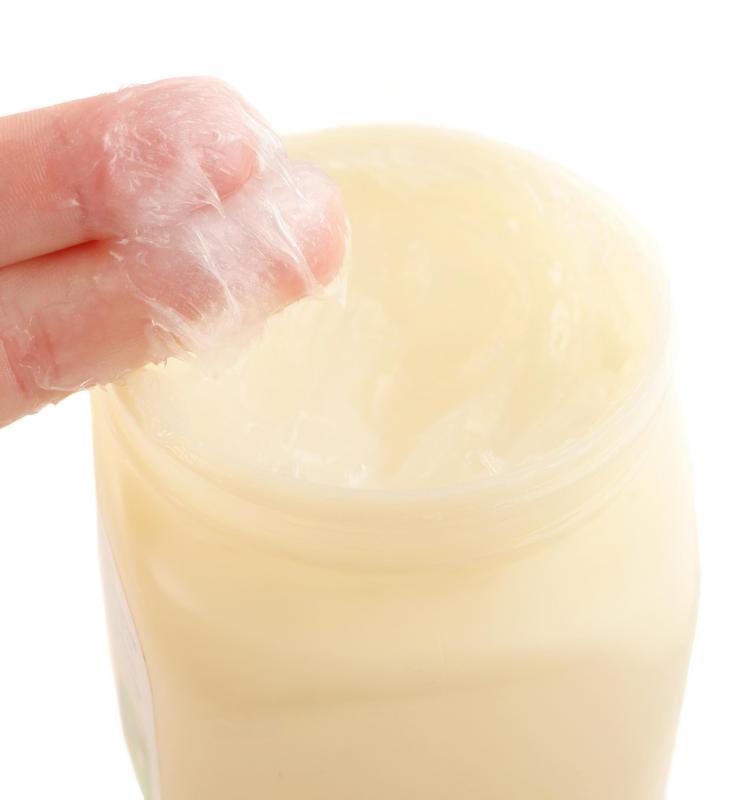 Some treatments for hard dry skin involve scraping the skin with special tools. If you purchase a scraper, follow all instructions to avoid injury. The instructions for most scraping tools include soaking the feet to soften the skin. Tools designed to scrape away calluses and hard skin will generally not cut or damage healthy skin. You should not attempt to scrape or cut away the skin with razors, scissors, or other sharp instruments.
If you have tried a number of products and methods but continue to have issues with hard dry skin, you may wish to consult a doctor. Foot care specialists are a popular choice because hard dry skin most commonly occurs on the feet. For other affected areas, you may wish to try a dermatologist.
Safflower oil, from the safflower plant, is often used to moisturize hard dry skin.

A cream for hard, dry skin.

People with hard, dry skin would benefit from an oil-based moisturizer.

Pumice is one treatment for hard, dry skin.

Petroleum jelly is a known remedy for hard dry skin.

Urea lotions may be used to treat dry scalps.

Frequently washing dishes by hand can cause dry skin.