How can I Prepare for a Newborn?
It can take a lot of thought and work to prepare for a newborn. If you're new to parenting, it really helps to have a few good parenting books that can help you think about the needs your new baby will have. These include being mentally prepared for parenting, and also having things set up just right for when your baby comes home.
Basic things that you should have on hand when you come back from the hospital include a safe sleeping environment for the baby, a car seat, a stroller for infants and a comfortable place for you to sit, like a rocking chair. You will also need at least two week's supply of diapers — either cloth or disposable or both — clothing for a newborn, a changing table and plenty of puddle pads or spit pads for cleaning up baby messes. You may want to have on hand diaper cream, a thermometer, baby wipes, a baby bathtub, baby fever reducer, and baby shampoo. Adjust your list as you consider the needs of your new baby.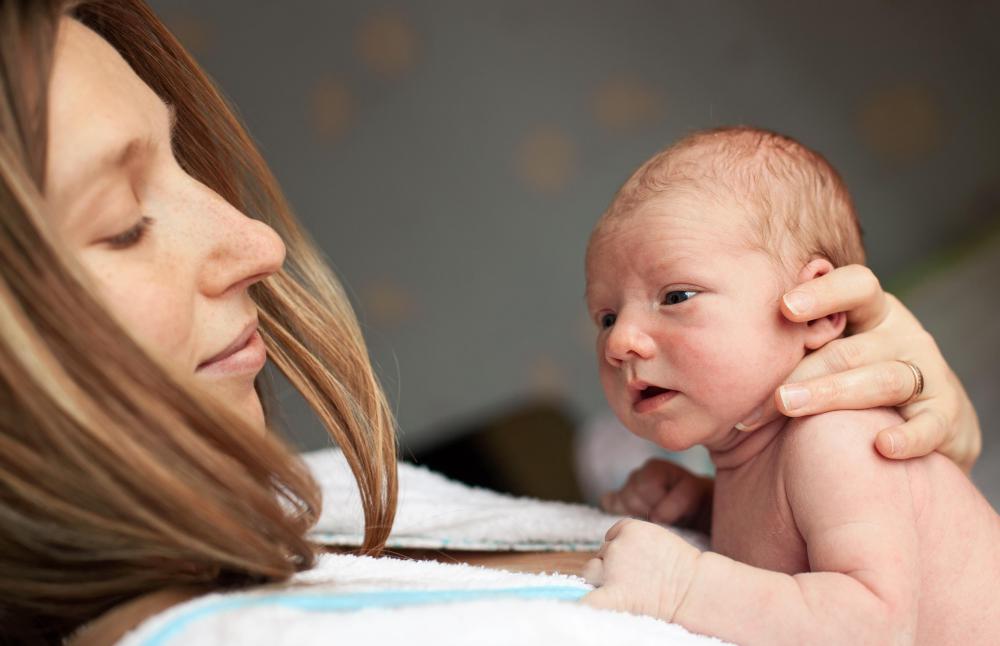 There are a few things you should know about the pitfalls when you prepare for a newborn. Most parents, when they shop for clothing, head straight to newborn sizes. This isn't always helpful, particularly if you have a nine or ten pound (4-4.5 kg) newborn. You may want to buy limited amounts of newborn or infant size clothing and purchase more in the 3-6 month range instead. You'll get longer use out of your baby's clothes, and won't have to shop several weeks after the baby is born for larger clothing. Similarly, you may want to choose a crib over a bassinet, since babies assuredly will grow out of things designed for small infants, in less time than you can imagine.
While you prepare for a newborn, you should plan to set up everything the baby will need about two to three weeks before your due date, or sooner if the doctor feels your labor might be earlier. Assemble cribs, put together the changing table with supplies in convenient locations, and make sure to wash all of the things you'll want to use on the baby like clothes, wash cloths, diapers, spits cloths and baby towels. If you'd like to prepare for a newborn by painting or stenciling in the baby's room, you may want to plan to do this several months in advance of your due date, as opposed to just a few weeks before baby is born.
Another good way to prepare for a newborn is to have the house fully cleaned. If you're short on time, enlist a helpful relative or friend, or put the expectant dad to work. Getting carpets cleaned, organizing your home, and having everything spotless can help when you come back from the hospital. Another tip is to take up friends on offers to cook you some meals, which you can freeze for quick microwaving during those first hectic days when you're a new parent.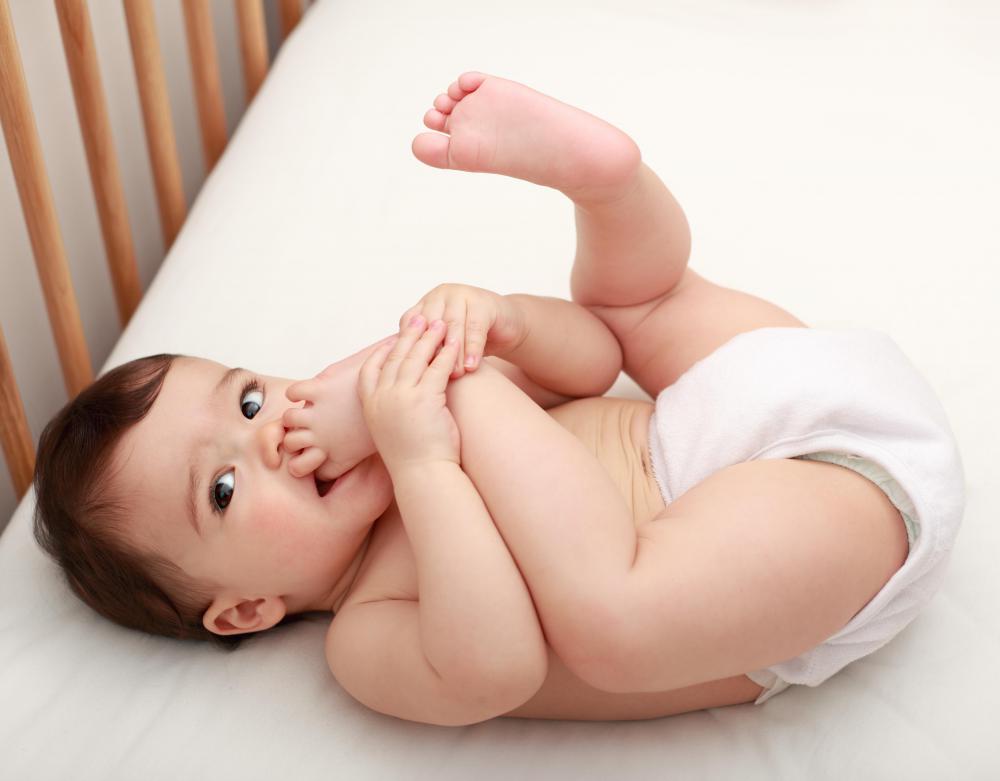 If you're new to parenting, you can also prepare for a newborn by taking some parenting classes, and in particular taking a class on breastfeeding can be very beneficial to new moms. Also interview some pediatricians and decide on the one you like. If you plan on using a diaper service, you should contact that service a few weeks before your due date. They will usually deliver diapers to you right away so that you'll have them on hand.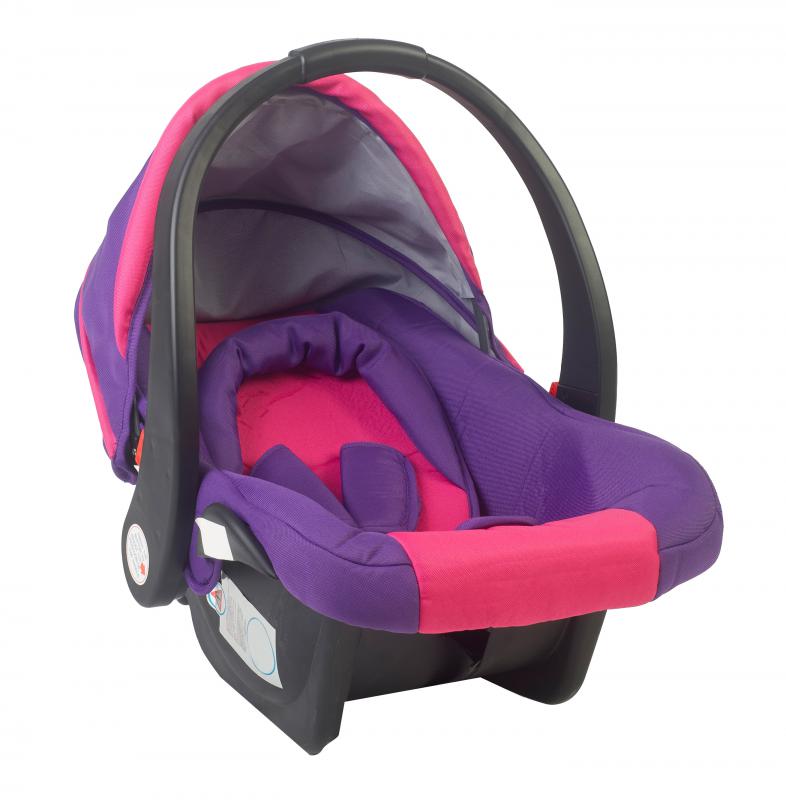 Have a list of friends and/or family members you can call that can offer you advice or help you during the first few days after you bring your baby home. You don't need to call these folks unless you have to, but it helps to know where every one's number is in case you feel stuck or desperately need advice. Bringing home a baby is a wonderful but sometimes frightening experience and many people do need a little help at the onset. If you've taken classes, stocked the nursery and have assistance if you need it, you'll encounter less stress in the first few weeks of being a parent.