How can I Minimize Strep Throat Pain?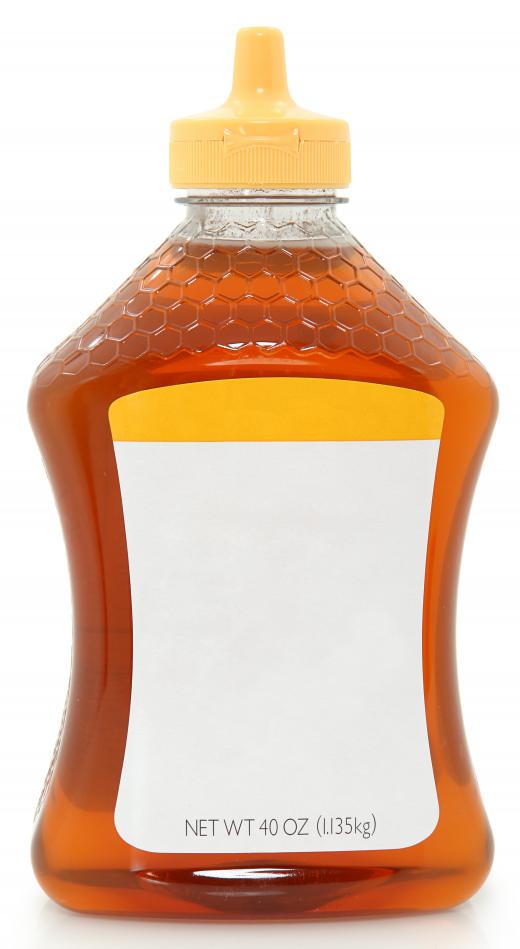 The best way to ease strep throat pain is to use an over-the-counter pain reliever such as acetaminophen, ibuprofen, or aspirin, while keeping the throat soothed with warm liquids, sprays, and lozenges. It is important, however, to consult with a medical professional before giving or taking any medicine for strep throat, especially if the patient is a child. Step is caused by bacteria, so an antibiotic is often necessary to cure it, and it's important to make sure that you are using the right kind of over-the-counter pain reliever. Some healthcare professionals prefer not to give aspirin to children and may recommend another pain reliever.
Once all of the prescription and over-the-counter medicines have been acquired after a consultation with a medical professional, there are a number of things that can be done at home to ease strep throat pain. Drinking warm beverages, such as herbal tea with honey or even just hot water with or without honey, can help to ease the pain. Drinking plenty of fluids can also help to speed up recovery and keep the patient feeling as healthy as possible.
Lozenges may also help relieve throat pain. There are some that help to numb the throat in order to stop or dull the sensation, and even regular lozenges that simply coat the throat can help to keep it from feeling raw and painful. There are quite a few options on the market. Some are made entirely with natural ingredients, which is important to people who try not to consume processed foods. There are others that include vitamin C, which may help boost immunity.
Sprays are also available that numb the nerve endings in the throat. When using this kind of spray, the person experiencing pain opens her mouth as wide as possible and sprays the product directly onto the back of the throat. While this treatment will not cure the infection, it can provide some relief.


By: Jaimie Duplass

Adding honey to tea can help soothe a sore throat caused by strep.

By: hitdelight

A cup of herbal tea may help relieve strep throat pain.

By: Ilike

Over the counter medications are one treatment for strep throath pain.

By: kostrez

Throat lozenges can help relieve throat pain.

By: NorGal

Certain over-the-counter remedies may cause problems when combined with antibiotics.

By: pogonici

Taking aspirin can help ease the pain associated with strep throat.