How can I Make my Own Bath Salts?
Making your own bath salts is easy. You only need three ingredients: salt, essential oil and baking soda. The only other item you need to make bath salts is a glass jar or other glass container to store the salts in. Whether you make bath salts for yourself or for others for gifts, it can be quick and fun.
Epsom salt is the most popular type of salt used to make bath salts. You can buy it at most drugstores. Epsom salt tends to give a soft, refreshing feeling to the bath water. Sea salt can also be used. Don't use sodium chloride or regular salts such as kosher and rock to make bath salts.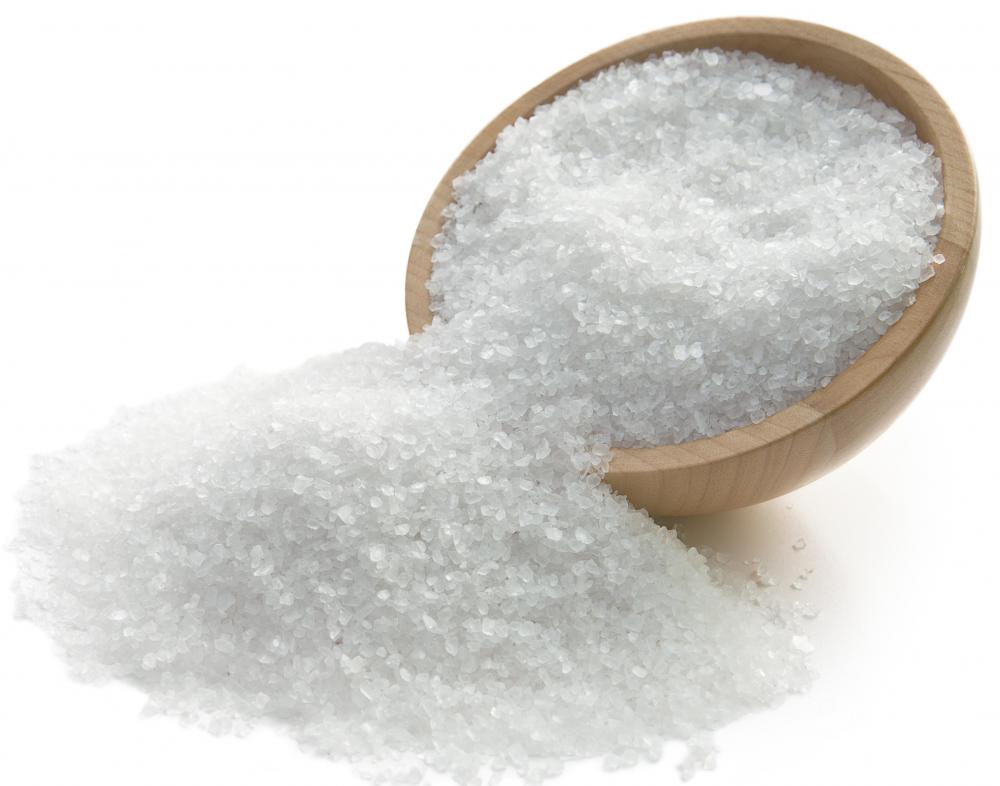 Essential oils can be purchased in craft supply stores. An essential oil is an extract of a flower or plant and there are many different types to choose from. Vanilla and lavender are two popular essential oils used to make bath salts as they are considered to be relaxing and soothing types of scents. Baking soda is added to bath salts to help intensify the aroma of the essential oil.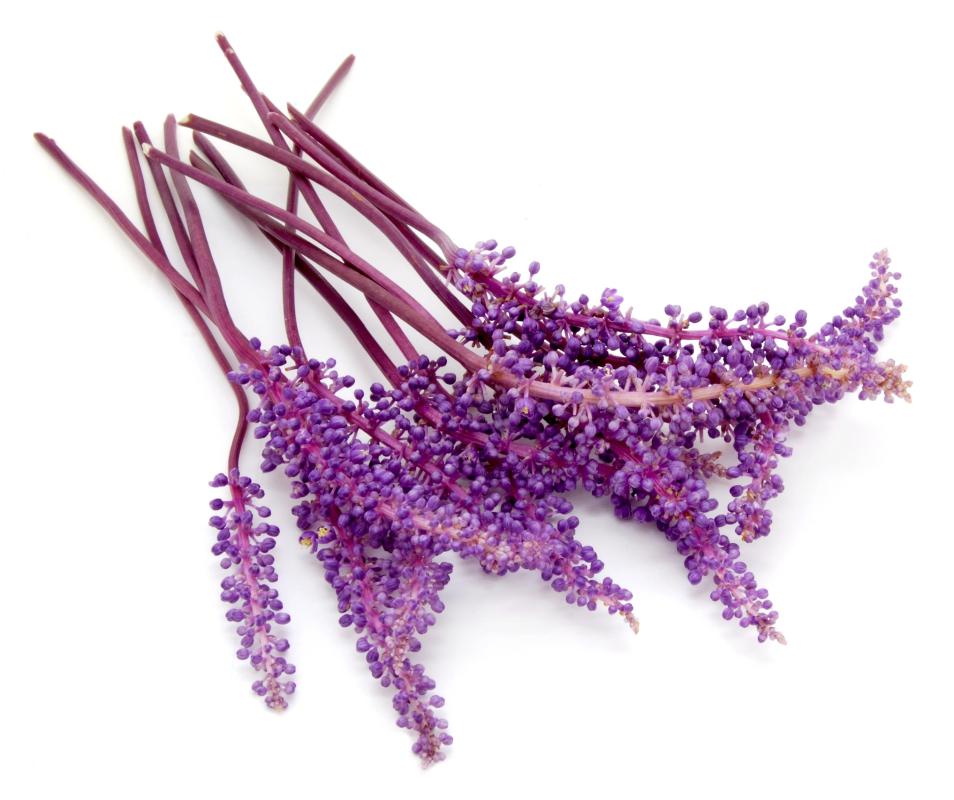 To make your bath salts, take 2 cups of salt and blend in 2 1/2 teaspoons of baking soda. Next, add about 15 drops of essential oil and mix well. Be careful not to add too much of essential oil or you may get unpleasant smelling bath salts as a result. Place the bath salts into a glass jar. You may want to add a bit of ribbon or lace trim to the jar.
Homemade bath salts make excellent gifts for those on your gift list who love relaxing baths. You could present a pretty jar of your bath salts along with a pair of comfy slippers and a plush wash cloth in a basket. Stick to one scent if you decide to add other scented products to the gift basket. For example, if your gift is vanilla bath salt, you could include lip gloss and cologne that are vanilla-scented.