How can I Make Homemade Hair Conditioner?
Many people spend a great deal of money on hair care products. Along with shampoo, hair conditioners are among the most often purchased of these products. Fortunately, it is possible to create homemade hair conditioner formulas using ingredients you have around the house. Here are a few simple recipes that will work with different types of hair issues.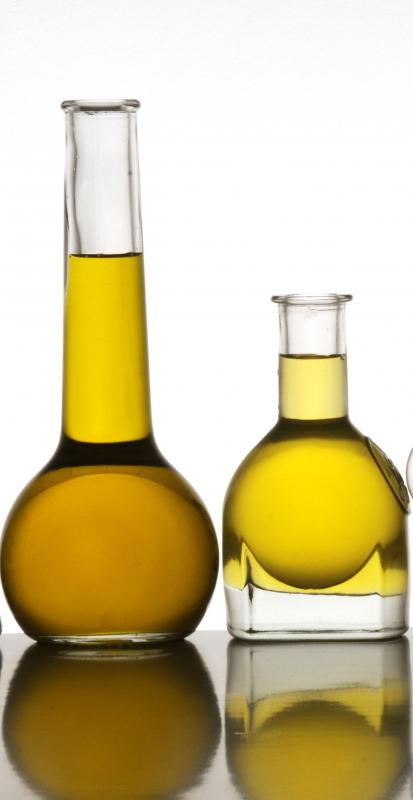 For people with oily hair, a simple homemade conditioner made with white vinegar and a couple of herbs will leave the hair shiny and manageable. Adding aromatic herbs such as rosemary or ground cloves will provide a simple but pleasing scent that will work well with different types of perfumes and colognes. Keep in mind that the idea is to reduce the scent of the vinegar while still leaving a small amount of scent to the hair. As with commercial conditioners, be sure to rinse the hair thoroughly after leaving the product in place for a few moments.
Hair with split ends sometimes goes along with a dry scalp. When that is the case, homemade hair conditioner made with an egg yolk, water and a drop or two of baby oil can work wonders. Work the conditioner into the scalp and allow it to settle for several moments. Rinse with cold water to remove all traces of the egg yolk.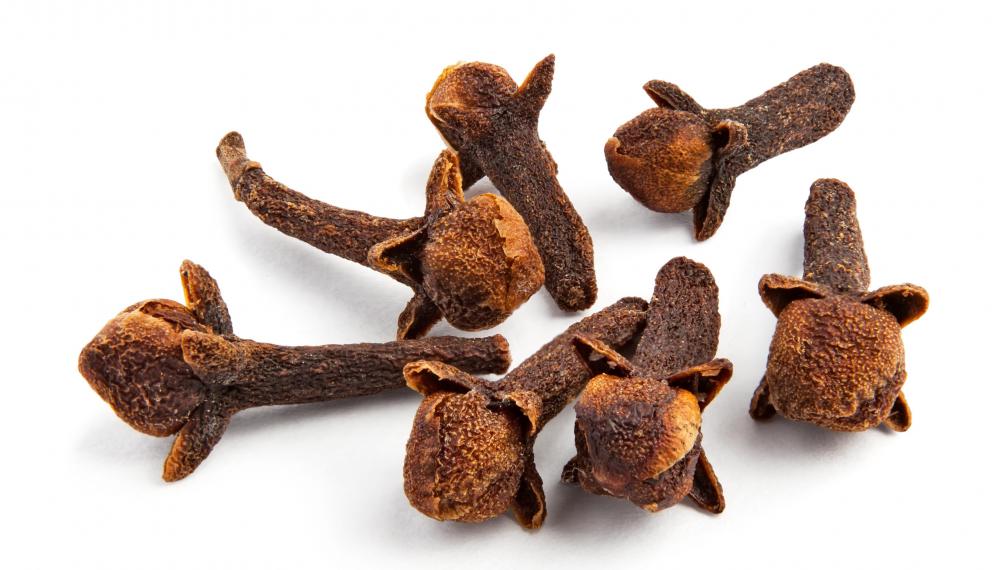 For an excessively dry scalp that accompany thinning hair, olive oil is often the answer. Combine with rosemary oil and allow the combination to warm slightly. Work the oil combination into the scalp and coat each strand of hair thoroughly. Allow the homemade conditioner to remain in the hair for thirty to forty-five minutes, then rinse with warm water. The hair will have more body, making the thin texture less obvious. At the same time, this natural conditioner helps to soothe the dry scalp and cut back on itching.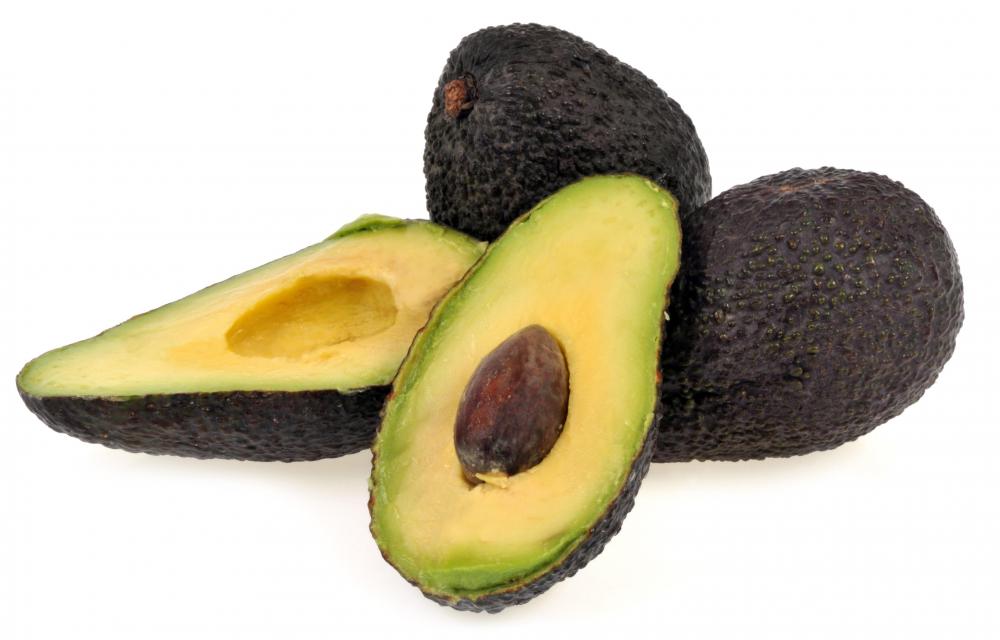 There are also home conditioners that help to maintain healthy hair. One simple conditioning recipe involves nothing more than a trip to the refrigerator. Combining mayonnaise with mashed avocado will yield a homemade hair conditioner that can rival many of the commercial hair products on the market today. Leaving this recipe on the hair for just a couple of minutes will help maintain luster, body, and healthy look that will last all day and well into the evening.
Many recipes for a homemade hair conditioner add elements such as chamomile, burdock root or sage in order to enhance the properties of the conditioner or add a pleasant scent to the hair. Experiment with some different recipes and see what combinations help your hair to look and feel its best.