How can I Make Homemade Granola?
Homemade granola is a great-tasting healthy breakfast cereal to enjoy in hot and cold weather alike. There are as many variations of homemade granola as there are palates. There are no rules as to what can or cannot be added to this breakfast favorite.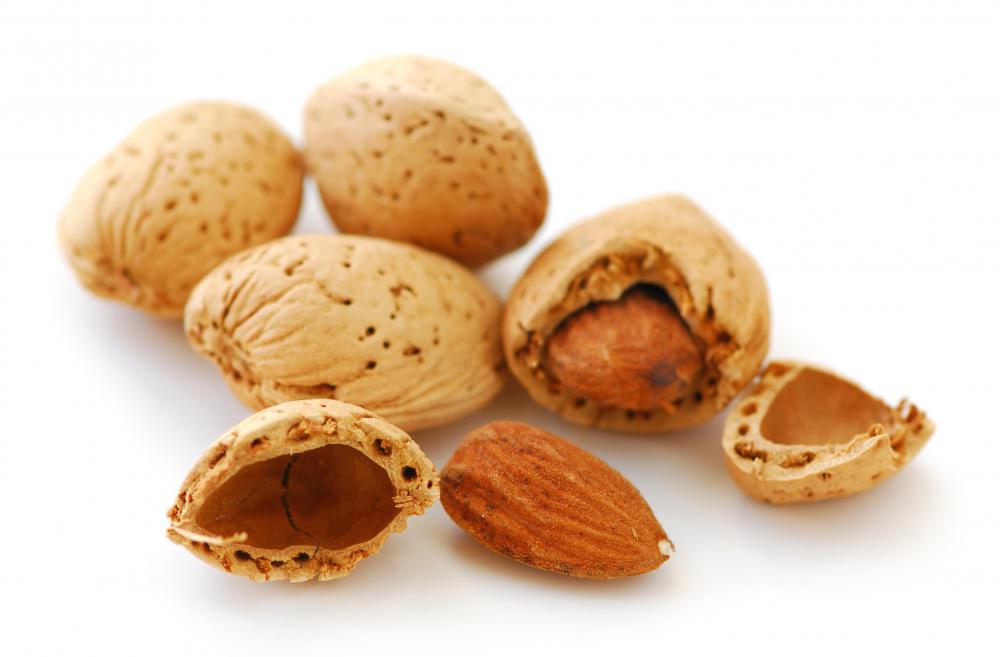 To make granola, start with a good, healthy, organic, cold pressed oil. A combination of safflower and ghee are good options. Canola or sunflower oils serve as good alternatives. Olive oil is a little heavy for this recipe but if used in combination with another oil or ghee, it is always an excellent choice.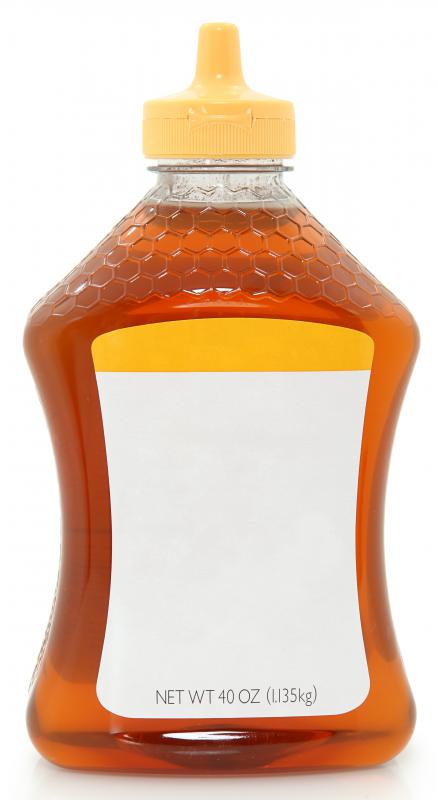 Homemade granola can be sautéed in a large skillet or electric skillet, or baked in an oven to reduce the amount of oil needed. However, if healthy, organic cold pressed oils are used, it should be considered a healthy meal either way. Baking your granola will also cut down on calories.
If you prepare your homemade granola on a stove top, a cast iron skillet is always an excellent choice. Cast iron has been used for cooking for centuries. The constant and even heat distribution makes cast iron great for easy cooking. For people with anemia, it has been discovered that a small amount of iron is leached into any food cooked in it.
The main grain in homemade granola is usually rolled oats. Barley, bran, rice, wheat, wheat germ or quinoa can be included for a milder taste. Healthy nuts and seeds, such as almonds, Brazil nuts, cashews, hazelnuts, black sesame seeds and sunflower seeds give it a great nutty flavor while increasing the protein levels. Raisins and other dried fruits such as dried cranberries, bananas and apricots are great in this cereal.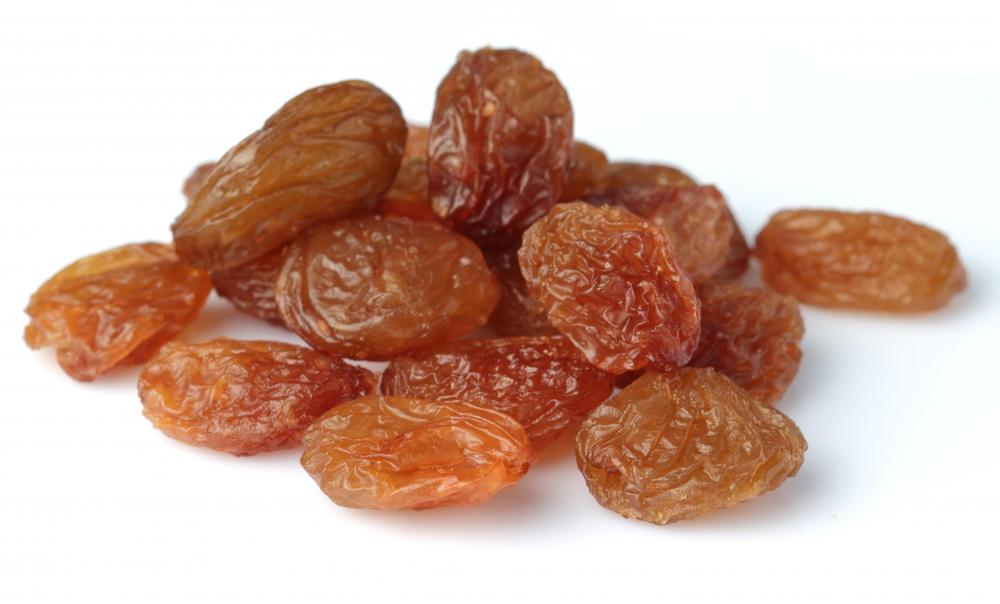 Homemade granola can be seasoned and sweetened with cinnamon, cardamom, brown sugar, coconut, vanilla and honey. Holistic dietitians believe honey should not be heated past the liquidation point as it eliminates the healing properties and becomes toxic. Therefore, honey should be added at the end of the cooking process.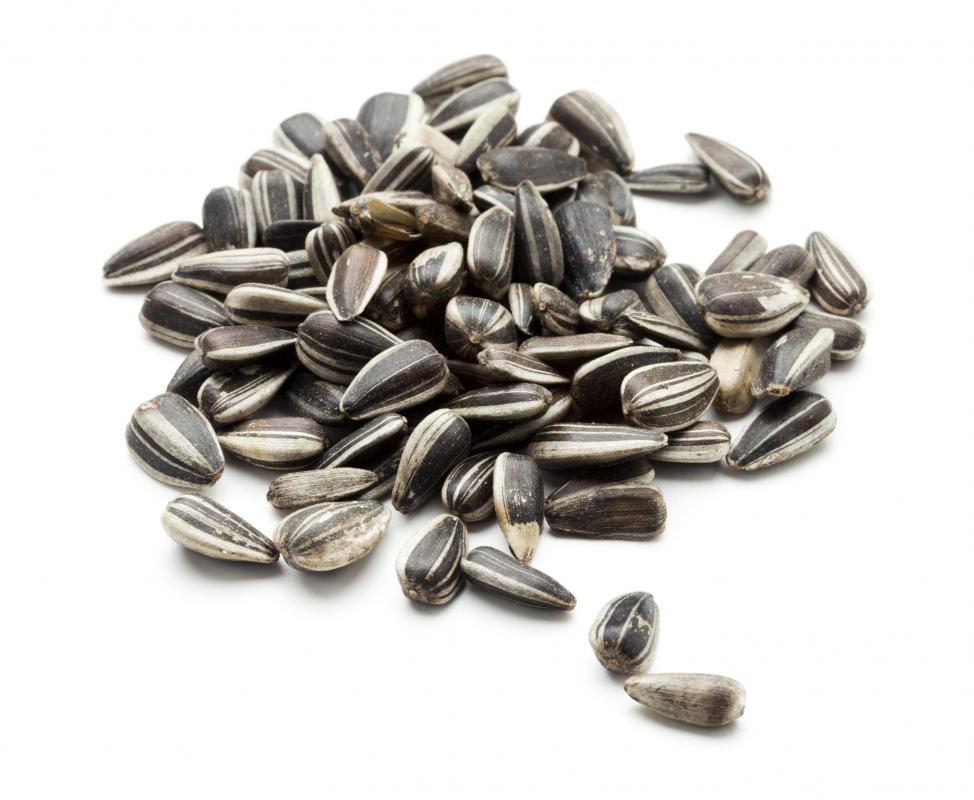 Several studies indicate that cinnamon improves the blood glucose and cholesterol levels in Type 2 diabetics. It is also believed that by adding cinnamon to any food sweetened with sugar helps balance the sugar's effect on the system.
Hot milk added to homemade granola is a great way to turn this into a warm, winter favorite. Cream sauces can be substituted by preparing light cream (Neufchatel) cheese, heavy or whipping cream, a sweetener such as cinnamon, powdered sugar, honey or your favorite fruit juice can be added to create a light glaze.
Homemade granola can also be eaten dry as a trail mix. It is a good source of fast energy, similar to a power bar. As a snack, it is often mixed or topped with yogurt. As a dessert, it can be enjoyed as a topping for a fruit crisp.