How can I Make Buttercream Frosting?
Most cooks like to use a frosting on their cakes. However, they do not like to deal with the effort and uncertainty of a cooked frosting. For this reason, many cooks like to make a buttercream frosting, which is reliable and nearly foolproof.
The American buttercream frosting is probably the most widely used because it is so easy. This frosting stays soft and the recipe can be easily adjusted to suit the tastes of the individual family -- and with a standard buttercream frosting, even the single family member's preferences can be accommodated, especially when frosting cupcakes.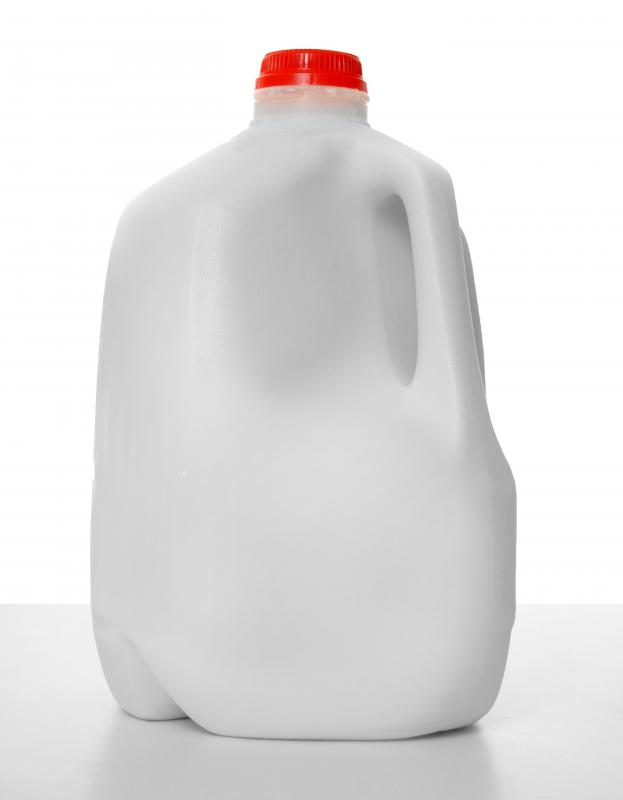 A basic buttercream frosting includes butter, confectioner's sugar and milk. These are mixed together, alternating ingredients, and the flavoring of choice. A frosting recipe to cover a standard oblong sheet cake or 3 dozen cupcakes will often start with 6 tablespoons to 1 stick of butter. This is creamed thoroughly in a mixing bowl. To the butter, alternately add 2 2/3 cups of confectioner's sugar and 1/3 cup milk. Add 1 teaspoon vanilla and mix until smooth and creamy. This is the most basic vanilla buttercream frosting. Other flavoring and color, such as lemon or orange, can be added at this point. To make a chocolate frosting, just add cocoa alternately with the milk and sugar until the desired level of chocolate flavor has been reached. Don't forget the vanilla when making a chocolate frosting, though. It's still necessary.
It is nearly impossible to ruin a buttercream frosting. In almost every case, there is a remedy for the problem. Is the buttercream frosting too stiff? Add a tablespoon of milk at a time until the desired consistency is reached. Is the frosting too soft? Add confectioner's sugar, 1/4 cup at a time, until it's right. Not enough cocoa? Add more, by the tablespoon. Too much? Add more sugar, by the 1/4 cup, and also adjust the milk. Is there just not enough frosting, period? No problem. In a separate bowl, cream another stick of butter until fluffy and add it right in to the original frosting, adjusting the consistency and flavoring as needed.
A buttercream frosting can be used for icing a cake or cupcakes, or for decorating, when the cook doesn't need the frosting to harden (as for Christmas cookies which will be eaten immediately). It is a wonderful frosting for a young cook to try, since it really is as close to goof-proof as any recipe in existence. There's no worry about getting burned by a hot frosting (or burning the frosting itself!). As long as the cook can manage a hand mixer with confidence, he or she can make a buttercream frosting.
Milk is used to make buttercream frosting.

Buttercream frosting can be great for Christmas cookies.

Buttercream is one of the most common kinds of cake frosting.

Cocoa can be added to a basic recipe make chocolate buttercream frosting.

Buttercream may be used as a frosting for donuts.