How can I Make Banana Bread?
Banana bread is a type of quick bread, meaning that although it is treated like a bread loaf, it takes far less time to prepare and cook, and it does not involve yeast. It is also a sweet bread, since it is made with fruit and extra sugar. Many people enjoy banana bread plain, and it is also excellent eaten with butter or jam after a light toasting. Some people eat banana bread more like cake than bread, since it is so sweet and flavorful.
There are numerous recipes for banana bread, but all of them rely on the core ingredient of extremely ripe bananas. Ideally, the bananas should not be refrigerated or frozen, since the cool temperature can disrupt the cellular structure of the bananas. In the opinion of this wiseGEEK writer, the best banana bread comes from bananas which have turned entirely black and soft, walking a thin line between safe to eat and questionable. Other cooks prefer to use bananas with an abundance of brown spots, as they are less sweet.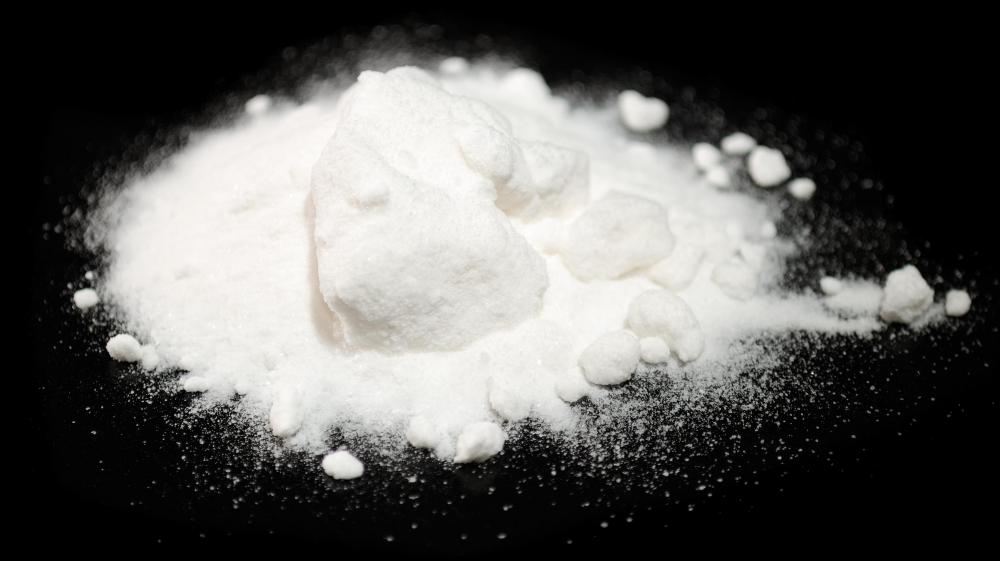 To make banana bread, start by sifting together one and ½ cups of all purpose flour, ½ teaspoon baking soda, ¼ teaspoon salt, and ¼ teaspoon baking powder. For a more nutty flavor, substitute part of the all purpose flour with whole wheat flour, but do not replace all of the flour, as this will make the banana bread gritty and heavy. Set the sifted dry ingredients aside and beat five and ½ tablespoons unsalted butter until creamy before adding two ripe bananas and mashing the mixture together. Take the time to blend the butter and bananas well before blending in 2/3 cup sugar and adding two large eggs.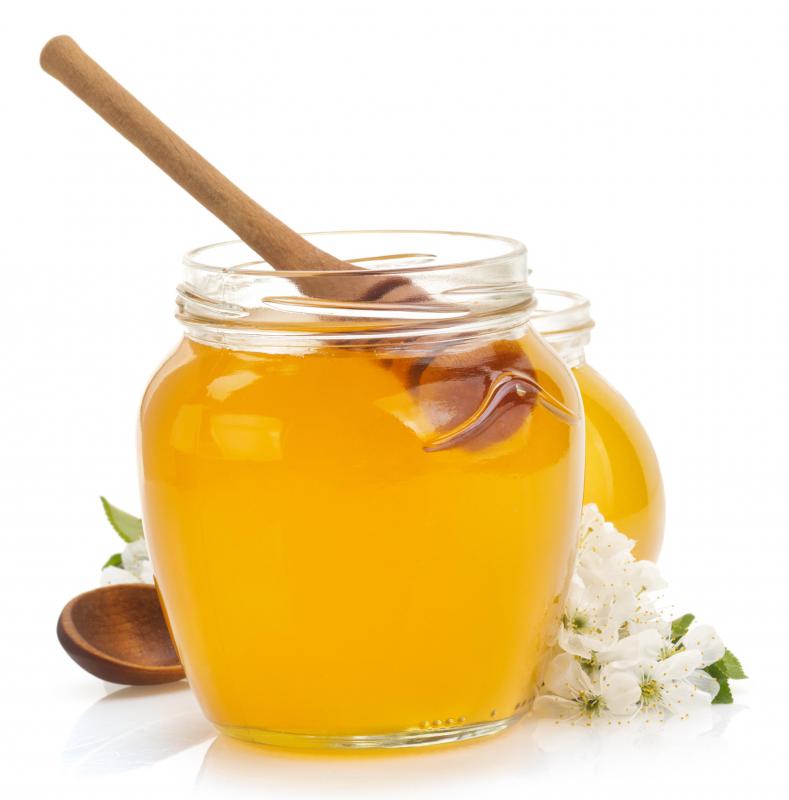 Add the dry ingredients to the wet ingredients and mix until just combined. Small lumps are perfectly acceptable and nothing to be concerned about. Purists can skip ahead to the next paragraph, but people who want to add inclusions might want to consider nuts, other fruit, or chocolate chips. Chocolate chips are an excellent addition to banana bread, especially if you like it on the sweeter side. Add no more than ½ cup of such inclusions.
Pour the batter for the banana bread into a well oiled six cup loaf pan, and slip the pan into a preheated 350 degree Fahrenheit (177 degrees Celsius) oven. Bake for approximately 50 minutes, pulling out when the middle still looks slightly raw and incomplete. Remember that the banana bread will continue to bake as it cools, so pulling it out underdone ensures that the bread stays moist, rather then becoming dry and crumbly. After cooling for around 10 minutes in the pan, turn the banana bread out onto a rack to cool.