How can I Incorporate Street Style into my Wardrobe?
You can look a little more hip and urban by adding street style to your wardrobe. Street style can be anything as long as it makes your outfit pop out of the crowd and gives off an air of confidence and of being on the cutting edge. Wear clothing and accessories that feel good to you and make a statement.
One way to add street style to your wardrobe is to wear leather in unexpected places. Most people expect a leather jacket or boots. Look more street and unique by pulling on a pair of leather pants or a leather mini-skirt. Choose leather in a bright color, such as red, if you want to stand out even more.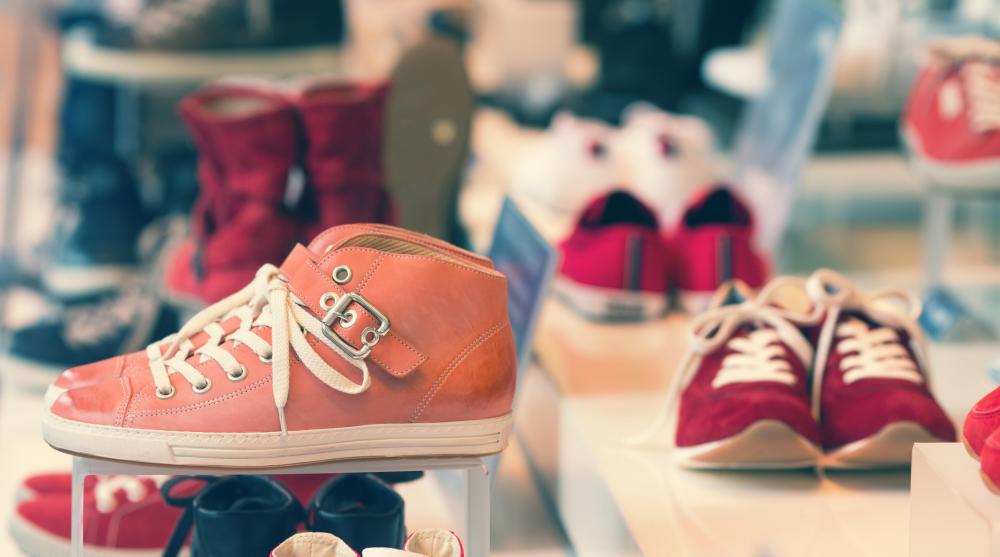 Street style is all about the shoes you wear. The original choice of urban fashionistas was a pair of bright, trendy sneakers. If you aren't comfortable wearing a pair of vibrant orange or pink pleather or canvas sneakers, choose footwear that has plenty of youth, such as scrunched up ankle boots with a spiked heel, over-the-knee boots, or two-tone wingtip oxfords.
Choose one signature accessory to add street style to your wardrobe. A large pair of sunglasses may work, as may a fedora or trucker hat. If you are the type to wear jewelry, choose a signature necklace. It doesn't have to be a large gold chain or something with an oversized charm, but it should be something that makes people look at you twice. Other accessory options include a flashy belt, trendy designer handbag, or a scarf.
Don't be afraid of color. Street style is about youthfulness, and one way to look youthful is to add a splash of color to your wardrobe. If you tend to stick to neutrals or black, choose a single color, such as purple or orange, and incorporate that it into your outfits. For instance, you can pair a purple skirt with a muted, neutral shirt to add an urban flair to your look without going overboard. Plaid is another popular choice for street style. Wear a plaid button shirt under a blazer or with a pair of skinny jeans for an urban chic look.
Go for layers. They'll keep you warm on cold city nights and will look great too. Pair a mini skirt with leggings or opaque tights and a pair of tall boots. If you really want to up the street look, try wearing a short skirt or short shorts with a pair of knee or thigh high socks and a funky pair of sneakers.
A pair of leather pants can give you more street style in your wardrobe.

Sneakers are associated with urban fashion.

Large sunglasses may be considered part of a street style.