How can I Improve my Backyard?
There are many ways to improve your backyard, both to add to your family's enjoyment of the area, as well as to increase your property value. There are three main ways to do this. One way is to improve an existing feature. Adding a new feature is another option. And finally, you could completely overhaul the entire area.
Improve an Existing Backyard Feature
Some areas of the backyard that can be improved with periodic upgrade or replacement include outbuildings, lawn furniture, play sets, and the lawn. Repainting or re-roofing outbuildings, weatherproofing lawn furniture, repairing any wear-and-tear to play sets, and reseeding the lawn are typical improvement projects. Replacement can become necessary if an item is damaged or worn out, or in the case of a play set, outgrown. If you have a play set of any kind, be sure to do a safety check periodically to make sure both that it is in good repair and that it meets the requirements of the children who play on it.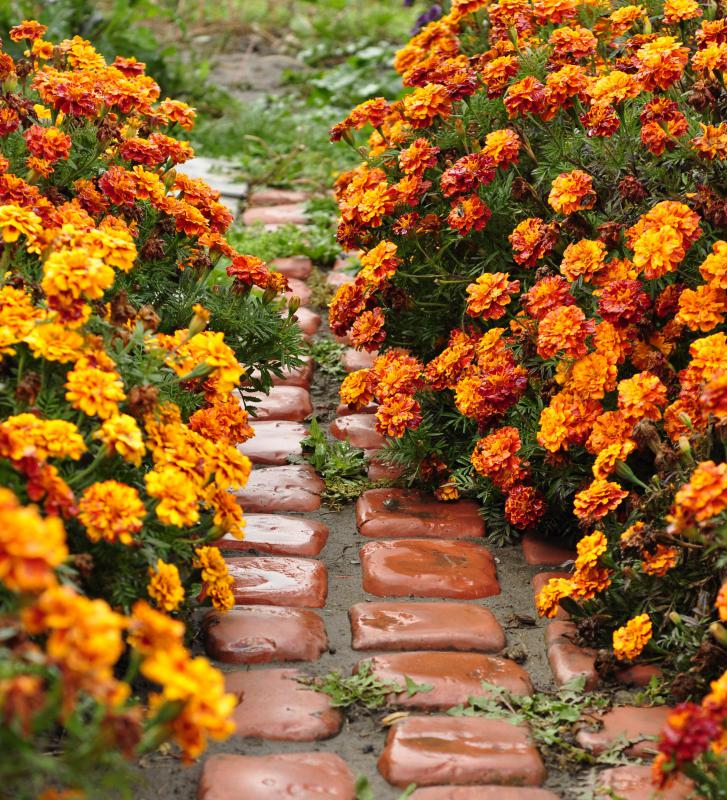 Add a New Backyard Feature
One popular feature to add to the backyard is new plantings, whether or not accompanied by any structural improvements. A shade tree, a kitchen garden with herbs, or a rose-covered trellis are all attractive additions. A tall hedge or fence may add to your privacy. Depending on your situation, adding a distinct new area such as walkways, a patio, or a deck may suit you. The addition of lighting to your backyard may extend its use into the evening. A fountain or garden pool, with or without waterlilies and fish, could provide an attractive conversation piece.
If children play in the yard, consider adding a play set, such as a swing set, a jungle gym, or a tree fort. A sandbox, with a close-fitting cover, may provide a great area for imaginative play. A basketball hoop, either mounted on a building or freestanding, is another idea.
Re-Imagine Your Backyard
Sometimes starting over is the best way to achieve what you want in a backyard. In this case, a professional landscaper and/or architect may be a good investment, depending on the results you're seeking. The major changes that people make run the gamut from adding a several-acre vegetable garden to having a pond dug or re-landscaping the entire area. A swimming pool is another feature many people consider adding when they want to completely change their backyard. Some prefer above ground pools, while others choose a built-in pool. If you are considering this, you may wish to see what has worked well for your neighbors, as well as obtaining some professional advice.