How can I get Through Airport Security Easily?
Travelers today can plan on facing quite a bit of hassle when they plan to fly. To many, the biggest time waster, or the thing they most worry about, is how to get through airport security easily. There are actually a number of tips and strategies you can use to move through security checkpoints quickly, without holding up everyone else. More importantly, if you follow these tips, you're less likely to be stopped by employees of the Transportation Security Agency (TSA) or similar companies in other countries. If you fly without heeding the rules, expect much higher scrutiny from the TSA.
First off, to get through airport security easily, you need to know the rules. These can be subject to change, likely with tightening restrictions. If you haven't flown in a while, get familiar with what items are banned and how things need to be packed in order to avoid being stopped or having to give up items. Recent changes include tightening rules on flying with anything in liquid or gel form.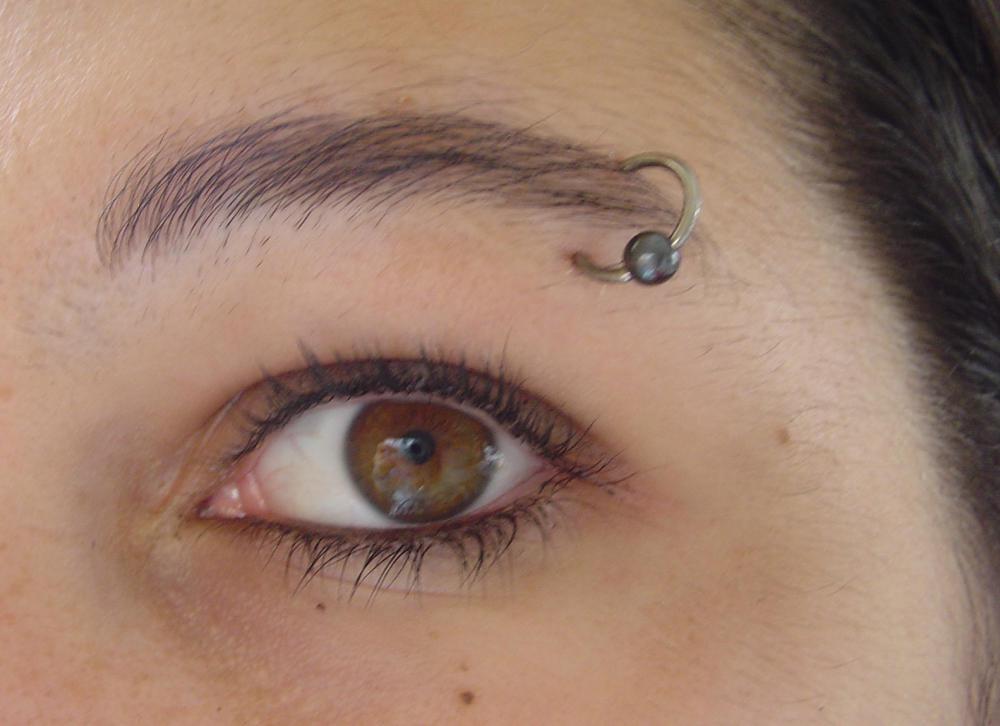 All liquids and gels must be packed in containers three ounces (.089 liters) or less, and they all must be in the same plastic bag. Plan ahead and pack these small items in no larger than a quart size bag. Better yet, bring only what is necessary. Purchase deodorant, toothpaste, shampoo, and the like after your flight and not before it. If you must bring liquid prescription medications along, bring a prescription for any of these medications, and be sure to declare them before you hit check-in. Don't place them in the same quart size bag if they are larger than three ounces.
Another tip to get through airport security easily is to make certain you aren't wearing a lot of items that will set off metal detectors. Remove all jewelry, with the exception of wedding or engagement rings, which are easily seen. Don't wear body piercings, especially if these are in unseen places. Skip toe rings, necklaces, multiple earrings and bracelets.
If you plan to wear a belt, try to find one without a metal buckle, or at least remove the belt before you get to the front of the line. Avoid clothing with metal rivets and metal buttons. Try wearing very simple non-bulky clothing and don't layer clothing if you can avoid it or you may end up having to take off layers.
As you're waiting in line, remove your jacket before it's your turn, and take off your shoes too. Wear slip on shoes with socks to avoid picking up any nasty foot fungi, and to avoid having to untie shoes. Remember certain items will always be checked, which include:
Boarding pass and/or ticket
Identification
Any items in your pockets (keys, cell phones)
Laptops
PDAs
To make sure you get through airport security easily, have your laptop in an easily accessible place and make sure it has enough power to turn on. Similarly, keep your cell phone, pager, or any other communications or PDA devices together so they can all be turned on and inspected quickly. Keep your ID and ticket handy in one pocket or in a shallow purse. Alternately, a fanny pack is a good place to store these. Try to remove anything you don't need from pockets.
If you feel strongly about having locks on your luggage, then purchase TSA locks. TSA agents can easily open these. If your luggage is locked with an unapproved lock, you risk having that lock cut off. Also identify your luggage by writing your name and phone number on each piece. This keeps you from accidentally picking up someone else's luggage, and is a signal to agents that you are only carrying your own luggage.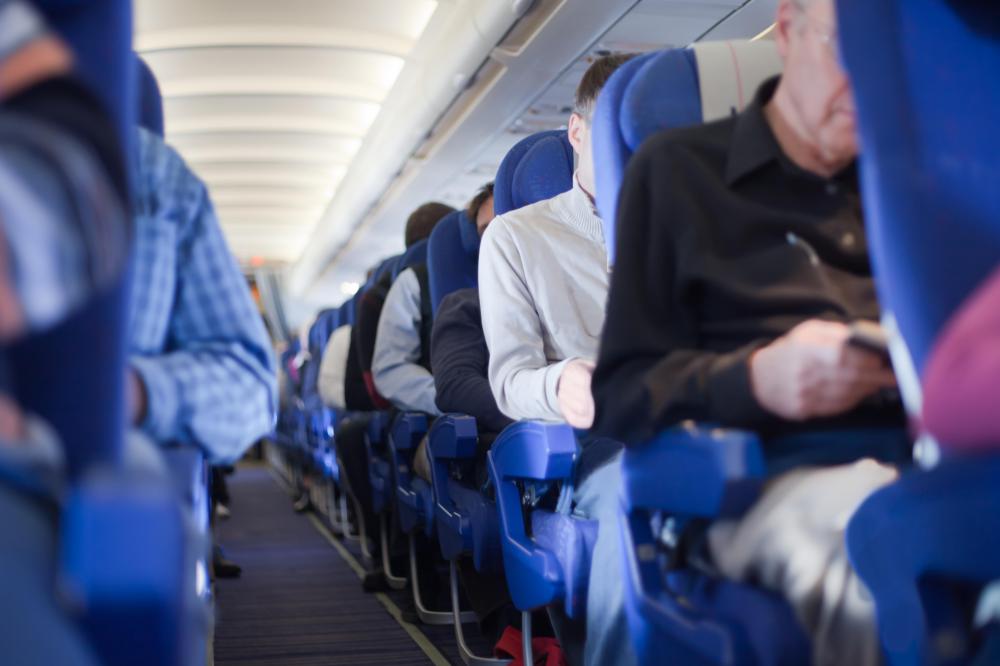 Lastly, your attitude can help you get through airport security easily or at least easier. Do not be resentful, hostile or threatening to security agents. Never joke, insinuate, hint at, or in anyway mention anything about airplanes blowing up, terrorists or bombs. Remember TSA agents are there to do a job, and to keep you safe. They're not at fault if you make their jobs harder by placing things like laptops at the bottom of your luggage, or not complying with gel and liquid requirements. Finally, arrive two hours in advance of your flight so you have time to get through security lines without seeming urgent, harassed or annoyed because you may miss your flight.
It's best to take out earrings before going through security.

By: James Steidl

Prepare for the security checkpoint ahead of time.

By: Concept web Studio

Don't wear body piercings through airport security.

By: vladimirkim3722

Unapproved locks may make going through airport security more of a hassle.

By: Franz Pfluegl

Since the 2001 terror attacks, airport security personnel have a far more visible presence, particularly at the security gates in large airports.

By: iroto123

Making sure that any packed liquids meet requirements ahead of time can ease the security screening process.

By: ffly

A main goal of TSA screeners is to ensure flights are free of weapons and dangerous objects.

By: Pavel Losevsky

In the United States, airline passengers must follow Transportation Security Administration (TSA) guidelines regarding what can and cannot be carried onto a plane.