How can I get out of an Abusive Situation?
Abusive situations tend to be complicated. People on the outside of an abusive relationship often think that leaving is a simple process, but that is rarely the case. Often, there are a number of factors that make it difficult both physically and emotionally for the abused person to leave. Once you've realized that you deserve better, you can prepare to get out of an abusive situation by finding all of your essential documents, make sure that you have your own sources of money, find a place to stay, and set up some counseling sessions.
First, come to an understanding that the abuse is not your fault. Many people put up with abusive situations thinking that if they simply make changes to placate the abuser that things will get better. Do not own the problem. Your first step in leaving your abuser is to realize you are not the cause of the abuse and that you deserve better than being constantly exposed to physical, verbal, and emotional abuse.
Next, begin to assemble essential documents that you will need to start a new life. These include identification documents such as a driver's license and Social Security card. Also take along any type of documents related to the relationship like birth certificates, marriage certificates or divorce papers. If you have medical records for yourself and any children who will be leaving with you, add them to the list along with proof of insurance coverage.
You often need money to get out of an abusive situation. Take cash, credit cards, and documents related to any bank accounts that are shared jointly. Remove your name from existing bank accounts and establish new ones in your name only as soon as possible. Keep in mind that, during the course of the relationship, you contributed to the household and are entitled to using those joint funds.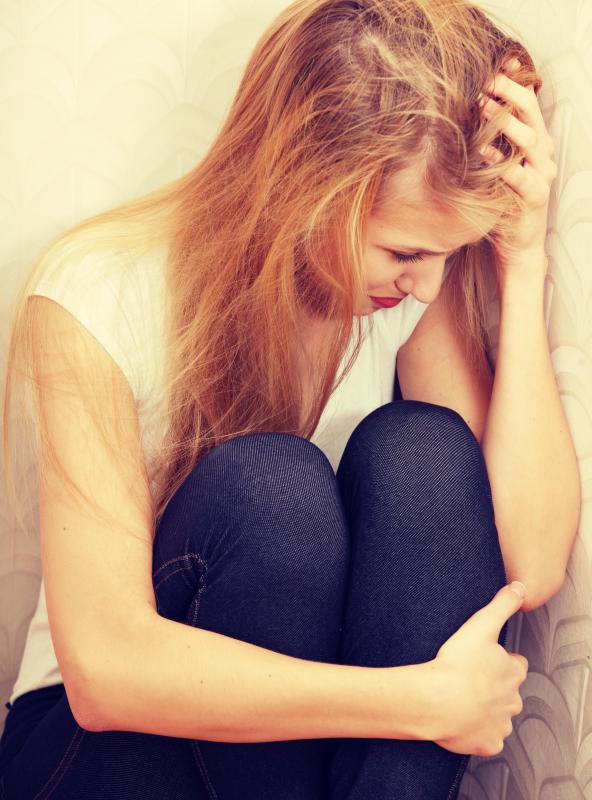 Take along some items that have sentimental value and predate the abusive situations and incidents you are escaping. These may include photos or similar items that take up little space. Mementos of this type will provide you with a connection to the person you were before the abusive behavior eroded your sense of worth and self-confidence.
If taking medications, make sure to have plenty on hand. A month's supply will allow you to see after your health while arranging your life. Consider it one less detail you will have to address as you enter this new phase of living.
Make preparations for housing. You will need a safe place to live while you take care of all the little details that must be addressed. This may mean staying with friends or relatives, or even spending some time living in a safe house. The point is to have a place where you can feel protected from any further abuse.
Plan for counseling even after you get out since chances are that your emotional state will be fragile at best. Take advantage of services offered at counseling centers or make arrangements to get counseling from a trusted and qualified clergyperson. This is an important step in the road to healing from the abuse.
Above all, get out of an abusive situation as soon as possible. The abuse will not get better, no matter how sorrowful the abuser seems to be after inflicting the pain. Only once you do get out can you begin to heal physically and emotionally, and begin to recapture a joy of living. Once out of the abusive situation, take any legal action necessary to ensure your safety and the safety of any children involved.
By: JackF

The average abused woman leaves her abuser 7 to 8 times before she leaves him permanently.

By: Bryan Creely

Abusive situations are often very complicated.

By: bertys30

People in abusive situations often believe they are the one at fault.

By: Monkey Business

A person leaving an abusive situation should plan to speak with a counselor.

By: Piotr Marcinski

The emotional effects of an abusive relationship can last long after separating.

By: Anatoly Tiplyashin

Someone who has been in an abusive situation is more likely to seek out similar relationships in the future.