How can I get a Wall Street Internship?
Given New York's position in the world financial community, landing a Wall Street internship is a competitive process that usually requires excellent academic achievement in a related field, a strong resume, a network in the financial community and persistence. The competitive nature of a Wall Street internship means that almost every position available will have multiple applications. Landing an internship is a process that begins with the applicant knowing the industry segment he or she wishes to pursue and therefore knowing companies to target. The process can start two years before applying by choosing the correct major upon entering college or university.
New York City is the financial center of the United States and, along with London, among the world's financial hubs. Wall Street is an actual street in New York's downtown financial district, but it also is a general term used as a name for the broader financial industry in New York including banks, investments banks, stock exchanges, rating services and government oversight agencies.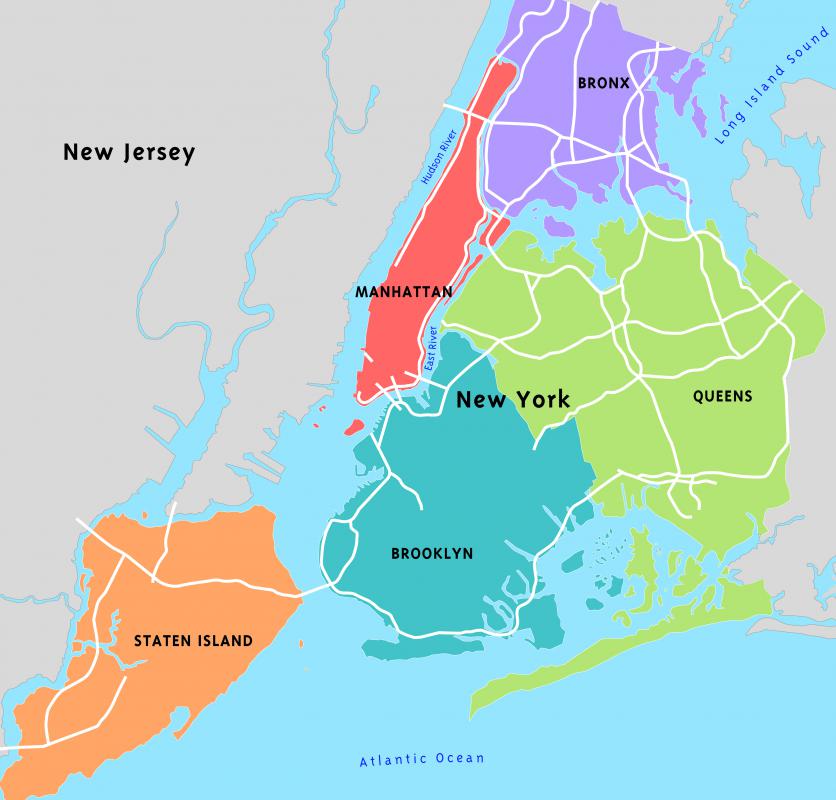 Many of these financial companies offer competitive internship programs. Future applicants will want to choose a major in concert with the specific financial segment in which they wish to intern. Grades are important, and a 3.0 grade point average on a 4.0 scale is typically considered a minimum to be a serious Wall Street internship candidate. Applicants usually apply after the sophomore or junior year in college, and, because of the competition, many consider it wise to start as early as possible and have two shots at a program.
Work experience may be limited for a college-age applicant; however, a strong resume can be built with proper course selection in college, attendance at related seminars and workshops, membership in appropriate academic or professional societies, and development of mentor relationships. It is equally important to build a network of contacts in the financial community, and this process can coincide with resume-building activities.
Applicants can start by building relationships with professors and professionals in their college or university communities. Family and friends also are a typical source for building a network. Business networking sites, which are the professional equivalent of social networking sites, can also help target individuals to get to know.
Professionalism and persistence are the final requirements of applying for a Wall Street internship. Ensure the resume and all application materials meet current professional standards, meaning they should should be on par with job applications the company offering the internship is receiving. Since college sophomores, juniors and seniors typically apply, starting early and being persistent can help an applicant. Patiently build the necessary grade point average, resume and network to create the strongest application package possible.