How can I get a Job with the TSA?
The Transportation Security Administration (TSA), under the United States Department of Homeland Security, handles a wide variety of issues pertaining to transportation in the United States. TSA officials can be found at borders, commercial airports, ports, and along major shipping routes inside the United States. They are responsible for ensuring that restricted and hazardous items do not enter the shipping route, whether in the form of a bomb on an aircraft or smuggled weapons on a truck. A job with the TSA can be interesting, and also provide you with valuable skills that you can put to use working for other companies or agencies. To get a job with the agency, you can apply on its website. You must meet a number of basic requirements, but the exact skills you'll need often depends on which position you're applying for.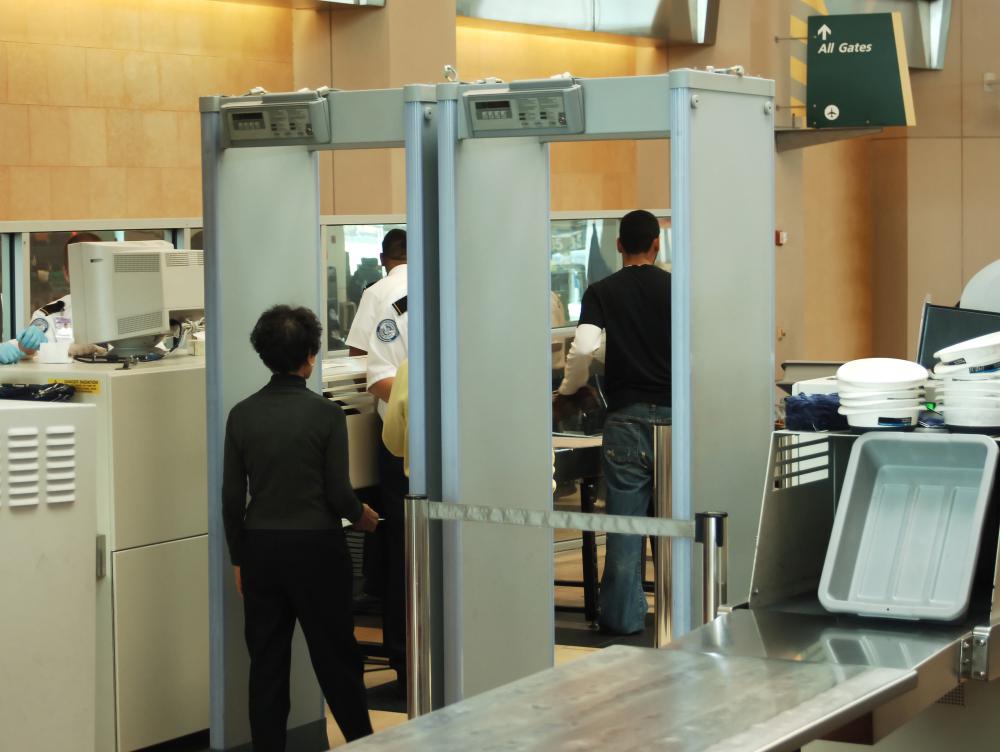 If you are interested in a job with the TSA, first make sure that you meet their basic requirements. All TSA employees must be American citizens and able to pass a routine background check. If you want a job that involves working with the public, you also need to have excellent English language skills, and be able to pass a medical examination that includes a drug test. People who meet these requirements can explore the various positions open to them and apply for them through the TSA's website, which has up-to-date job information. If the TSA is interested in you, they will guide you through the interview process and aptitude tests required.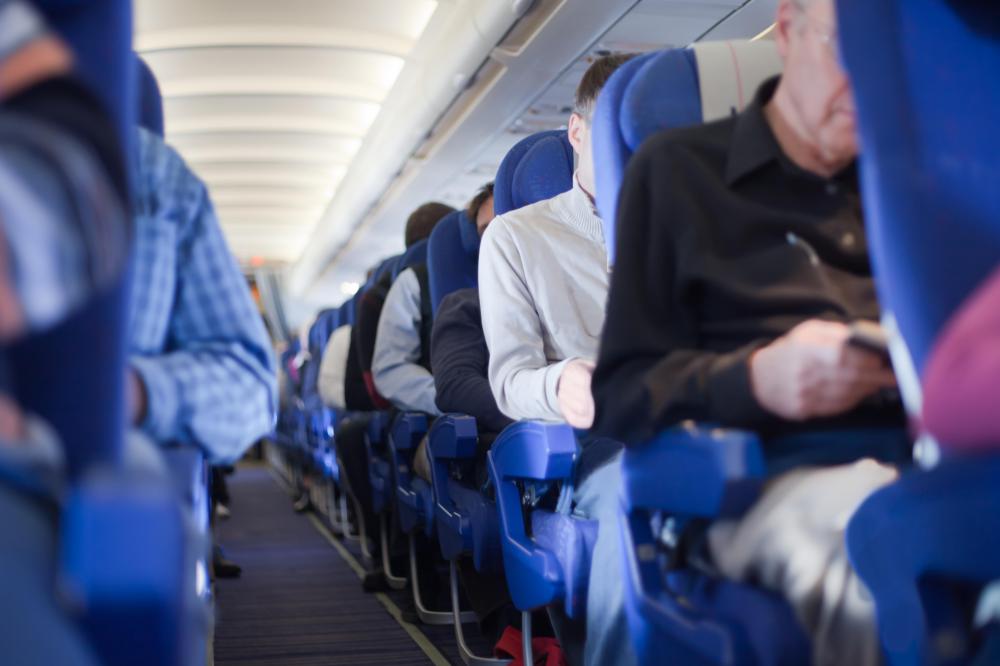 Most people are familiar with the security arm of the TSA, which includes airport screeners and background staff who ensure the safety of commercial aircraft. If you are interested in a job working in security, there are a number of options for you, ranging from basic airport screeners to airport operations managers, who oversee TSA security screening and make sure that it runs smoothly. In addition, you can pursue positions under the screening partnership program, which allows airports to use private screening agencies who are overseen by TSA staff.
The TSA also handles law enforcement, which includes the federal air marshals, canine crews, explosives crews, an intelligence division, and armed security officers. This arm of the agency has a number of interesting careers, especially for people who already have basic law enforcement training. These positions have more complex requirements than basic security positions. If you are interested in working as a flight deck law enforcement officer, for example, you must already be employed with a commercial airline.
People interested in a job with the TSA in the field of law enforcement should already have prior training. Armed security officers, for example, should be fully trained law enforcement officers. Members of the explosives and dog teams are also fully trained when they join the TSA. These positions are designed for people interested in switching the agency they work for, or expanding their already existing abilities, rather than for people interested in exploring a new career option. The law enforcement division does require support staff such as secretaries, analysts, and others, and these jobs are open to all applicants who meet the basic TSA requirements.
A TSA job can be interesting, rewarding, challenging, and fun. As with other federal jobs, it also comes with benefits, including paid leave and health care, and it is likely to be a long term, stable career option, as needs in the field of security within the United States are only likely to grow. Due to the wide scope of the agency, you are likely to be able to find positions in your area if you are not willing to relocate, or in an entirely new city, if you would like to explore a new place.
Some TSA officials work with canines in airports to find hazardous or restricted items in passengers' luggage.

A TSA security checkpoint in an airport.

Within the United States, airline passengers and crews must strictly adhere to Transportation Security Administration (TSA) regulations.