How can I Find Classic Car Prices?
The classic car market can be difficult to navigate. It differs from the new car market and even the used car market, mainly due to very specific factors which are unique to vintage cars. A classic car purchase involves assessing issues such as the manufacturer, rarity of the particular model, the shape the vehicle is in and whether or not it is a collector's item. For instance, a 1948 Volkswagen 1100 Beetle in fair condition currently carries a higher value, at $7,000 US Dollars (USD), than a 1948 Chrysler New Yorker four-door sedan in excellent condition which is valued at $6,000 USD. With such wide variances in price and no apparent rhyme or reason, vintage car shopping can be quite confusing.
There are three main companies which offer classic car values. Kelley, NADA and Manheim Gold all offer buyers buying resources either online, in hard copy form or both.
Kelley – The Kelley Early Model Guide lists antique car values according to the condition of the vehicles: fair, good and excellent. It is available in two issues a year, one in January and the other in July. There are also regional editions so that the current classic car market is appropriately reflected. The Kelley Early Model Guide is available for hard copy purchase only, there is no online version.
NADA – The NADA guide does not necessarily specialize in classic cars, but offers values on antique cars as used vehicles. NADA does power an online tool which is free to use. Though the values are returned as low, average and high retail, they are fairly consistent with other more specific car blue books guides.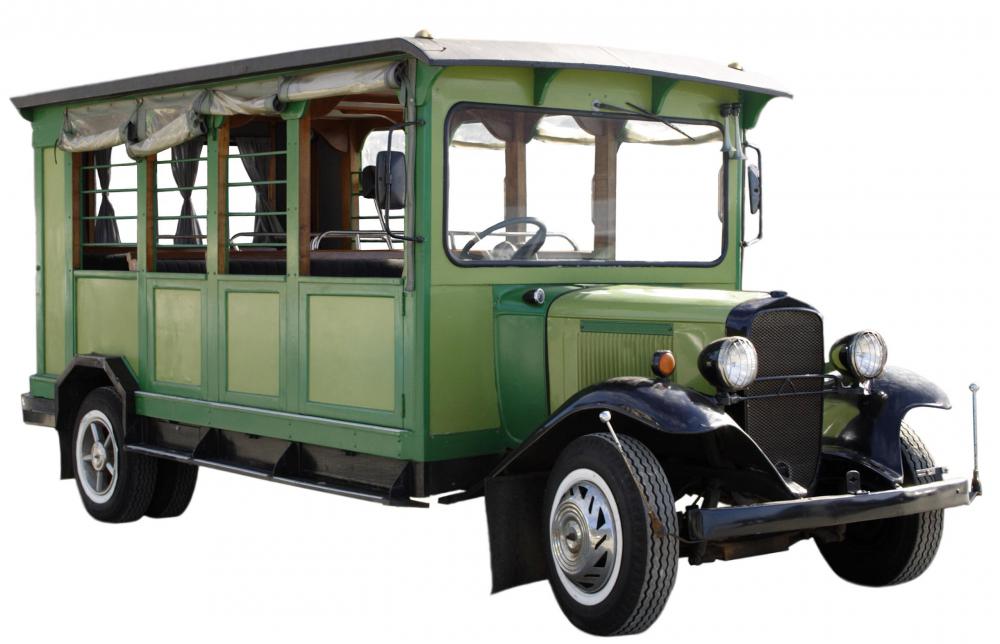 Manheim Gold – Manheim Gold has a super, simple to use online tool which offers detailed classic car blue book values. It is laid out similar to other blue books. Classic car values are listed as fair, good, excellent and show. Users can access cars by make or by year.
When shopping for a classic car, it is vital to know the market value prior to making a purchase. It is also beneficial to have the ability to view the prices according to the condition of the vehicle. If a car is purchased in fair condition, the buyer can see what they could possibly get for the car if they restored it to excellent or show condition. This way they can see the possible return they could get on the vehicle before handing over the money for it. In this, or any, market, it is wise to approach a purchase as well informed as possible.