How can I Cope with Being Single During the Holidays?
Being single during the holidays can stir up some depressing feelings. It can cause a person to feel sad and maybe want to skip the merriment altogether. Whether you are currently single and dealing with a break-up or have been unattached for awhile, there are ways to cope with being single around the holidays.
Instead of focusing on the fact that you're single during the holidays, concentrate on all the good things in your life. The holidays are an especially important time to be grateful for what you do have instead of what you don't. Consider creating a list of all the positive people in your life and what you love about yourself. Writing everything down can help to put things in perspective.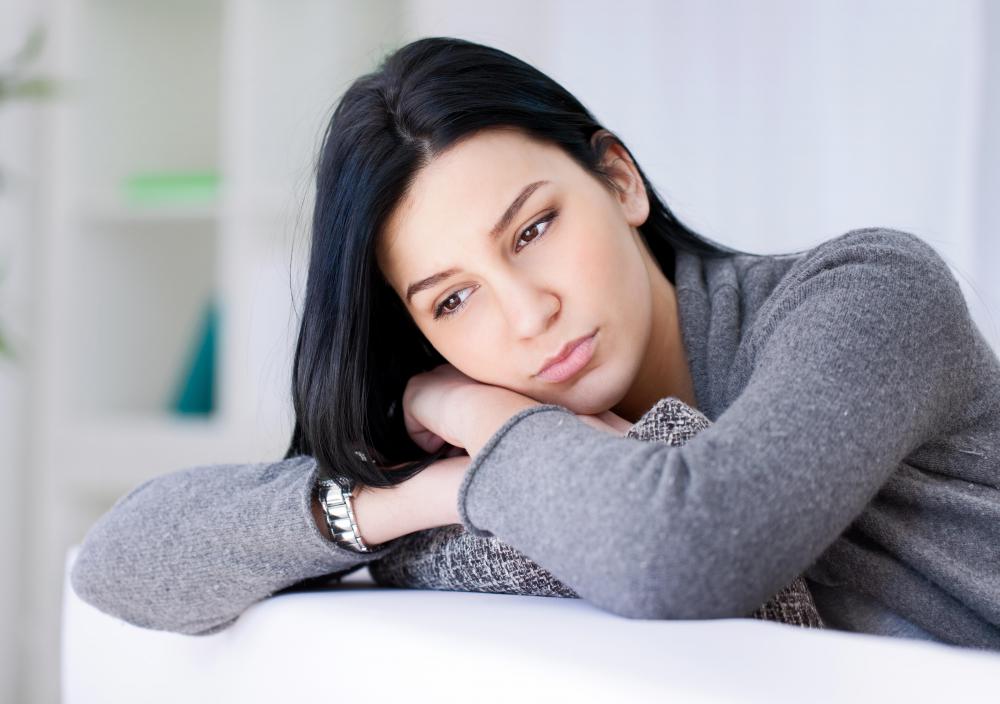 While you may feel inclined to curl up by yourself, consider going out and volunteering somewhere that can use the help. There are many organizations to choose from including animal shelters or places that deliver food to needy families. Not only will some good be done for others, but it may help you to realize that even though you are single around the holidays, there are many good things in your life to appreciate.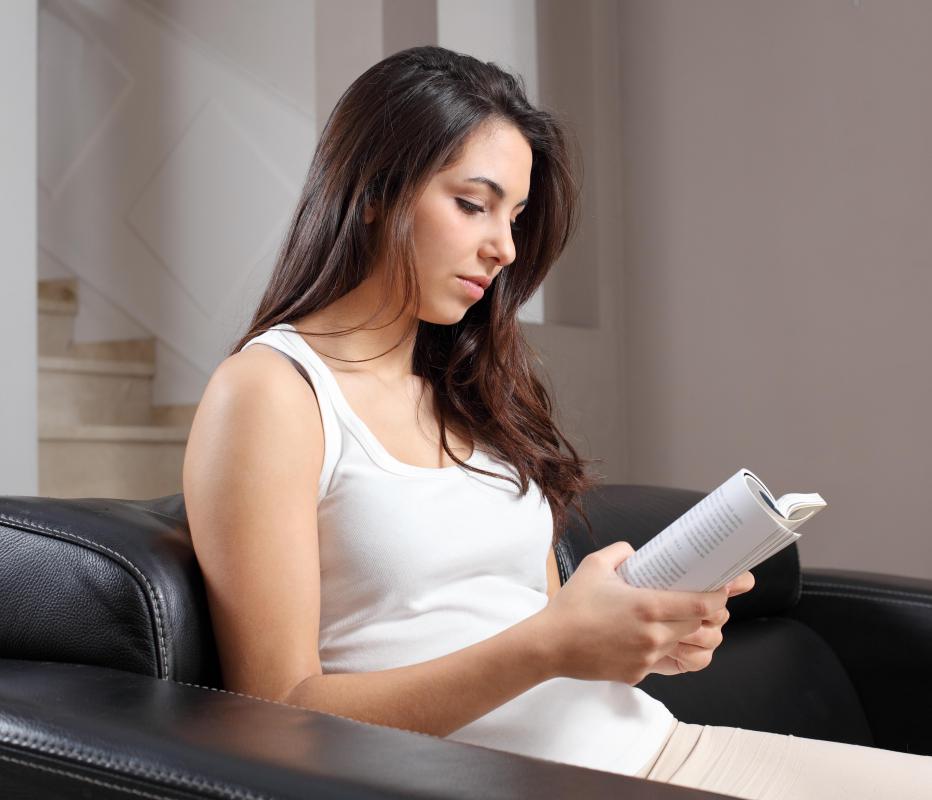 Another way to cope with being single during the holidays is to get engrossed in a fun activity. Consider baking several batches of cookies and delivering them to family and friends. The activity can help keep your mind off being single and your loved ones will most likely appreciate a thoughtful gift of freshly baked cookies.
Seeing couples doing activities together can be slightly depressing when you're single during the holidays. Give yourself a moment to have those feelings, then attempt to let them go. Immediately try to start thinking of happy memories associated with the holidays, whether it has to do with your family, friends or even a pet. Tell yourself that just because there isn't currently a significant other in your life, it doesn't mean that you shouldn't be able to thoroughly enjoy the holidays.
While you may be without a significant other for the holidays, it doesn't mean that your world has to stop and the merriment has to pass you by. Enlist the help of your family and friends to make sure that there are plenty of holiday themed activities to do together. The holidays are supposed to be wonderful, so do whatever possible to make sure that you are happy and positive instead of gloomy and negative.