How can I Choose the Best Dining Room Table?
Choosing the best dining room table for you depends on your budget, needs, tastes and available space. Think about or make a list of all the stores from where you'd be likely to buy your table. If your budget is very limited, buying a used dining table from a secondhand store or garage sale could work well. If instead you're ready to invest in a beautiful wood dining room table, look for stores that carry fine cabinetry. The width and length of your dining space is necessary information to have handy as you begin to consider different dining tables for your home.
When measuring your dining area, make sure to allow enough room to pull out chairs so as not to mark your walls. Also, there should be enough space to walk comfortably around the dining set whether or not people are seated around the table. If your dining room is large enough, you may want to place the table and chairs in the center of the space. If the area is more limited in size, the best dining room table for you may be a drop leaf style.
Drop leaf style dining room tables are ideal for small spaces because one or two leaves, or sections, of the table can be dropped or folded down to save space. Usually, a block of wood attached to the underside of the table top can be slid one way to hold up a leaf and another way to release it so it hangs down on the side near the table's legs. When the leaf is down, that side may be placed against the wall to save space in the room. Dining chairs can be placed around the other three sides. The extra chairs can be pushed against the wall or placed for use in other rooms until needed.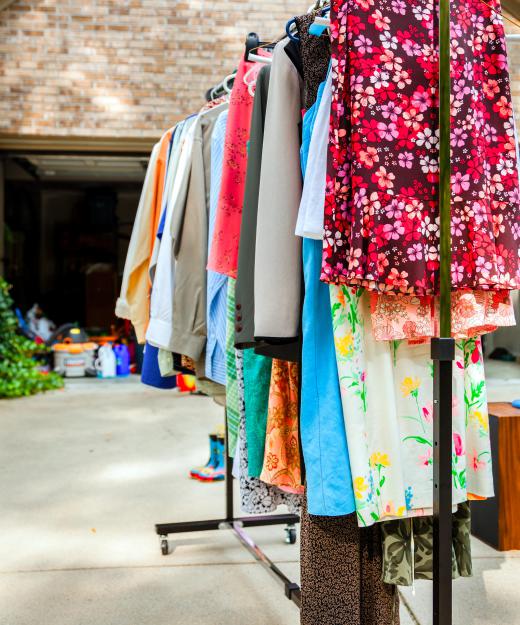 When space is needed to fit a larger number of people around the drop style dining room table, the leaf can be raised. Drop leaf dining tables are mostly available in oval and rectangular shapes, so if you'd rather have a round shape, the pedestal style may be your best choice. Pedestal dining room tables have one center support column that usually has carved feet at the bottom.
In a long, narrow dining room, the same type of table shape may work best. If your dining area is square, a round table would fit better. The best color and finish for a dining room table are the ones that you prefer. Ideally, dining table wood tones should blend well with the other woods in your home. For instance, if you have wood floors and want to place a similar color of dining table on them, consider an attractive area rug to add interest and tie the woods together.
If your home decor is rustic or country, a more informal looking dining room table is best. For example, you could choose an antique wood farm table. Light cherry or oak dining room tables also have a more informal look. If your style is elegant, dark cherry wood can be the best choice. Cherry continues to darken attractively with age and even the more modern dining room table styles have a sophisticated appeal.
AS FEATURED ON:
AS FEATURED ON:

By: Studio D

There are many factors that go into choosing a dining room table, including budget, needs, taste and space.

By: Alexey Stiop

Garage sales are a good place to search for cheap secondhand dining room tables.