How can I Become a Truck Driver?
In order to become a truck driver, it is necessary to obtain a high school diploma or pass the General Educational Development (GED) test. Although some trucking companies will hire an individual without a high school diploma or GED, the majority of companies prefer someone with this qualification. Aside from completing high school, it is also necessary to keep a clean driving record in order to become a truck driver. Those with several moving violations or convictions for driving under the influence are automatically disqualified from truck driving.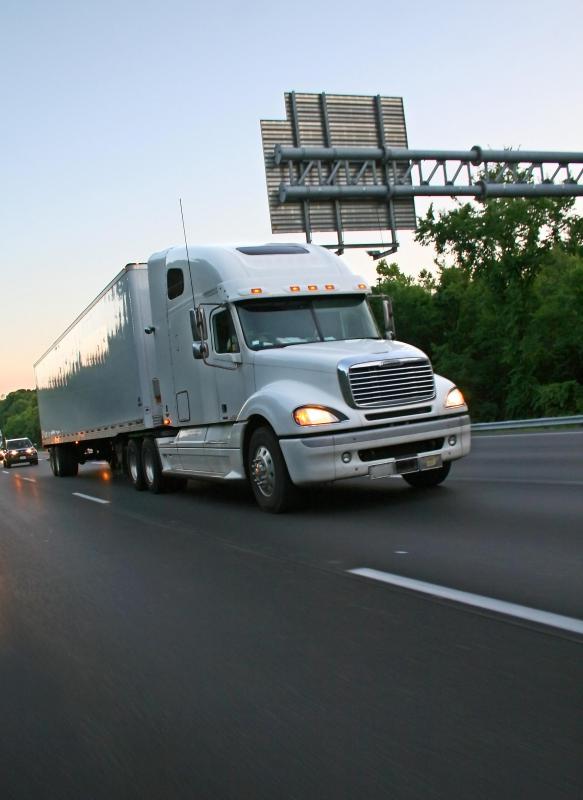 In order to become a truck driver, it is also necessary to obtain special licensure. The licensure is called a Commercial Driver's License (CDL). The CDL allows a person to drive a truck weighing over 26,000 pounds (11,793 kg). It also permits him or her to drive a truck that transports hazardous materials. In order to get a CDL, one must pass a written test as well as a driving exam. Both tests are intended to demonstrate the driver's ability to drive a commercial truck.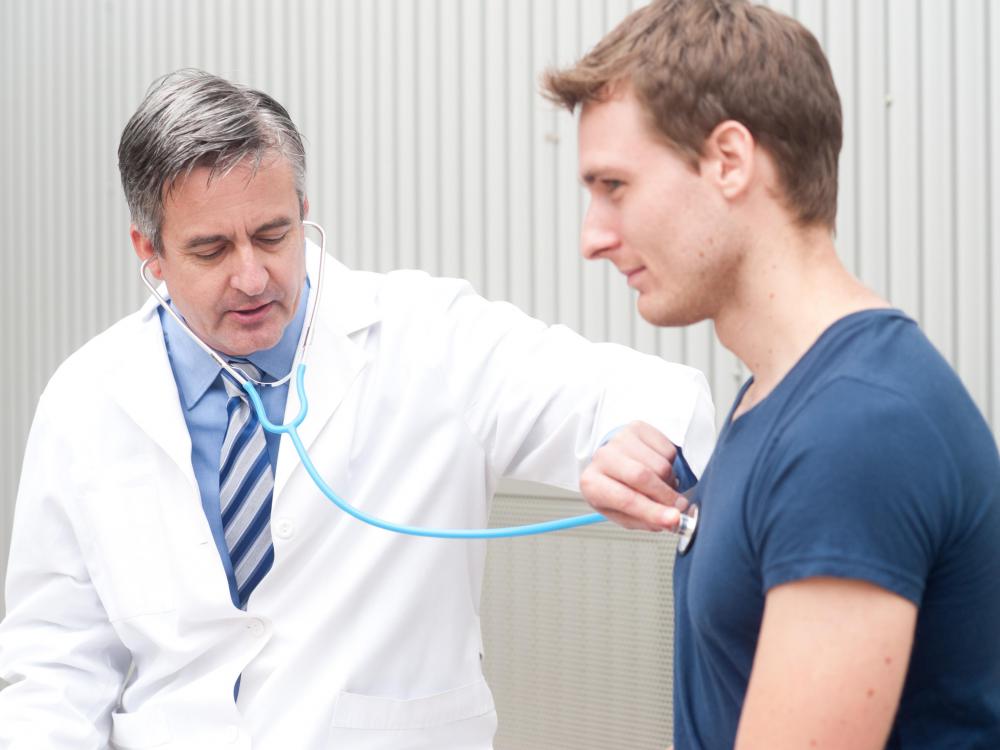 After obtaining the CDL, a person wishing to become a truck driver in the United States also needs to pass the Federal Motor Carrier Safety Regulations (FMCSR) exam, administered by the United States Department of Transportation. The person also has to pass a physical exam that includes hearing and vision screenings. In addition, the person needs to take this test every two years in order to maintain licensure.
In order to prepare for the exams necessary to become a truck driver, many individuals choose to attend a truck driving school. While attending a truck driving school, students receive classroom instruction. In addition, students drive under the direct supervision of an instructor.
Some trucking firms pay for coursework and examinations for those who agree to be a truck driver for the company for a specific period of time. In most cases, this period of time is one year. Those who leave the company before the agreed upon period of time is complete are obligated to reimburse the company for all or part of the fees.