How can I Become a Pharmacist?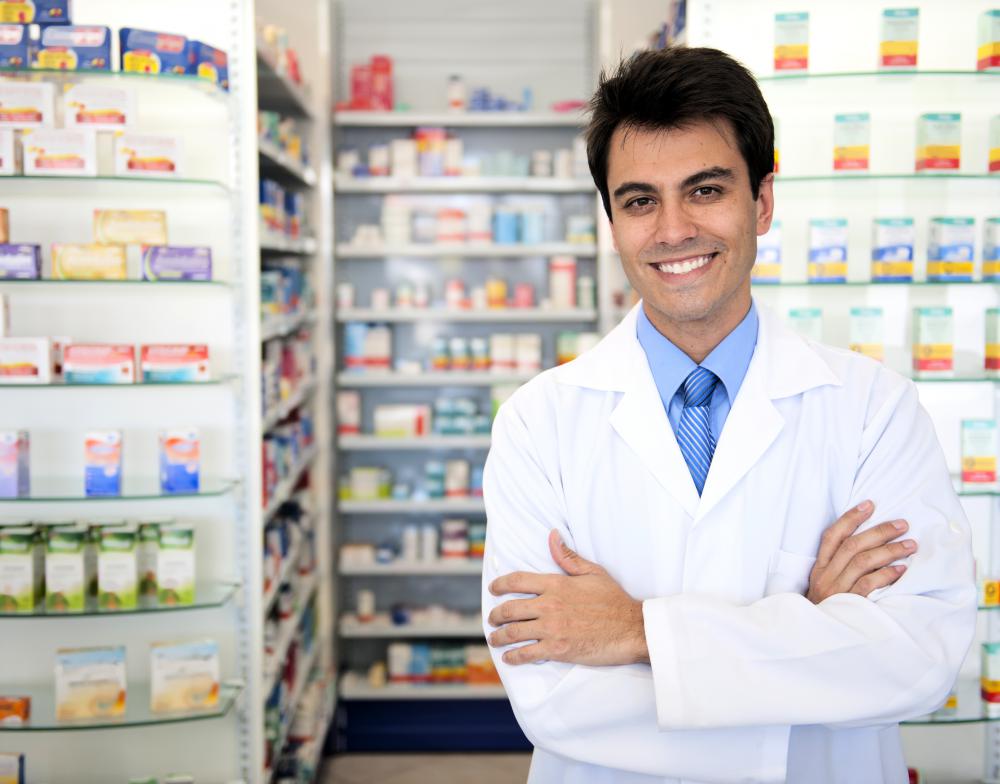 Pharmacists are medical professionals who specialize in medications. Work as a pharmacist can be quite varied, ranging from dispensing prescriptions in a community drug store to performing research for a pharmaceutical company. As is the case with many medical professions, the requirements for becoming a pharmacist are quite extensive, to ensure that pharmacists are well qualified for their jobs.
If you are interested in a career in pharmacy, you may want to think about whether it is a job that you will enjoy. As a pharmacist, you will be able to dispense drugs and educate patients about them. In addition, doctors and nurses may consult you about pharmaceutical products, as your extensive training can help them decide which drug is right for a patient, and whether a patient risks an adverse reaction with a particular drug. You will not, however, be able to prescribe medication. If you are not working with the public, you may be teaching pharmacy programs at medical schools, or performing research.
The first step in becoming a pharmacist is laying the groundwork. Pharmacists must be very skilled at math, chemistry, and physical sciences. Gaining a strong knowledge of these subject in high school is an excellent idea. After high school, try to attend a college which offers a strong range of science and math courses. A pre-pharmacy program is an ideal course of study, but you can also study chemistry or pre-med. With at least two years of undergraduate training, you can apply to pharmacy schools.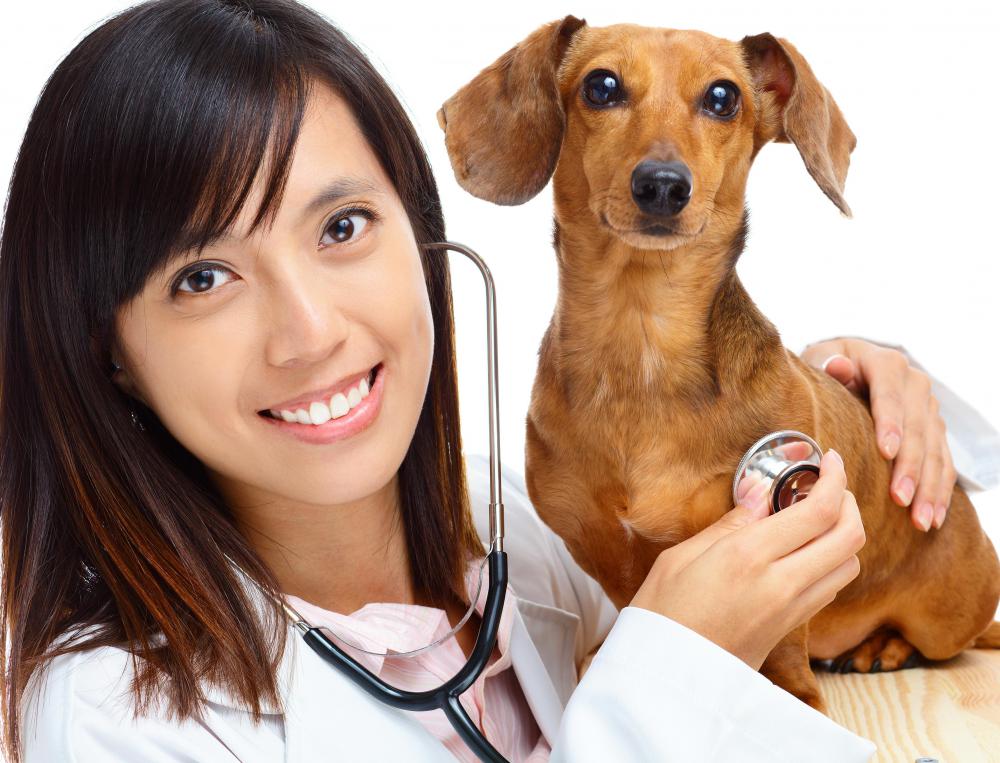 Pharmacy schools have an entrance examination for applicants to make sure that they are fully qualified. Most accept Pharmacy College Admissions Test (PCAT) scores. Once you enter pharmacy school, you will spend at least three years in classroom education and one year in a field internship where you will be able to practice your pharmacy skills. A graduated pharmacist receives a Doctor in Pharmacy degree, as the awarding of a Bachelor of Science degree to pharmaceutical students has become obsolete.
After graduation, you will have to sit for a licensing exam, much like doctors and lawyers do. This exam is typically held by the state in which you wish to practice. Individual licensing requirements vary from region to region, so make sure that you are familiar with the requirements in the area you wish to work. After you are licensed, you can seek pharmacy jobs, or you may choose to take advanced courses to become a researcher or educator in the field of pharmacy.
By: mangostock

A pharmacist must attend pharmacy school and pass a licensing exam.

By: NorGal

Pharmacists must be able to carefully fill a large number of prescriptions on a daily basis.

By: Deklofenak

A retail pharmacist must have excellent customer service skills.

By: leungchopan

Pharmacists may work with veterinarians to prescribe medications to animals.

By: HconQ

After a person is licensed, he can work in pharmacy jobs.

By: Tyler Olson

Pharmacists need to be familiar with possible side effects of medications to answer customer questions.

By: mangostock

It takes around 6 years to complete all the necessary coursework to become a pharmacist.