How can I Become a Data Entry Clerk?
Data entry clerks are professionals who handle the actual entry of information into a database. Employment in data entry generally does not require a great deal of formal education, which makes it a viable part-time job for teenagers in their last few years of high school, as well as for adults who need to pick up a little extra money. There are also full-time positions in many different companies, including businesses that provide data entry service to their clients. If you want to become a data entry clerk, you'll need to type quickly and accurately, and show that you pay attention to detail.
One of the essential skills that you'll need for this job is the ability to enter data quickly. Most employers require a test to determine the speed with which an applicant can enter data using a computer keyboard. The minimum speed required can vary, depending on the templates and programs where the data will be entered. If sufficient speed is demonstrated, there is a good chance that the employer will continue to assess your skill set.
After determining that you have the ability to enter data in a timely fashion, accuracy will be measured. The ability to enter data correctly is very important for this job. Words must be spelled properly and data must be placed into the correct field. If the data entry focuses on word processing tasks such as entering pages of text into a database, you must use proper punctuation and be able to spell the words properly.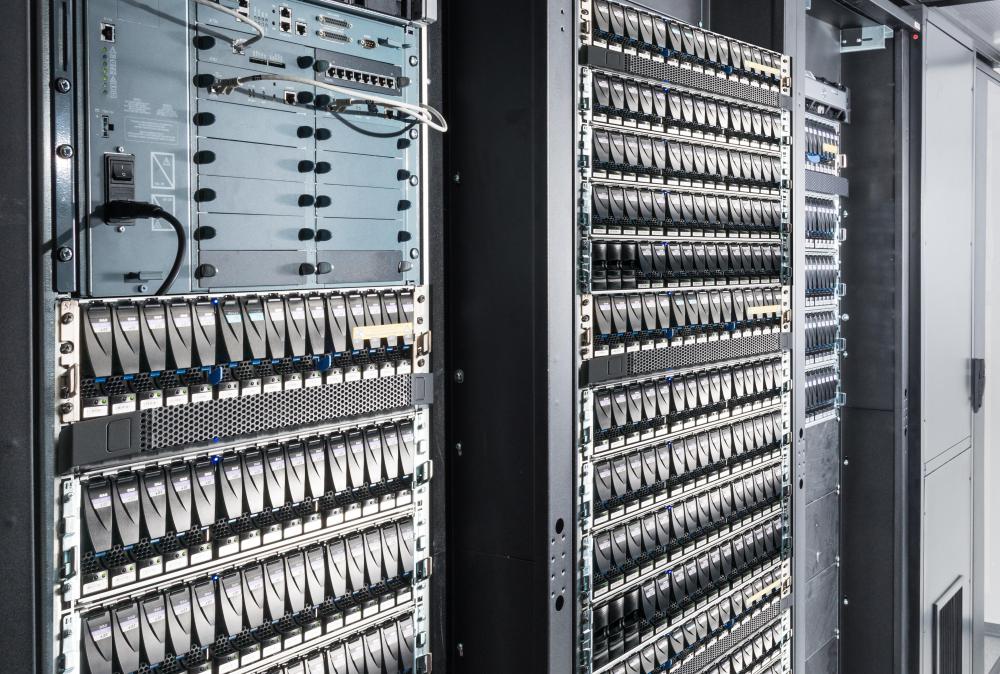 Attention to detail is also important in data entry positions. This means being able to focus on the data and identify something that appears to be inaccurate or incomplete. The ability to notice something that seems out of sync with the rest of the data is very important, since entering incomplete or incorrect data could lead to bigger, more complicated problems later on. A clerk typist or records clerk who can pick up on minor discrepancies and alert supervisors to the possible error is likely to be held in high regard and be considered for promotion at a later date.
It is possible to become a data entry clerk in a number of different industries. Corporation jobs of this type are available in just about any company that maintains mailing lists, client profiles, or information logs of any type. In addition to finding part-time work at local businesses, it is also possible to work from home for a few companies, accessing a company's server via an Internet connection.
Finding typing jobs that center around data entry is usually a simple task. The local newspaper usually has ads for full- and part-time data entry jobs, and many employment agencies offer assignments to companies who need temporary data entry help. Online data entry positions can be found at many sites offering telecommuting work. While the pay is rarely very high, it can be a good job for someone without much experience, a person looking to boost his or her existing income, or an individual who wants to earn money while remaining at home.
A data entry clerk must be able to type fairly quickly.

A data entry clerk must be able to accurately enter correct data.

Data entry clerks may be able to work from their home or other location.

It is possible for data entry clerks to work at home for a few companies, accessing company servers through an Internet connection.

Data entry clerks must be able to work on tight deadlines.