How can an Employment Agency Help Me?
An employment agency is a company dedicated to matching employers with vacant positions with potential employees. There are three different types of employment agencies: temporary help, long-term placement, and executive search firms. All three types of firms work to help people find new jobs and manage the job search process for the employer.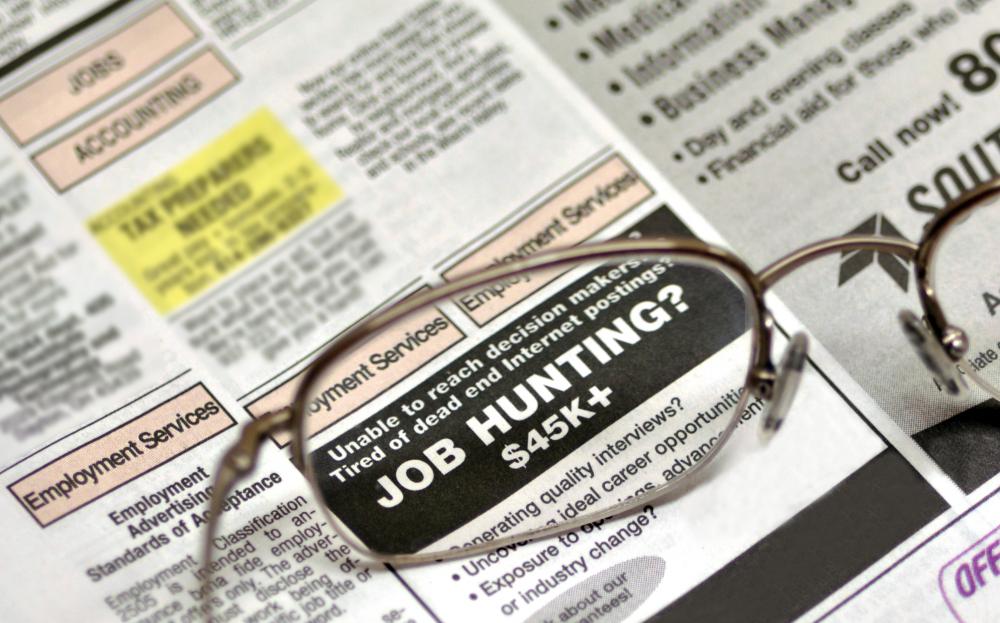 A temporary help employment agency is a specialized firm that manages short-term, temporary jobs. Potential employees register with the agency by completing a form listing their personal information, skills, and experience and work availability. The agency reviews the information and adds the person to a database.
As positions with a specific skill set become available, the candidate is contacted. These positions are all short-term, temporary positions. Some firms recommend that candidates come to the agency every morning to check for daily positions. These types of jobs tend to be general labor, but they often pay in cash for that days' work.
A long-term employment agency is focuses on jobs that are between three months in two years in length. Candidates can apply to the agency, or for a specific posting. The placement firm interviews the candidate and usually asks them to complete skill tests.
The actual tests depend on the skill set of the candidate. Some examples are mechanical aptitude, typing speed and computer processing skills. The firm then matches the candidate with potential employers. Some firms have another interview process, while others allow the agency to make placement decisions for them.
An executive search firm is often called a headhunting firm. Their role is to review permanent, executive job requirements and contact potential employees from their roster of highly skilled candidates. These agencies usually specialize by industry and actively recruit people who are not currently looking for a position. They try to match them with the new positions, based on specific skill sets required.
All employment agencies are great resources for information on the latest employment trends, skill sets in demand and the qualifications required by employers for jobs in your field. Employment agencies used to be the option of last resort for job seekers, but that has been completely reversed. They are now the very first place to register when looking for a job. Large and small companies both rely on agencies to identify potential candidates for positions ranging from daily general labor to senior managers. An employment agency can help you find work for today and your next long term position.