Do Bras Really Cause Breast Cancer?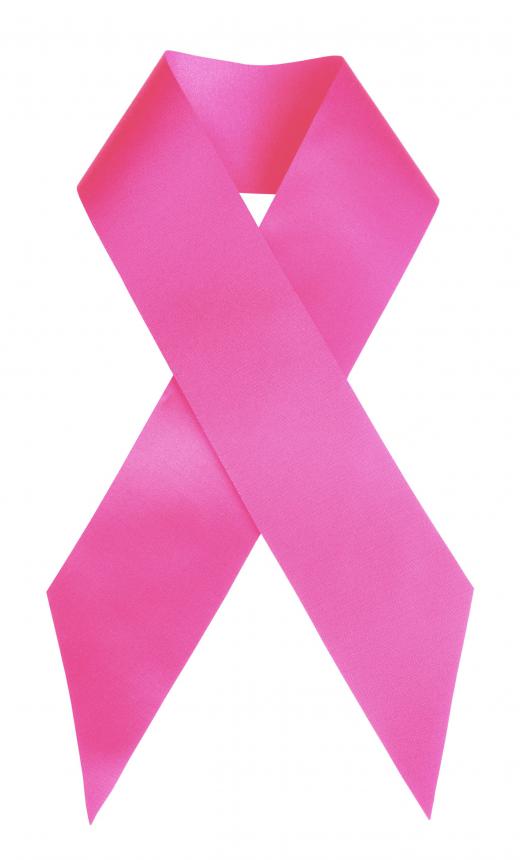 The short answer to this question is no, bras do not cause breast cancer. The study of breast cancer and cancers in general is extremely challenging, and no one can really point to one cause in particular for most forms of cancer. There are some clear risk factors for breast cancer that scientists have agreed on after years of studies, however. Contrary to the "facts" in chain letters that many people have read, the risks of things like bras, implants, and underarm deodorant have yet to be proven through scientific study.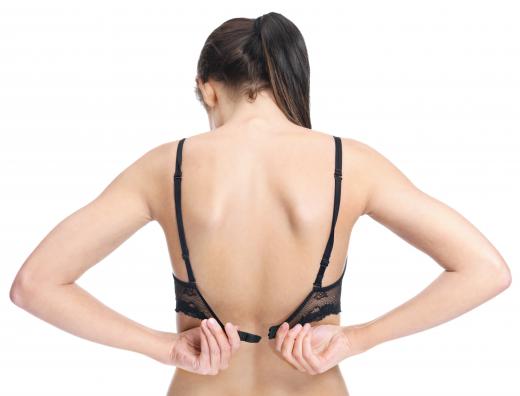 The controversy was triggered in 1995 when two men published a study that they claimed proved a positive link between bras and breast cancer. Unfortunately, this study is a classic example of a very common problem in science: the tendency to link correlation with causation. The group of women in the study was too small to draw any meaningful conclusions, and the higher rates of breast cancer in women who used bras could have been attributed to a number of factors.
The study looked a 4,700 American women in five major cities, and it was supplemented with a study of women in Fiji. The American women had higher cancer rates in general than women in Fiji, and the authors erroneously decided that this was because the American women were more likely to wear bras. Of course, women in Fiji are exempt from many risk factors for breast cancer; for example, white women are at the highest risk for breast cancer, especially when they live in urban areas with a wide range of environmental pollutants, exactly like the women in this study.
No single thing can be said to cause breast cancer, but some risk factors are gender, age, family history, genetic mutations, and race. Women who have children tend to be less likely to get it, and breast cancer has also been linked with hormone replacement therapy, alcohol abuse, high weight, and a poor exercise routine. Bras of all styles have not been linked with breast cancer in the hundreds of studies covering millions of women worldwide.
Many scientists believe that environmental toxins could be a significant factor in all sorts of cancer, including those of the breast. People who want to avoid cancers should try to live a healthy lifestyle, especially if they are at high risk. A medical professional can provide more information about any individual's risk for breast cancer, and he or she will be happy to discuss any concerns the person may have.
Although bras do not cause breast cancer, some women choose not to wear a bra for other reasons. If discomfort is the primary obstacle to wearing a bra, however, a woman may want to consider getting a professional fitting to ensure that she is wearing the right size. There are also a number of different strap styles, as well as wire-free bras for women who cannot tolerate underwire bras. Ultimately, the decision to wear a bra or not is up to the individual, but she should not let pseudoscientific claims scare her away from support garments.


By: Gino Santa Maria

A pink ribbon symbolizing breast cancer awareness.

A woman trying on a bra.

By: Graça Victoria

A beige underwire bra.

By: rob3000

Some risk factors that cause breast cancer are age, family history, and race, but not bras.