Are There Many Calories in Bee Pollen?
There are approximately 16 calories in one teaspoon of bee pollen. When looking at the calories in bee pollen, it is important to remember that the bee pollen is typically only used as a health food supplement and not a major food source. As supplements go, 16 calories is not unusual. Many fish oil supplements, as a comparison, have 10 to 15 calories per pill, and a dosage of one to three pills per day. If one teaspoon is taken per day, the calories in bee pollen should not be an issue for weight control.
Bee pollen has been deemed a super food because of its excellent nutritional content that includes protein and numerous vitamins and minerals. Many people are supplementing with bee pollen, which is purported to do everything from increasing lifespans to correcting intestinal difficulties. This leads some people to take more than the recommended dose every day. While the calories in bee pollen are not substantial in one dose, the calories in multiple doses can quickly add up.
The calories in bee pollen can also be more than expected if the dose is measured incorrectly. When taken in capsule form, the measurement is done for the user. Many users actually prefer to use the capsule form to avoid the taste of the bee pollen. If the bee pollen is taken in any other form, the user is sometimes responsible for measuring the supplement. If a tablespoon is used instead of a teaspoon, or if an eyeball estimate is used, the dose can be more than the standard one teaspoon and therefore contain more calories.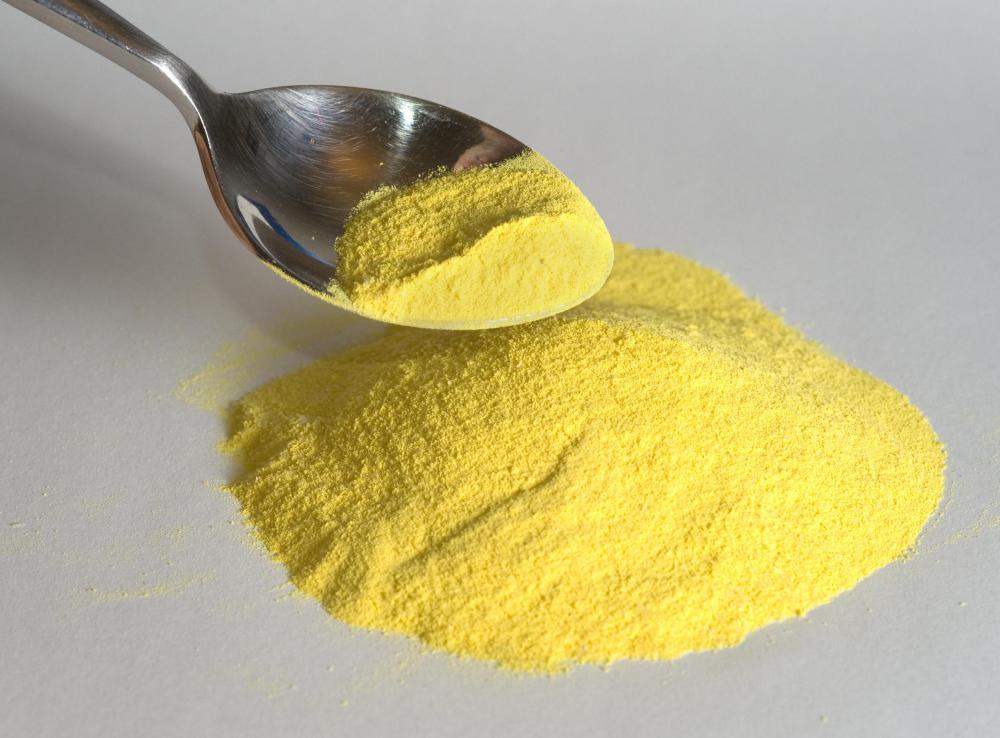 Other nutritional information besides the calorie content might be important to some users as well. Although the recommended one teaspoon dose is likely not significant enough to worry about, large doses of bee pollen may contain too many carbohydrates for someone following a strict carbohydrate reduction diet. For instance, someone following the very strict induction phase of a low carbohydrate diet might not be able to afford the more than 6 grams of carbohydrates in three teaspoons of bee pollen, especially considering the very strict beginning phase may only allow for 20 to 30 grams of carbohydrates per day. Individuals who have allergic reactions should also be wary of the large variety of components of bee pollen, and be careful to monitor any signs of trouble and not exceed the recommended dose.
A bee.

By: tescha555

A honeycomb.

By: Anthony Hall

Bee pollen can be consumed in pill form.

By: marcel

Bee pollen is used mainly as a health supplement rather than a food source.